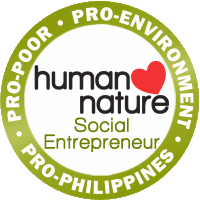 BE A SOCIAL ENTREPRENEUR
Are you looking for generous extra income doing something that you know is helping the country, helping the environment and helping the poor? Do you want to bring the best genuinely natural products to your neighborhood and be able to get discounts for your family and friends?
This is not just about a business.
It's about caring for our home, the Philippines – a country blessed by God with an abundance of everything beautiful, that we would like to preserve for our children to see and enjoy. It's about bringing out the best in our people, especially our farmers and our poor, to help them compete with the rest of the world in ways that they could never do alone.
And it is about caring for our families by providing them with safe and nourishing natural products at a price that hopefully almost everyone can afford.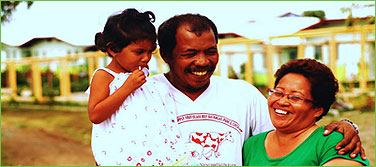 This is about a lifestyle, a vision of a beautiful and prosperous Philippines
and about following God's plan for our lives as His people and as stewards of what He has made. This is our mission and vision. If you would like to share it, join us!
Starting as a Human Nature dealer is very easy!
You simply fill out our registration form, choose your sample pack: P799 or P1,999 and off you go! Each sample pack is inclusive of magalogues and fliers to help you get started. To see the complete list of items in both sample packs, you may refer to page 3 and 4 of the
Dealer Terms.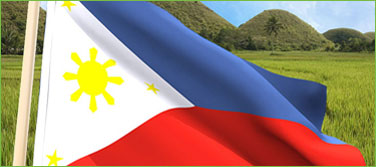 *for Human Nature Head Office and Flagship Store (Commonwealth) applicants only.
If you wish to register at a
Human Nature Branch
, kindly submit your accomplished
PDF form
with a copy of your valid ID directly to your nearest branch.
You can download our forms here: