We witness and see it in every mother, wife,
sister and daughter.
She is
nurturing
yet
courageous
.
She is
inspiring
and never fails to radiate her
beauty
.
Through this campaign, Human Nature pays tribute to

15 remarkable women

whose
astounding life stories epitomize what it means to be a true Filipina at heart.
Fresh Stories to Inspire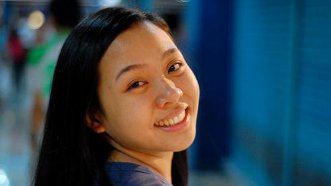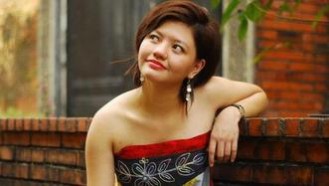 SHOW YOUR PRIDE!USE WITH PRIDE!
Please keep #PinayAndProud and @HumanNaturePhil in your tweet.