Here's a peek at the lip-smacking treats in store for you during the Natural Lipstick Day SALE this July 28-29. Save the date, lippie lovers!
(Source)
Get 3 Tinted Lip Balms for only P250 (P49.75 off)!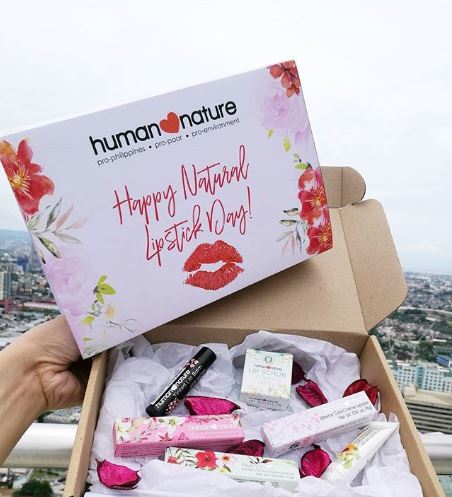 (Source)
Get the Natural Lip Scrub and Sunflower Lip Miracle together for only P275 (P99.75 off!)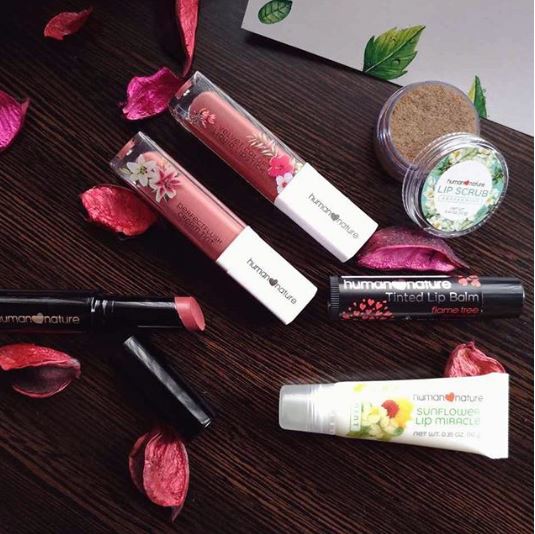 Get Velvet Color Liquid Lipstick at P50 off (P400 each), Mineral ColorCreme Lipstick at P30 off (P295 each)!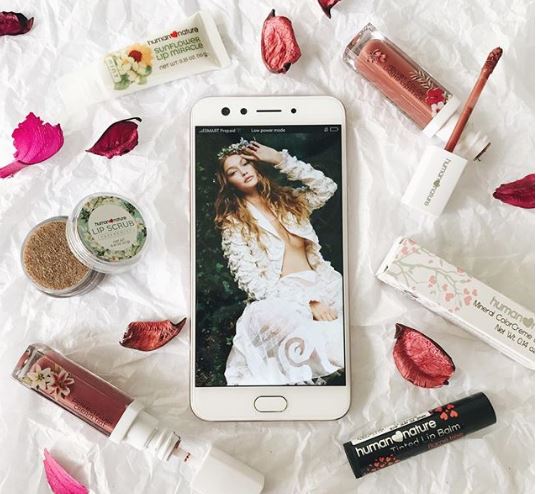 (Source)