Whether it's hiking atop glorious mountains or chilling by the beach, weekend getaways aren't complete without packing your sunscreen! And when it comes to shopping for your own tube of sunscreen, it's a smart move to skip the synthetic and opt for a natural one instead.

Though both synthetic and natural sunscreens get the job done, the latter gives you the ability to help save more than just your skin from the scorch. Here are the 3 things you help save when you use a natural sunscreen:
1. You help keep our beautiful coral reefs healthy.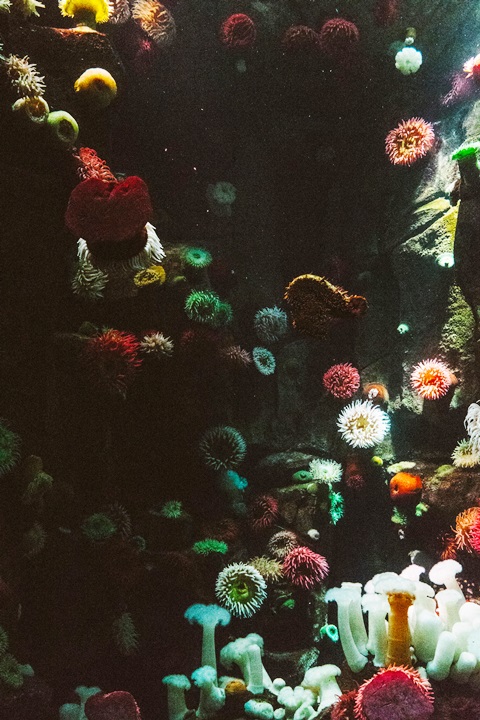 A natural sunscreen, unlike most of their synthetic counterparts,are free from oxybenzone. This chemical ingredient absorbs UV rays and helps keep your skin from getting sunburnt. But recent study has found it's toxic to corals even at low concentrations, and its presence in our waters is likely contributing to coral reef deaths.

Swimmers, divers, and other sea lovers are the always the most active advocates in choosing natural, oxybenzone-free sunscreens but the movement doesn't have to (and shouldn't) end with them - this affects all of us! When shopping for sunscreen, always check the label: no to oxybenzone, yes to reef-friendly ingredients like zinc oxide.
2. You keep our fish friends' home and food source safe.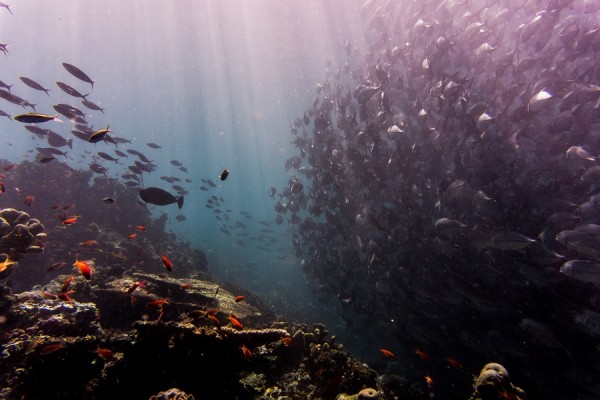 By protecting corals, you also help keep thousands of species of fish and other organisms safe.

Described as the rainforests of the sea, coral reefs play a crucial role to many marine animals, serving as diverse ecosystems that provide habitat and food resources for them. As explained by Time.com, "Reefs occupy just 1% of the world's marine environment, but they provide a home to a quarter of marine species—including a unique set of fish, turtles and algae." Without coral reefs, many of these could be lost from us forever.

Reefs also help boost local economies, supporting local tourism and the commercial fishing industry, and protecting coastlines from flooding during extreme storms.

Coral reefs and the thousands of species of fish they shelter need all the help they can get, and opting for a natural sunscreen to keep harmful chemicals away from our beautiful waters is one simple and easy way of doing that.
3. You save yourself from a higher possibility of skin cancer.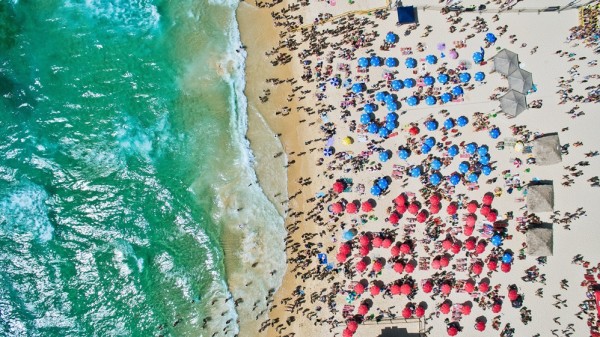 A study conducted by US government scientists suggests that retinyl palmitate, an ingredient widely used in sunscreens, may trigger faster development of skin tumors and lesions when applied on sun-exposed skin.

Opting for a natural sunscreen sans this ingredient (check the ingredients list) goes a long way for your skin's health.
Screen Your Sunscreen
Save your skin from the scorch and our seas from losing their beauty by using an all-natural sunscreen that protects your skin from the sun and the coral reefs from harm - like Human Nature's SafeProtect SPF30 100% Natural Sunscreen!
Sources:
Downs, C.A. et al."Toxicopathological Effects of the Sunscreen UV Filter, Oxybenzone(Benzophenone-3), on Coral Planulae and Cultured Primary Cells andIts Environmental Contamination in Hawaii and the U.S. VirginIslands"Arch Environ Contam Toxicol (2015).
http://journals.plos.org/plosone/article?id=10.1371/journal.pone.0065451 …
time.com/coral/
https://ntp.niehs.nih.gov/ntp/htdocs/chem_background/exsumpdf/retinylpalmitate_508.pdf …