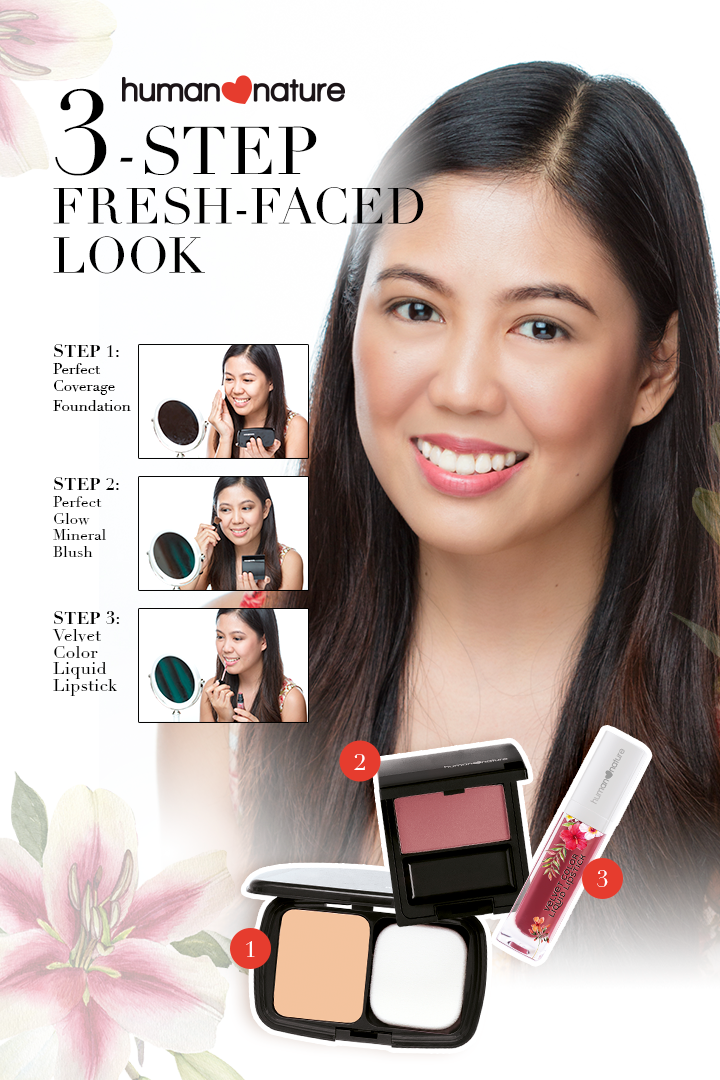 Got a lunch date coming up? Look fresh-faced with this quick 1-2-3!
Step 1: Set the base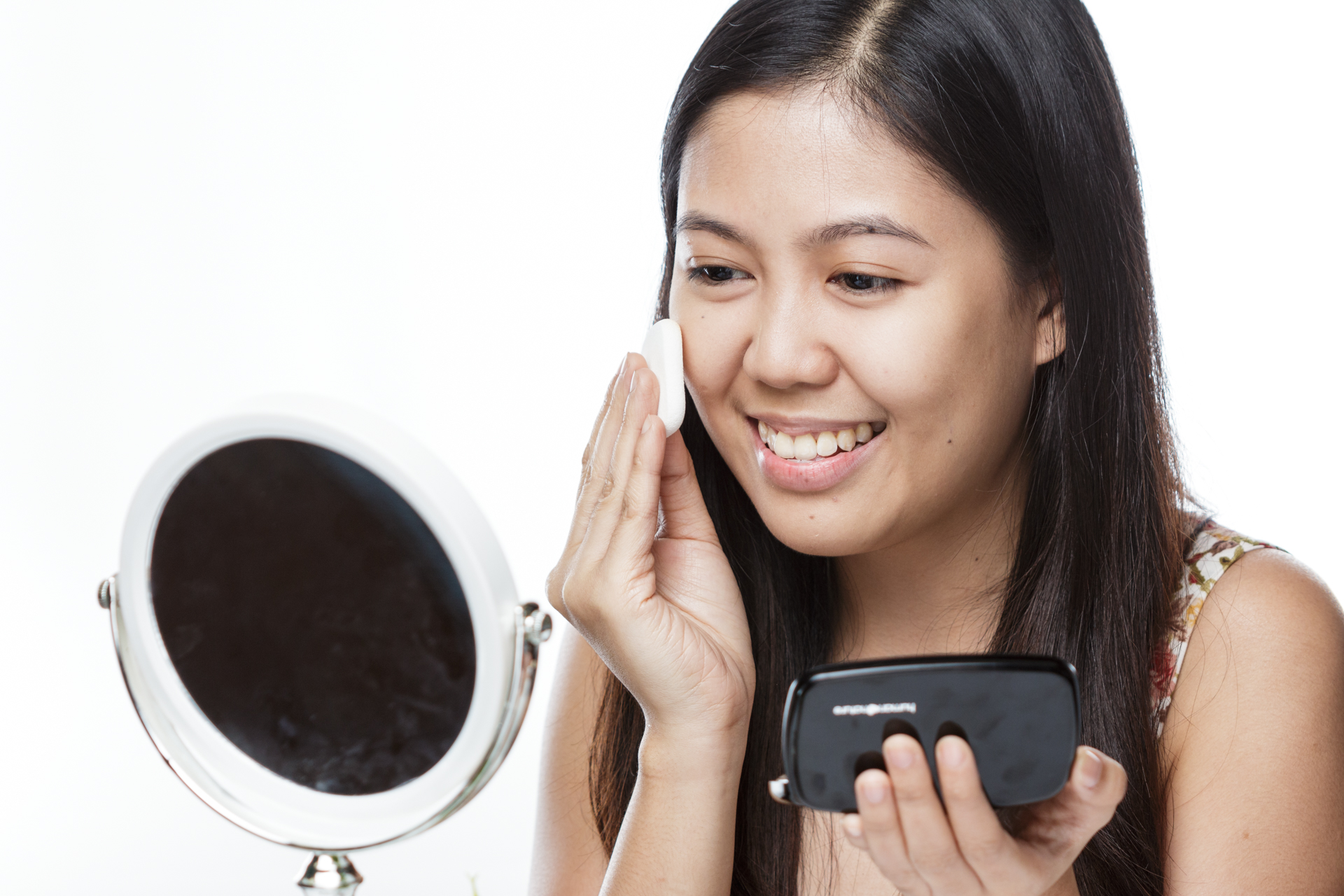 Seamlessly cover up acne scars, uneven skin tone and dark undereye circles and swipe to a flawless base with Perfect Coverage Foundation.
Tip: Apply moisturizer first for a smoother glide and finish.
Step 2: Get your cheeks blooming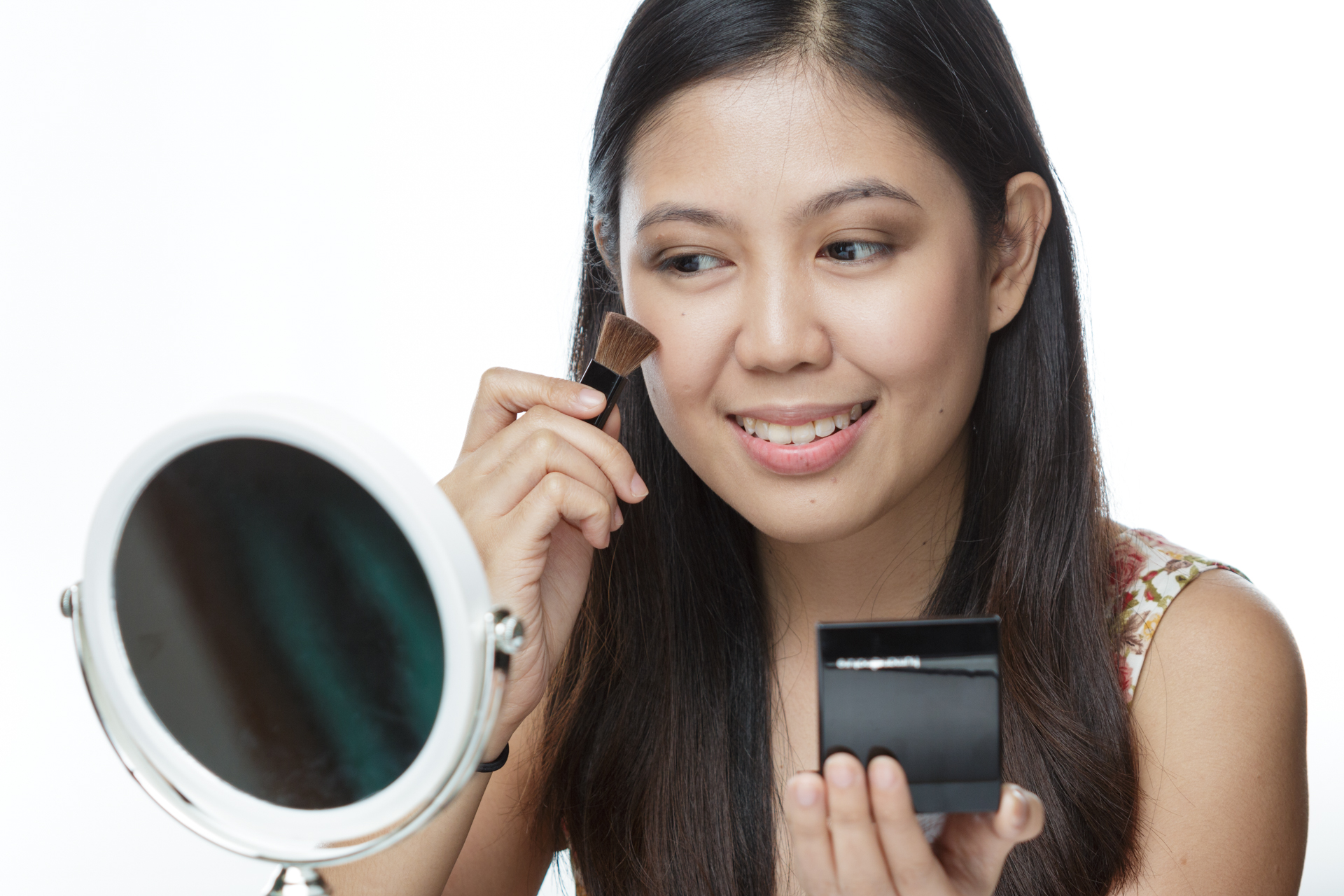 Glow up with Perfect Glow Mineral Blush's silky matte, polished finish, your best bet if you have combination to oily skin since excess grease is absorbed by the powder.
Step 3: Pretty up your smile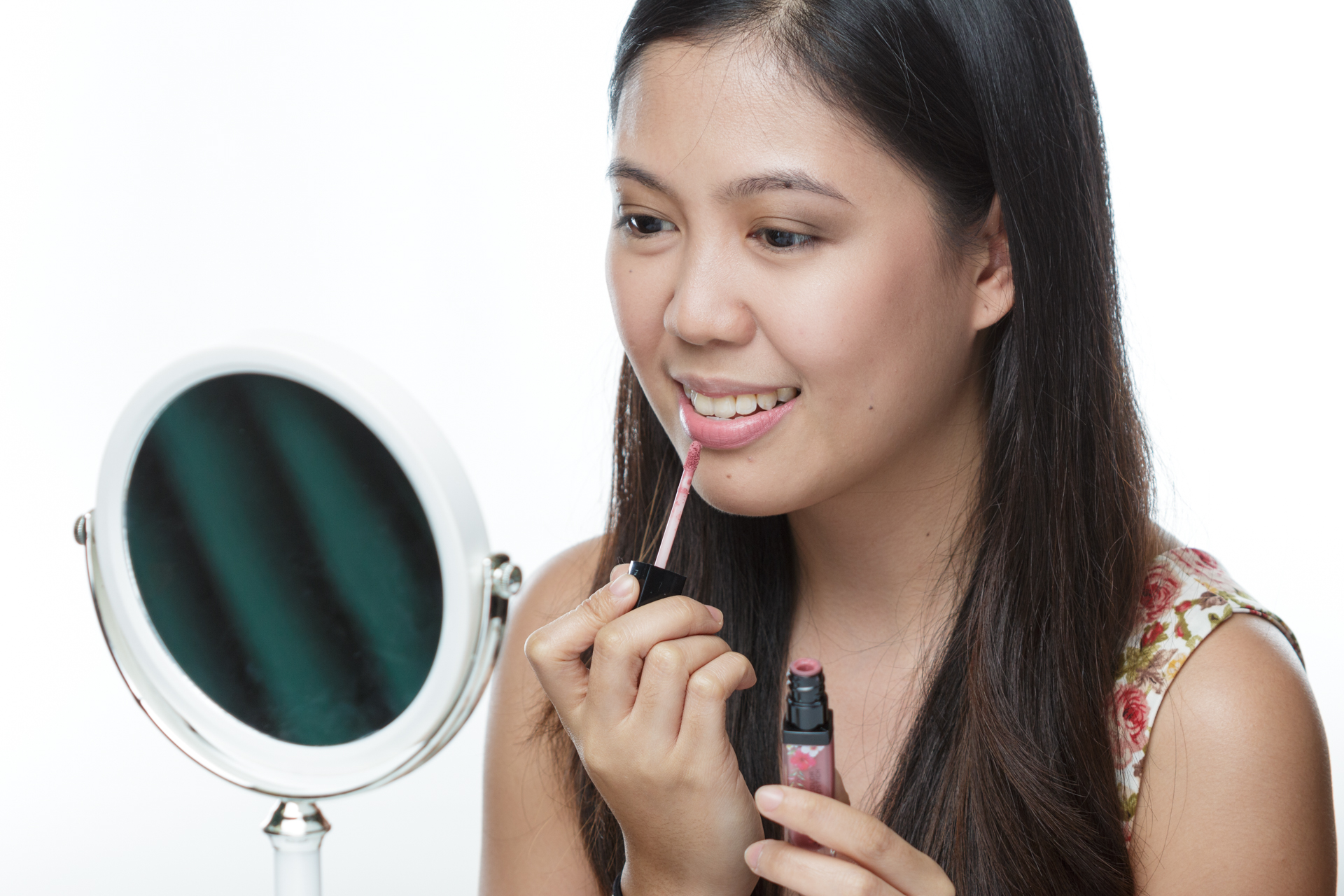 Lastly, swipe on a layer or two of Velvet Color Liquid Lipstick to give your dazzling smile a kiss of creamy shine and color.
And voila! You're ready for your date!