In the world of intricate Korean beauty skincare routines, the extensive steps always begin with the essential step zero: pre-cleansing. 
Pre-cleansing is when you remove makeup as well as other impurities, like sebum and sweat mixed with day's dirt, that are sitting on your skin. Even if you're not a makeup user, this is still an important step as this transforms your skin into a clean slate, helping better absorb the nutrients from your facial wash and the rest of your skincare routine.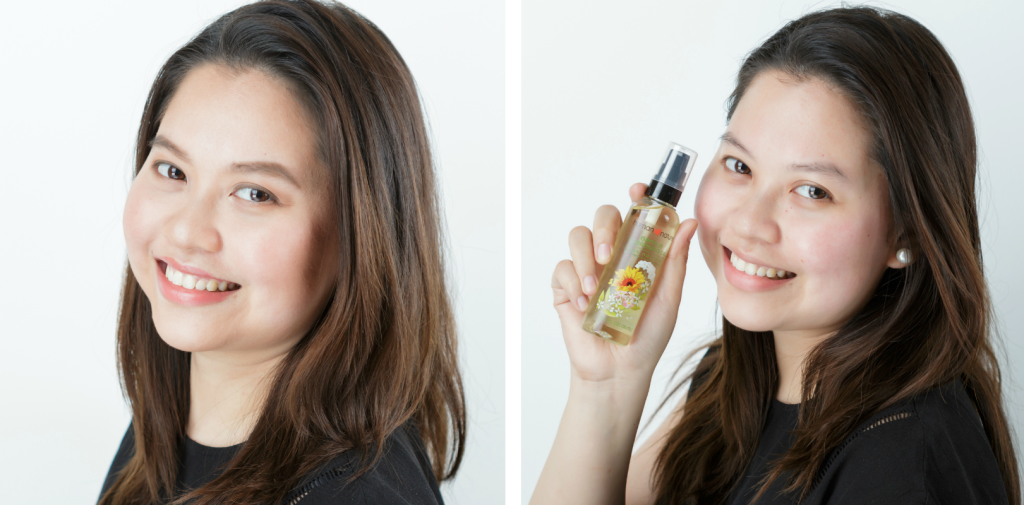 Perfect your night routine's step zero with Human Nature Gentle Cleansing Oil. It's free from pore-clogging mineral oil and alcohol that dries up the skin. It also gently removes everyday makeup and impurities from your face. 
Here's how you can get clear, clean skin with step zero:
Massage 2-3 pumps of Gentle Cleansing Oil on skin
Using clean hands, massage the oil onto dry face and neck with a gentle circular motion in upward motion for 30 seconds to melt your makeup. 
Gently wipe it off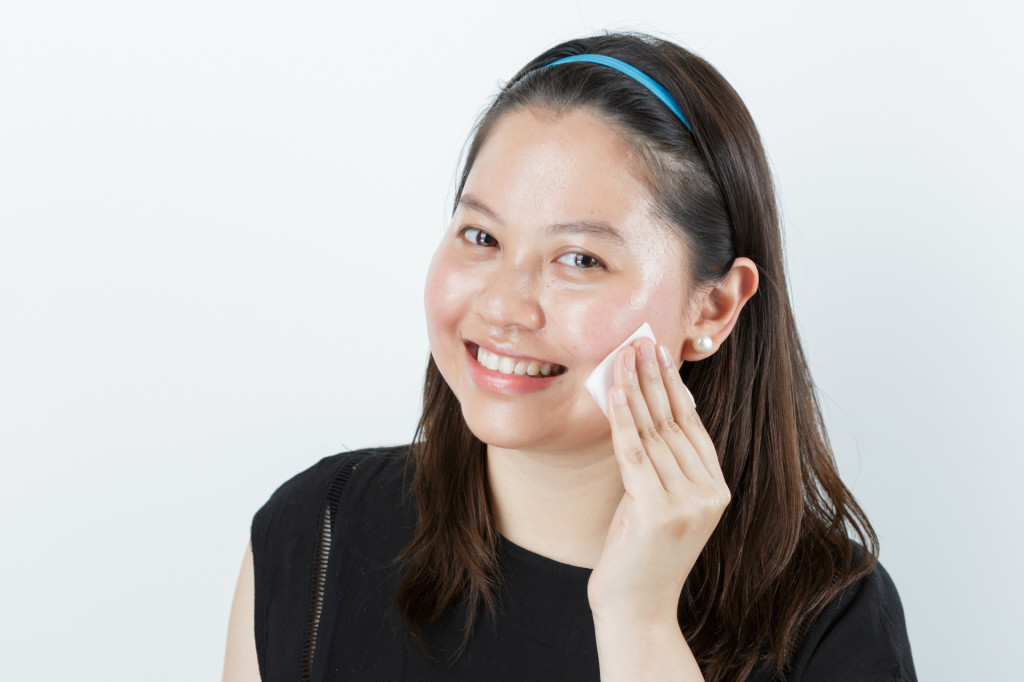 Use tissue or a warm facial towel to gently wipe away the oil along with the makeup and other impurities. If there's still some makeup leftover, just do the apply-massage-wipe off method until it's all gone. 
Follow up with cleansing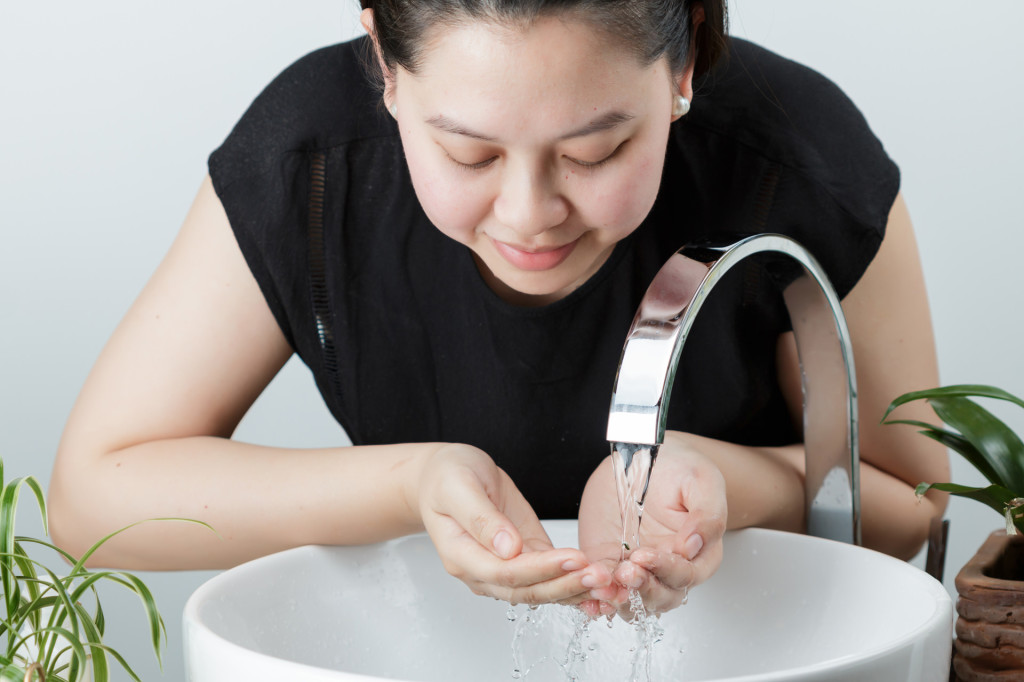 Continue your cleansing routine by washing your face with your Facial Wash and rinsing off with warm water. You can proceed to tone and moisturize your face afterward.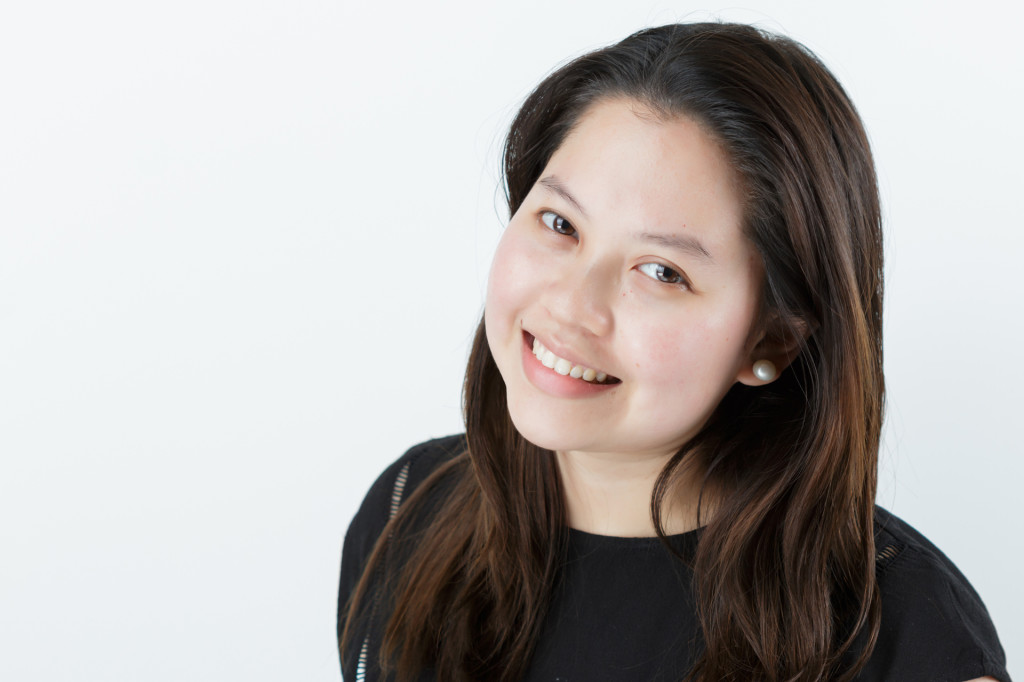 And congratulations! You've just helped your skin better absorb all the benefits from your whole skincare routine. Continue starting off with step zero and soon enough you'll see the clean, clear difference!
Get your own Human Nature Gentle Cleansing Oil today available on our Amazon store.