We've all been there before: after a night out of glamming up, you come home tired and sleepy, and all you want to do is remove your makeup, clean your face and go straight to bed. BUT... your long-wearing eyeliner and stubborn mascara just won't budge!
Skip the skin-tugging drama all together with your Human Nature Cleansing Balm. From full coverage foundation to highly-pigmented cheek tints, it works its natural magic on hard-to-remove makeup. And with each use, it also keeps your skin soft and supple by keeping natural oils in and adding a boost of nourishing hydration from virgin coconut oil.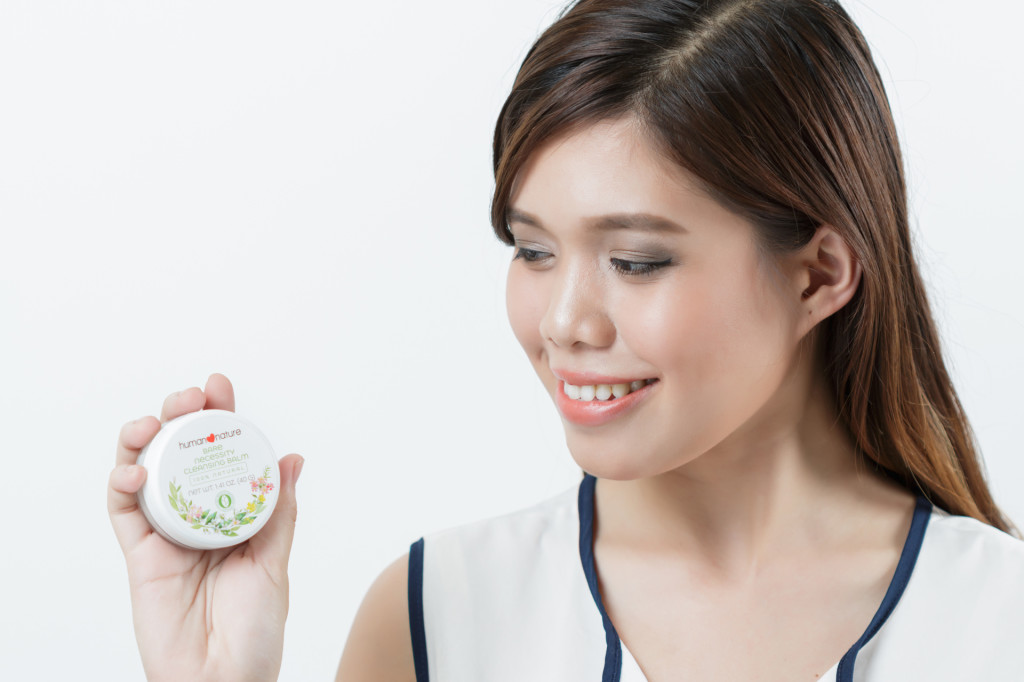 Here's how you can unveil your barefaced beauty without having a dislodged eyelash or skin-burning rubbing:
Massage a scoop of Cleansing Balm on skin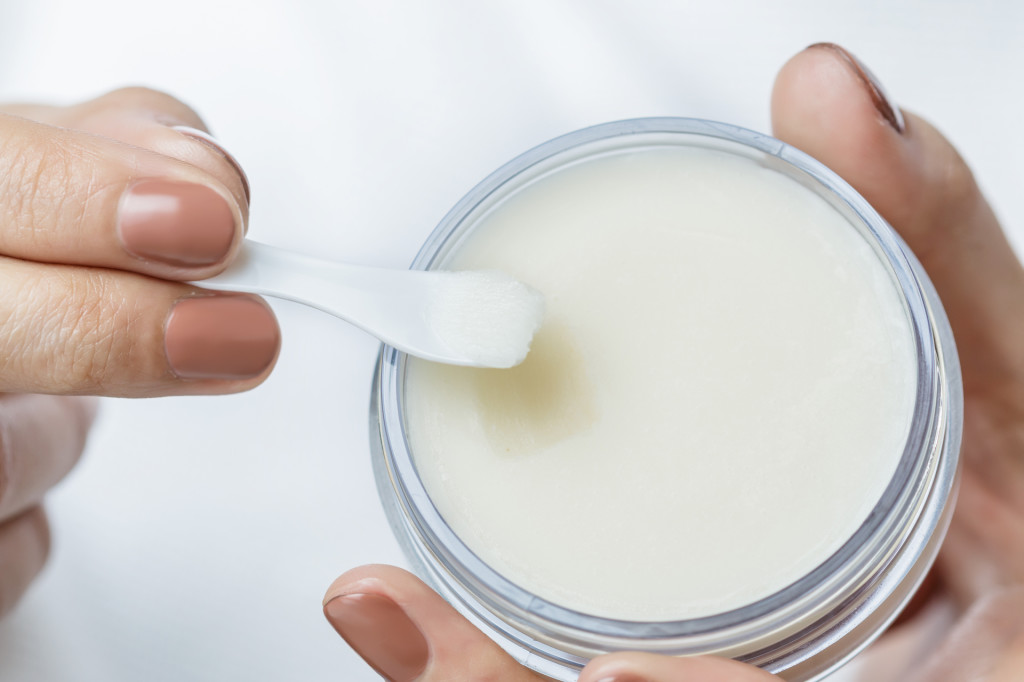 Take a scoop of the balm using the spatula provided. With clean hands, massage the balm onto dry face in upward motion for 30 seconds to melt your makeup and facilitate removal. 
Tip: If removing eye makeup, it is best to do one side first. You'll need to keep the eye closed to keep the product (and melted makeup!) from getting into your eye.
... and then gently wipe it all off.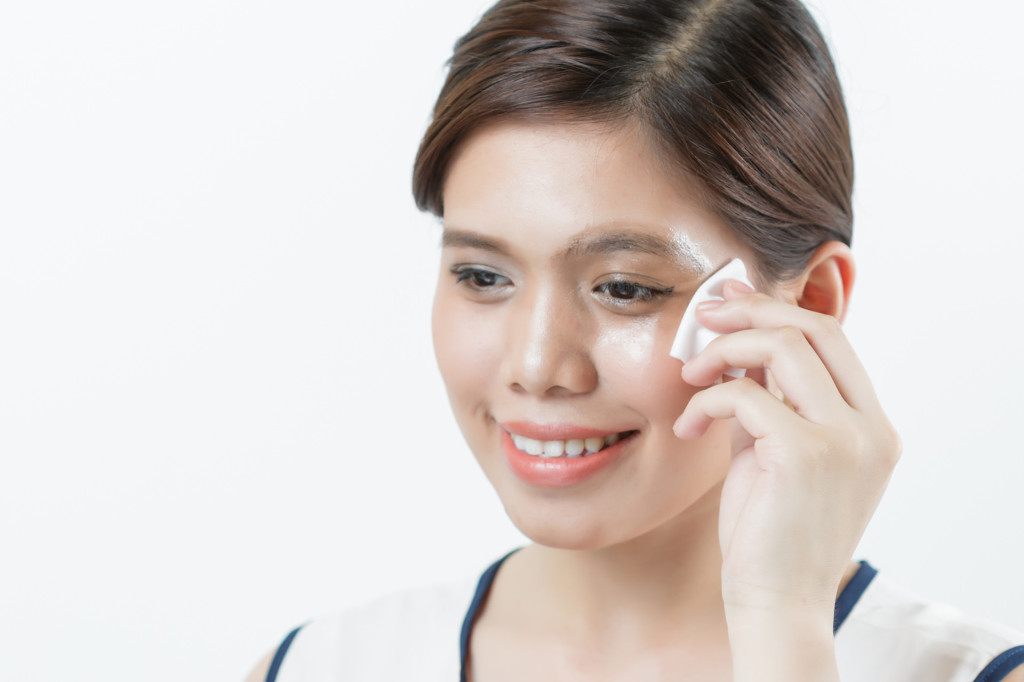 Wipe with clean washcloth or tissue. If there's still some makeup leftover, just do the apply-massage-wipe method until it's all gone. 
Tip: You can proceed with your usual Cleanse-Tone-Moisturize skin routine right after!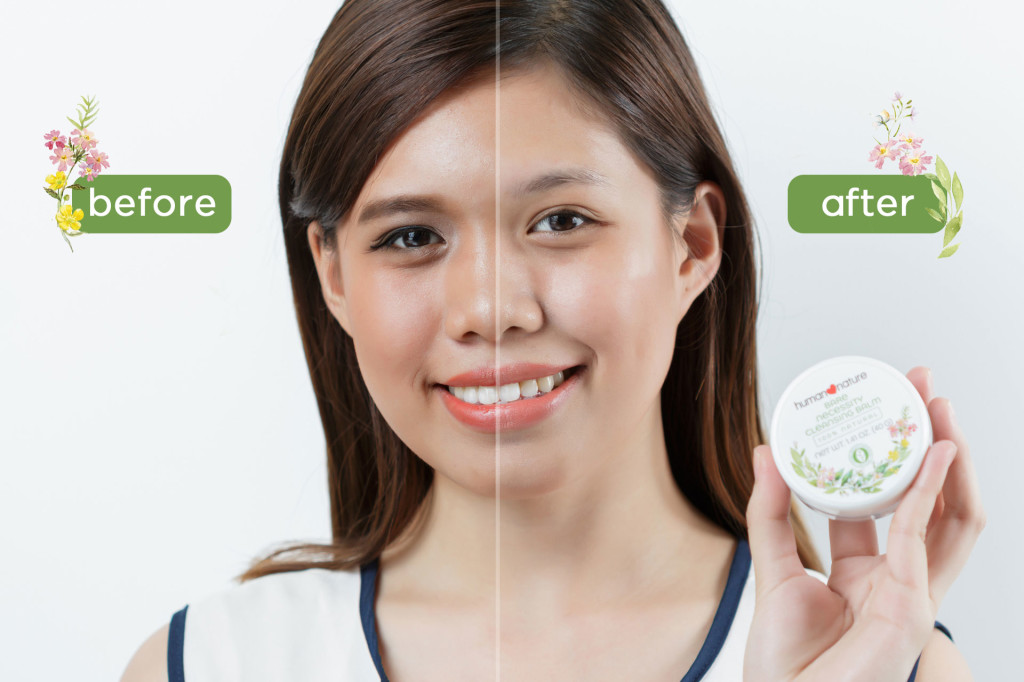 Ta-da! Naturally wipe off stubborn makeup without the struggle (and tears of frustration) using Human Nature Cleansing Balm. 
Get your own Human Nature Cleansing Balm today at our online store https://humanheartnature.com/us/