Sunflower Beauty Oil
start at
₱170.76

add to cart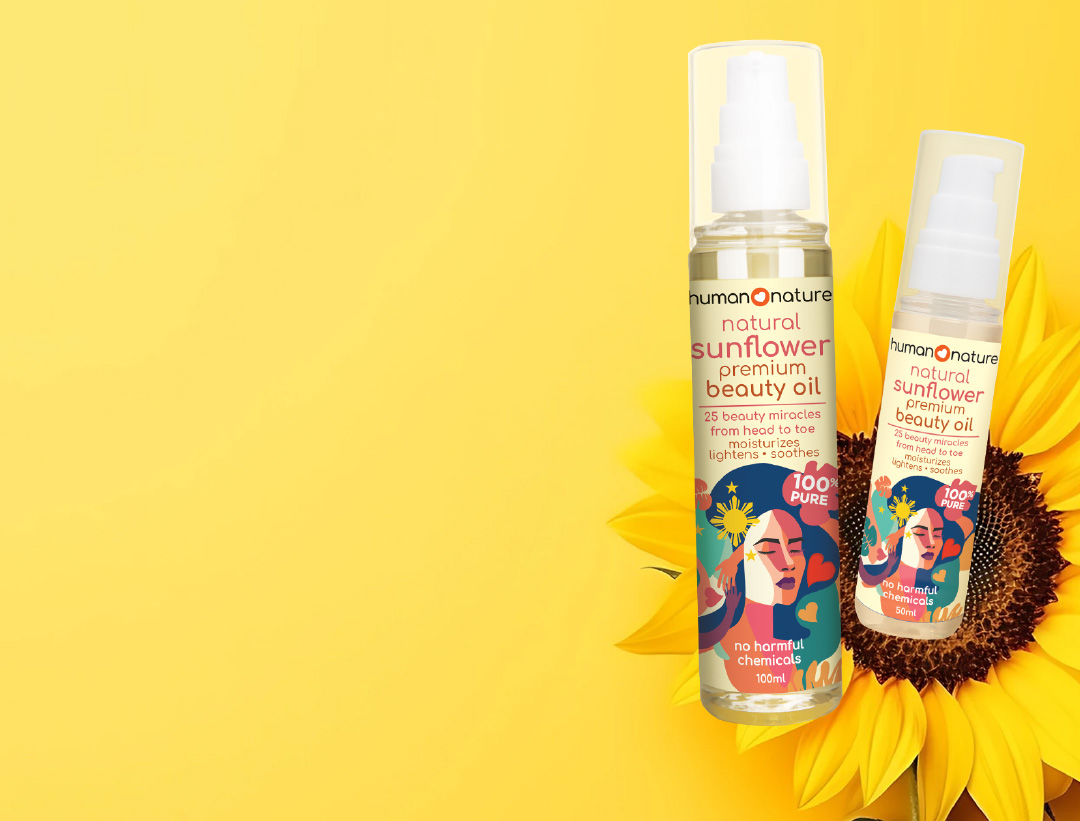 Sunflower Beauty Oil with Bakuchiol 30ml
₱284.76

add to cart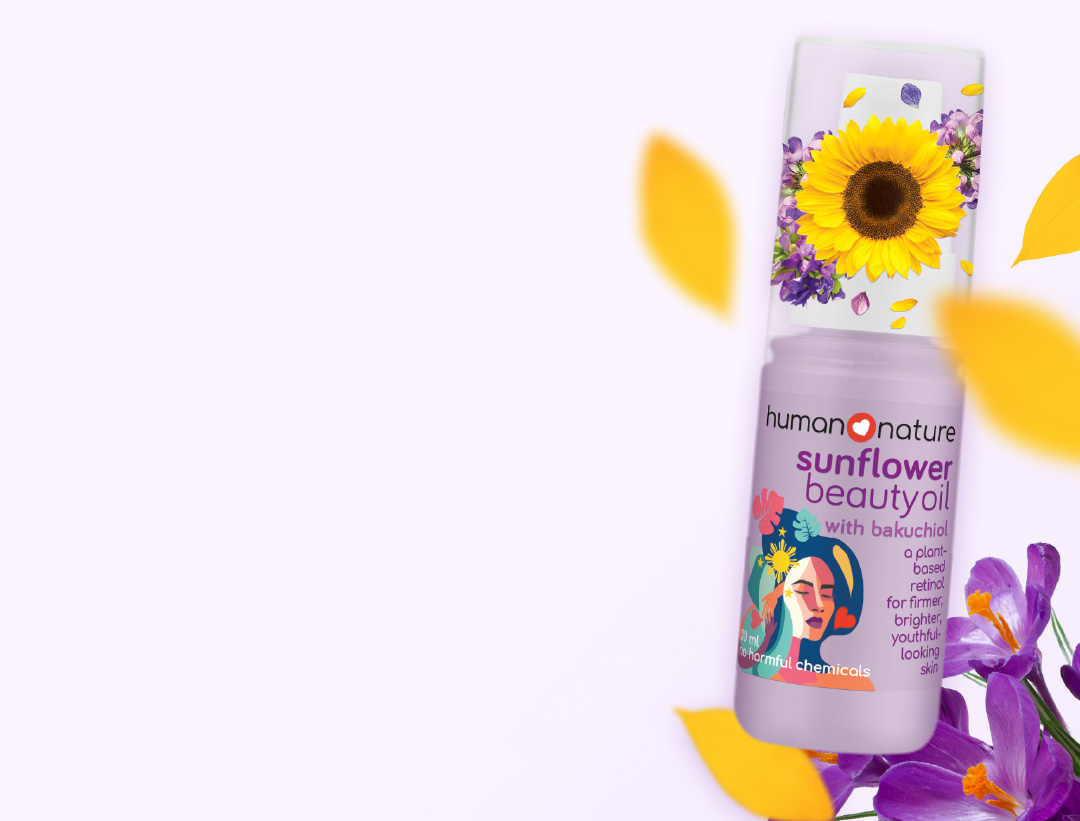 Natural Spray Sanitizer 50ml
₱72.75

add to cart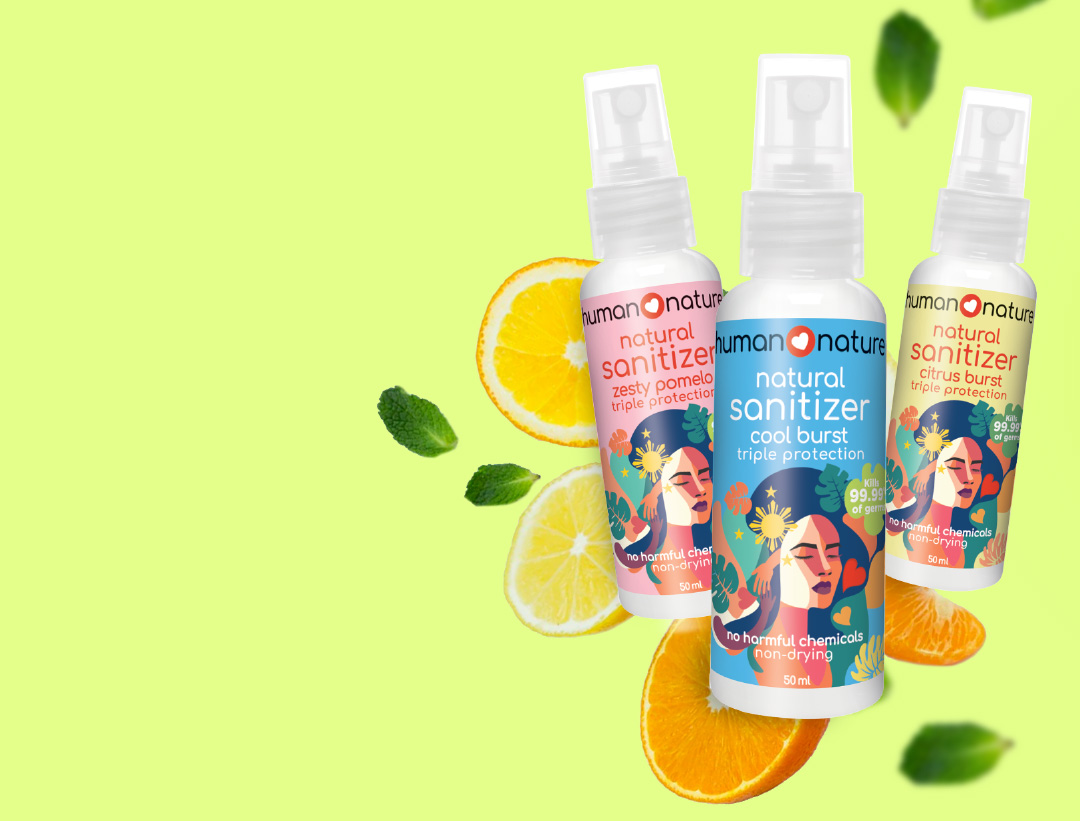 Strengthening +Plus Shampoo in Rosemary 400ml
₱329.75

add to cart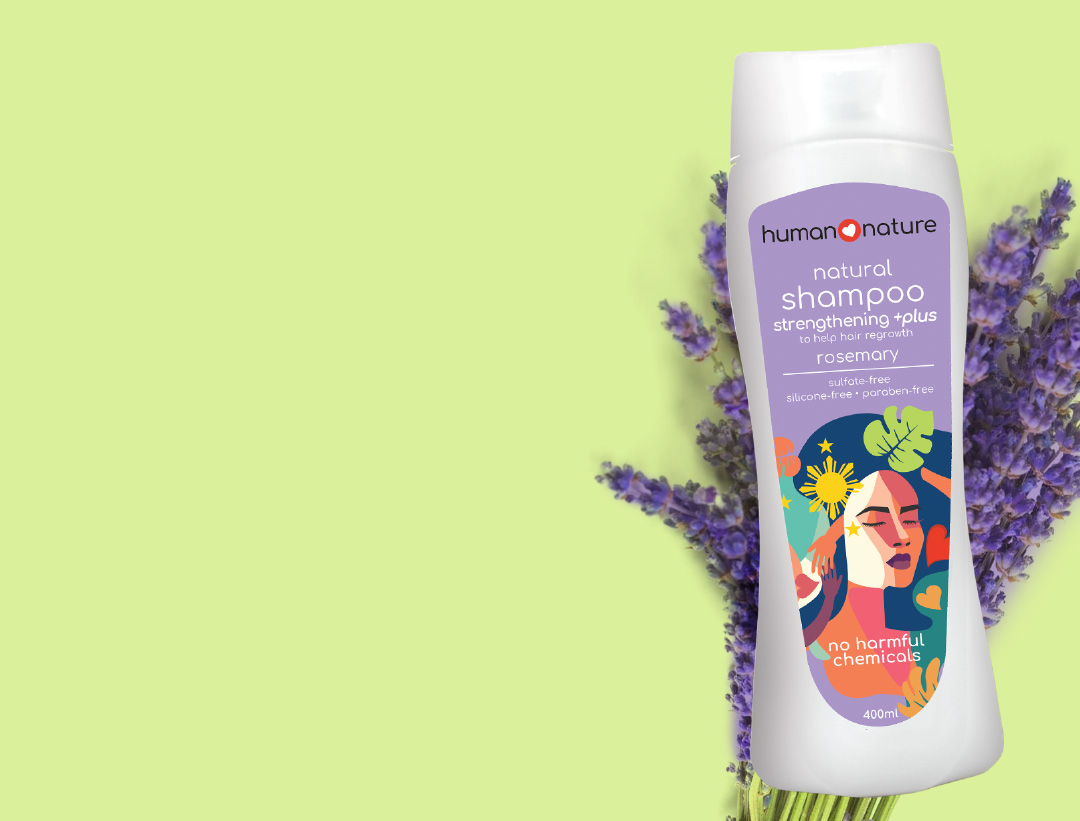 Strengthening Plus Conditioner in Rosemary 400ml
₱329.75

add to cart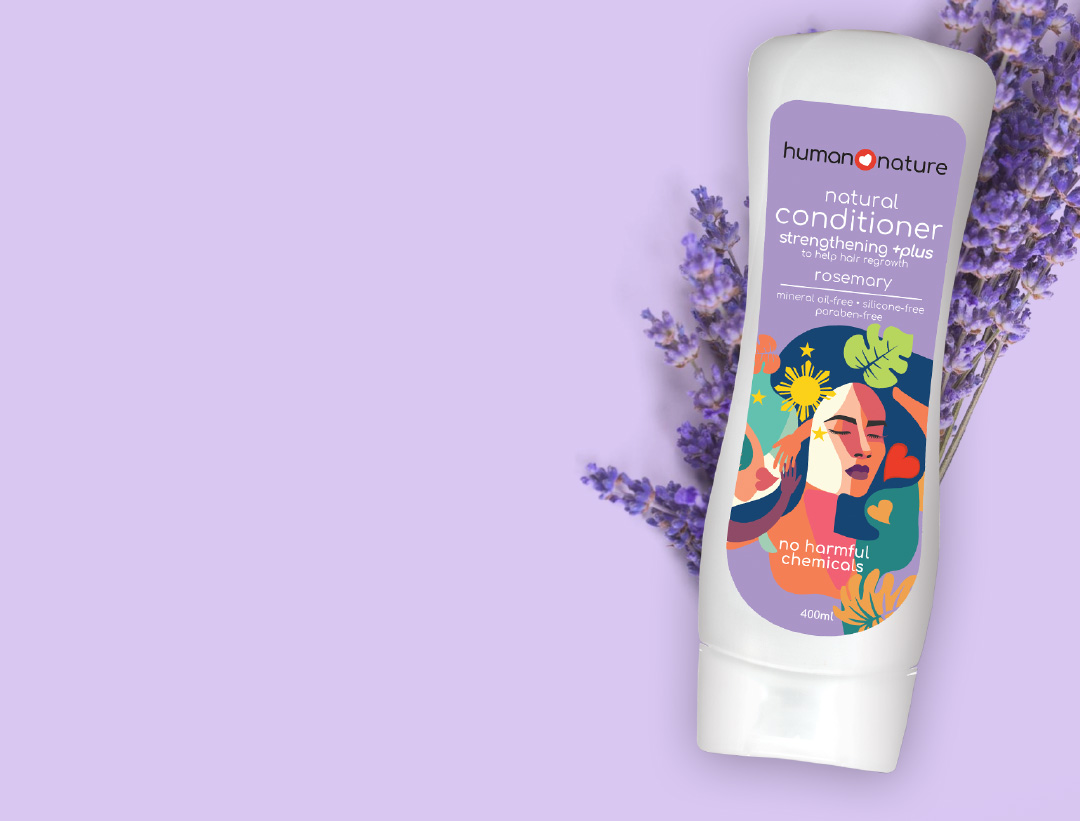 Cool & Gentle Feminine Wash Chamomile 165ml
₱149.75

add to cart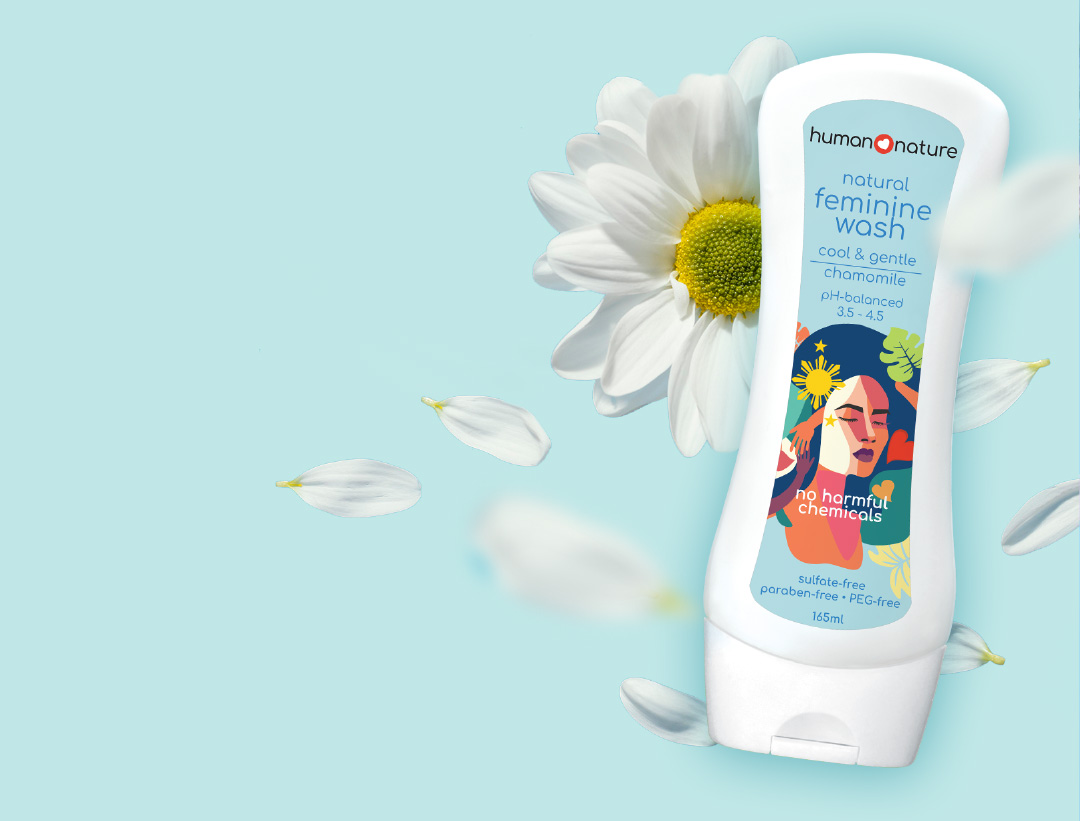 Pro-Philippines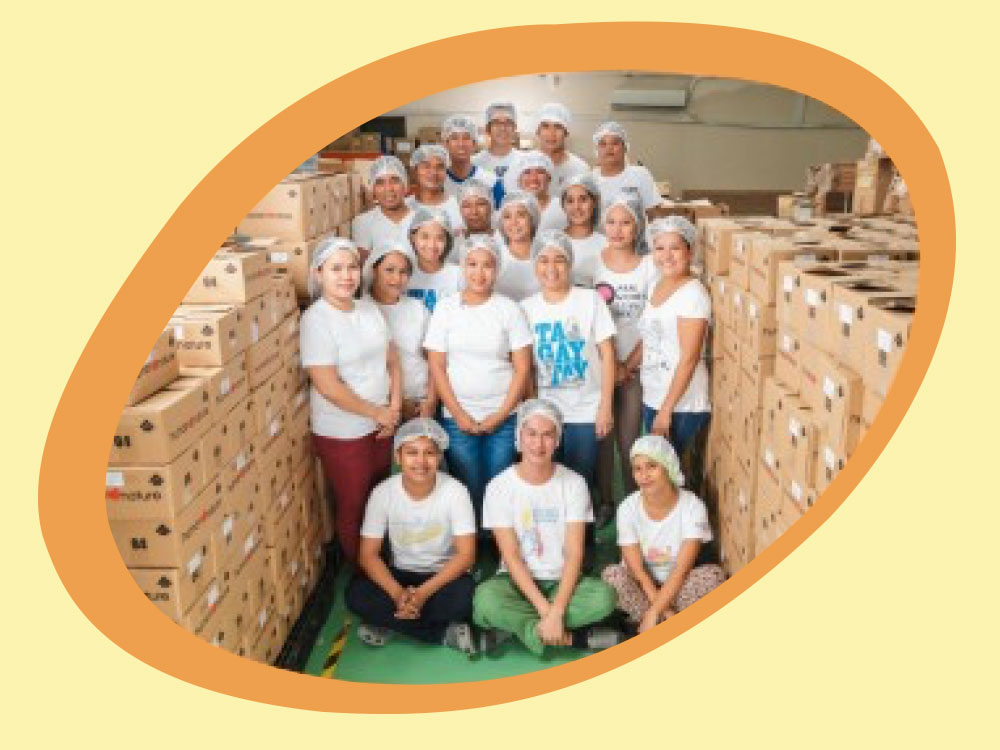 We strive to bring the best of the Philippines to the world while supporting farmers & communities.
Pro-Poor
We provide more than the minimum wage, offer a no firing policy, and commit a significant portion of sales to uplift the poor.
Pro-Environment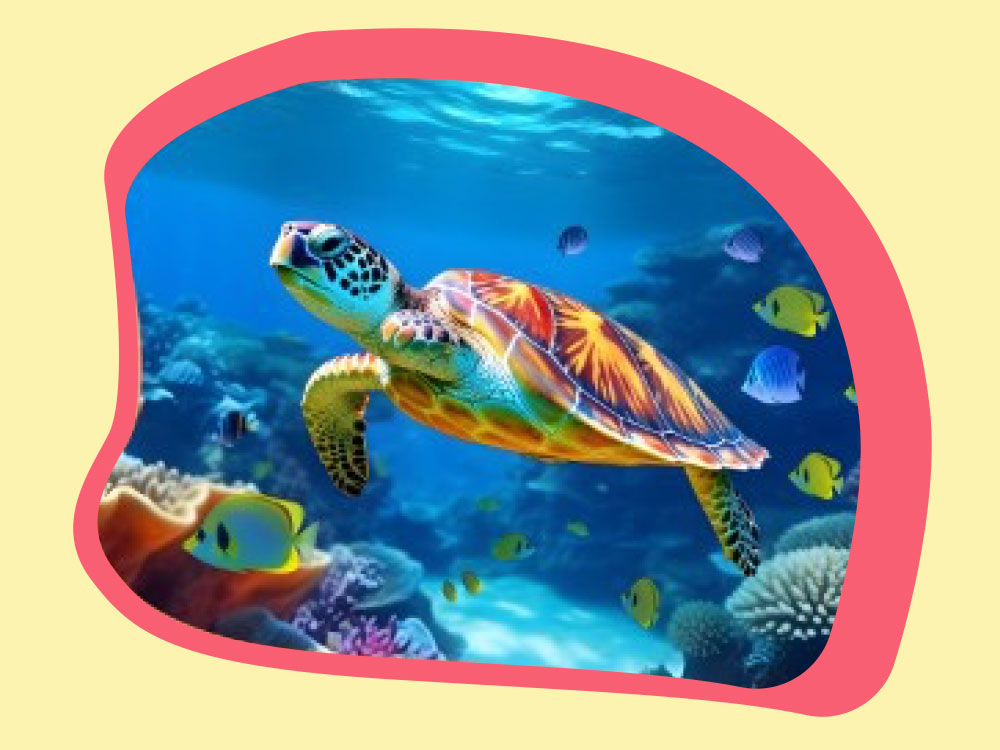 We aim to preserve the planet with plastic bottle-free formulations, upsizing options, and refilling stations.