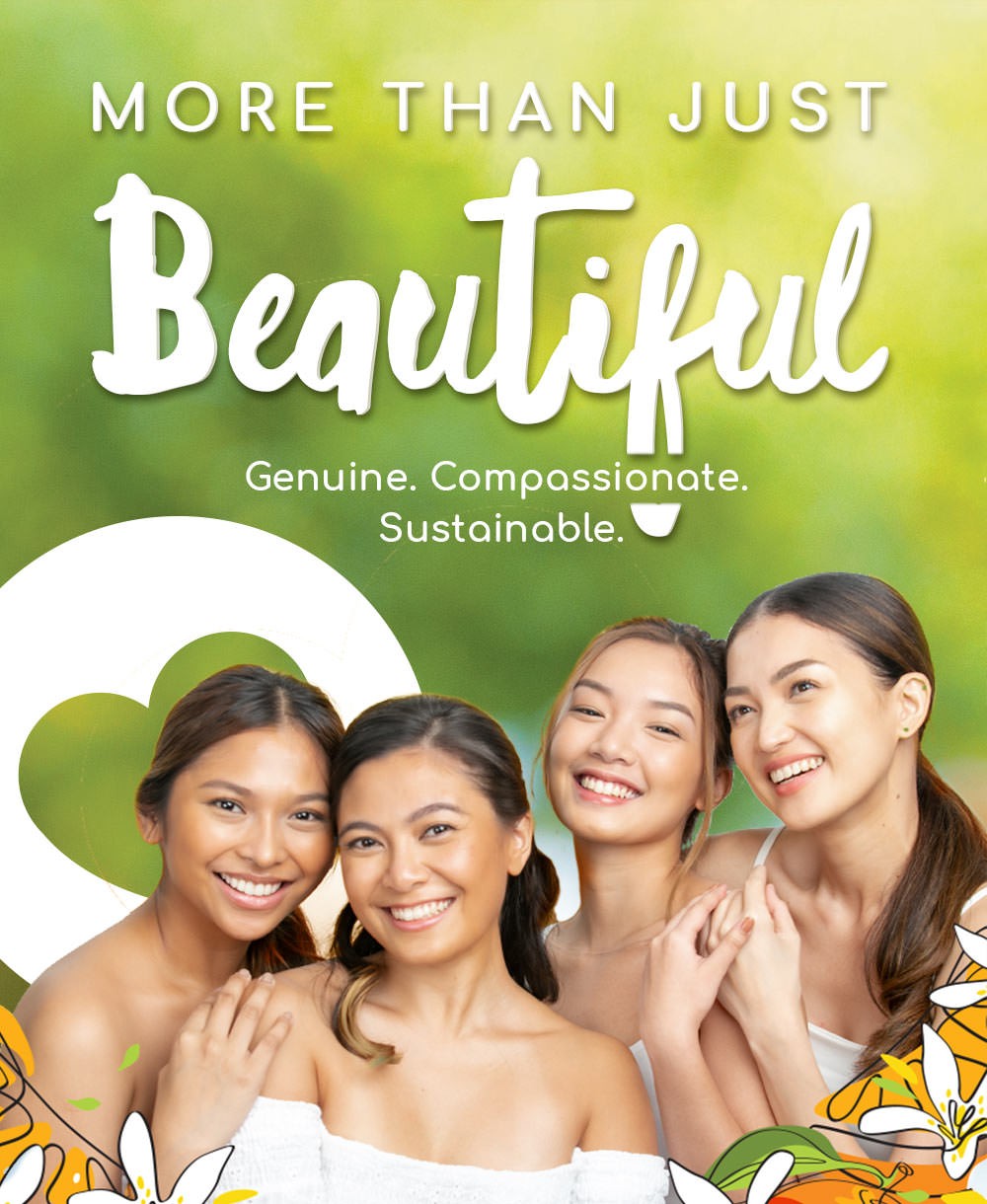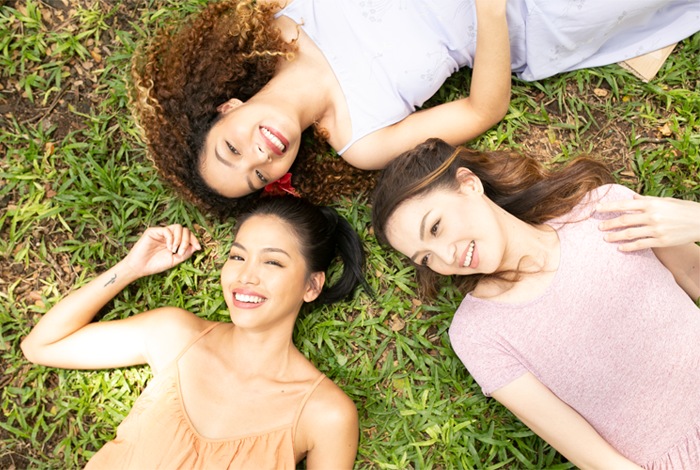 We see you.
We see your beauty
Your skin hue, your hair texture, your smile, everything uniquely yours, made by a loving Creator.
More than that, we see your loveliness radiating from within, leading you to make choices that are more meaningful, more compassionate and more sustainable.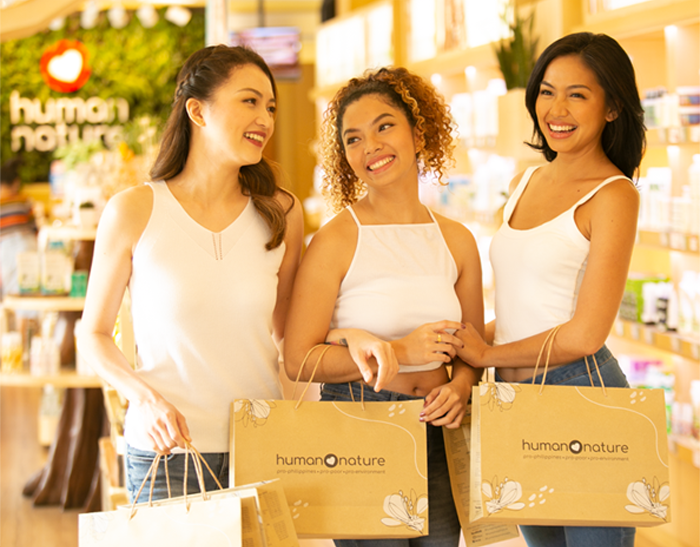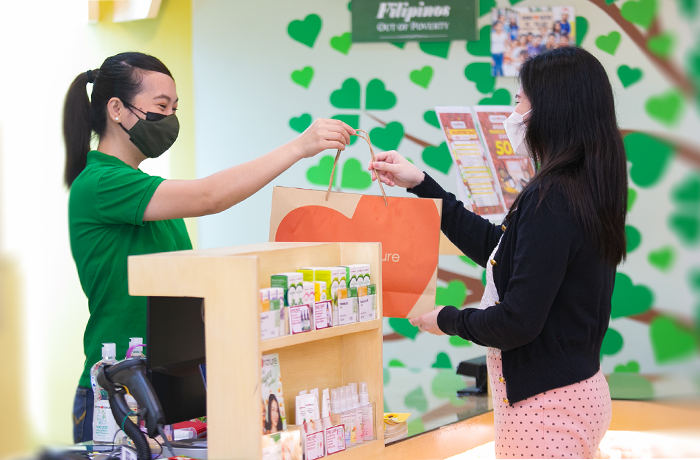 Meaningful Choices
that help you do good and make a positive impact on the world
Compassionate Choices
that truly uphold dignified wages, benefits for workers and fair trade with farming communities.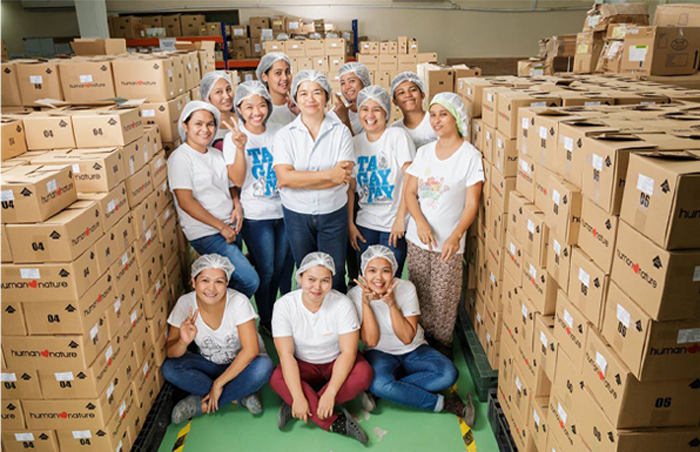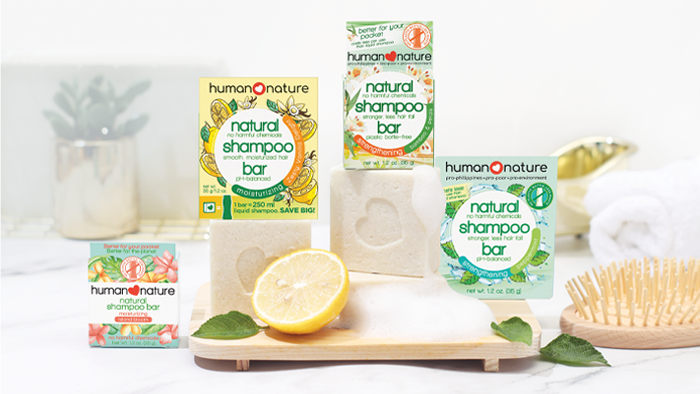 Sustainable Choices
that are both good for your body and kinder to our earth in the long term.
Together, we can create communities
that aim to uplift farmers and Filipinos and advocate for better lifestyle choices for everyone.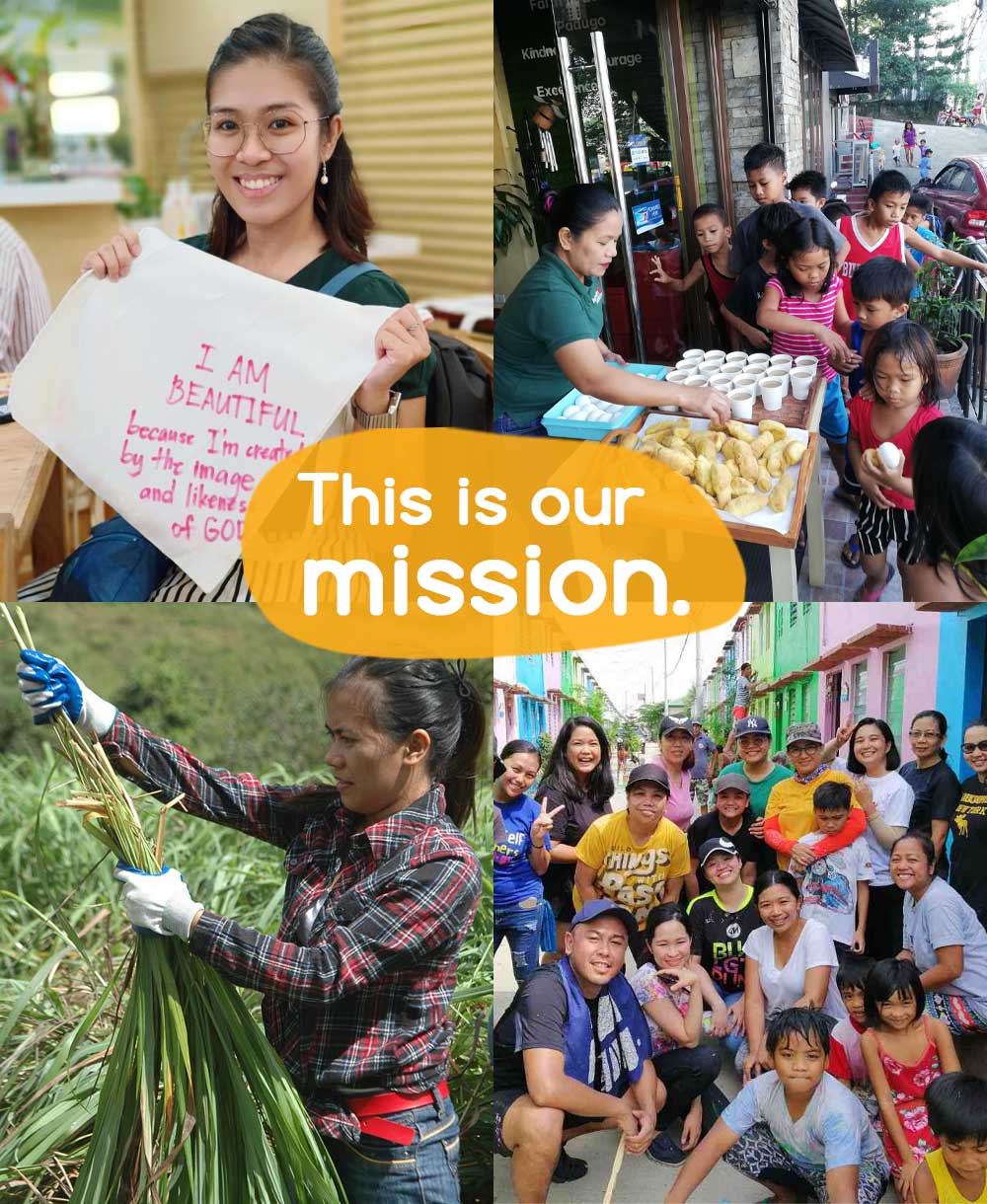 Breaking the Boundaries of Beautiful
We celebrate women who embody true beauty expressed through bravery, compassion, determination, and service for others. May their stories encourage a new wave of Human Nature advocates to create their own positive, long-lasting impact on our world.
More than gorgeous, courageous
Janina Vela is not just a YouTube trend-setter, she is a truth-teller. She speaks her mind on beauty, positive self-image and family life with the same passion as she does on social issues, good citizenship and love for the Philippines. She empowers a new generation of young women to be confident about who they are and what they stand for, and to actively participate in governance and public service.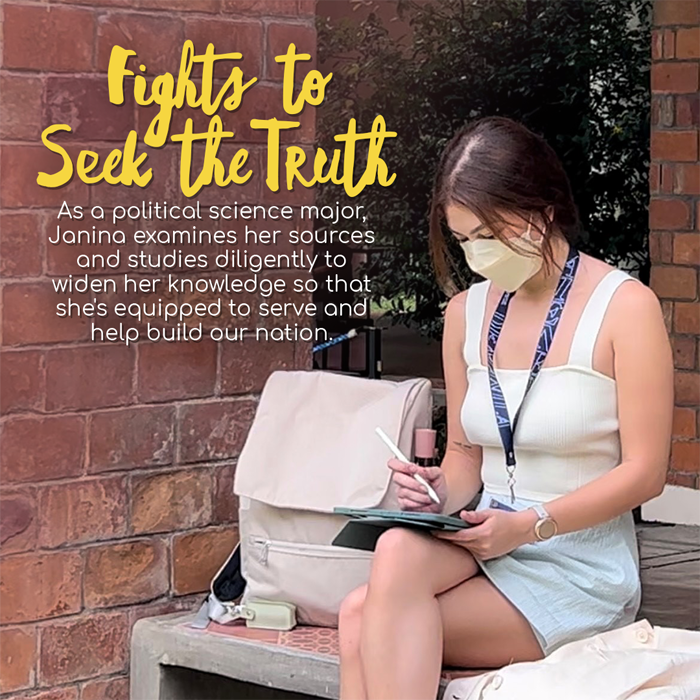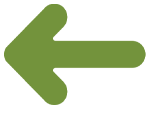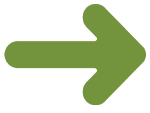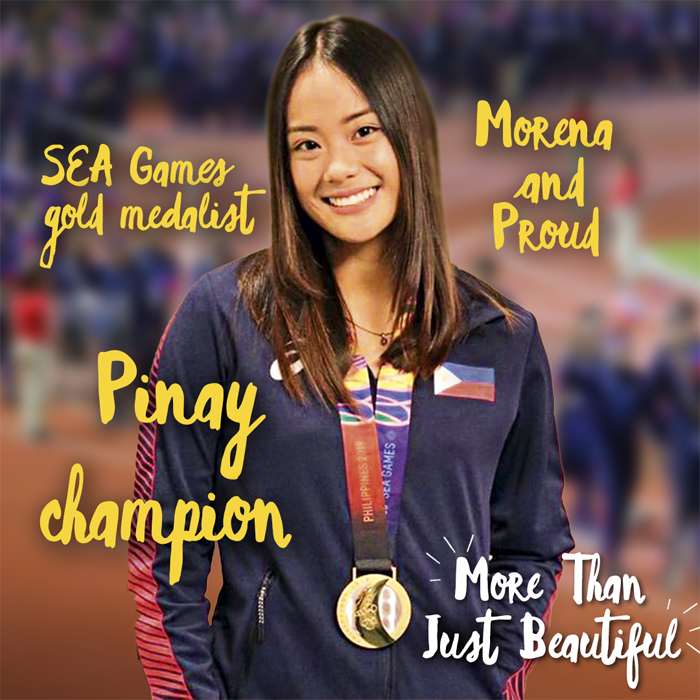 More than stunning, strong
Kaizen Dela Serna brought pride to the country when she brought home the gold in the 2019 SEA Games, and recognition in the Guinness World Records for winning the Philippine 100-meter obstacle course racing open-event. Beyond conquering courses, she campaigned for Project Kamayan that supported for frontline workers during the pandemic and Project Kayumanggi, an organization that helps lift up Filipinas with morena skin, encouraging them to be proud of the beauty they have within.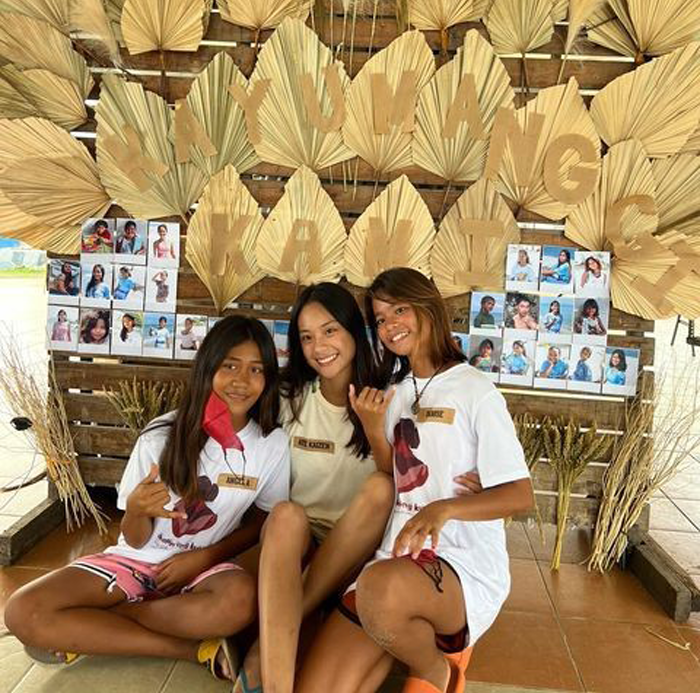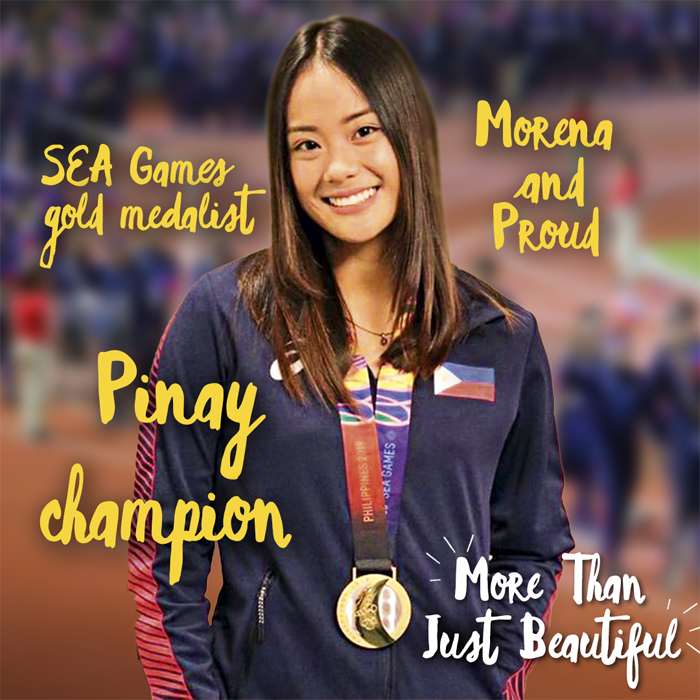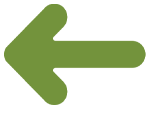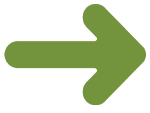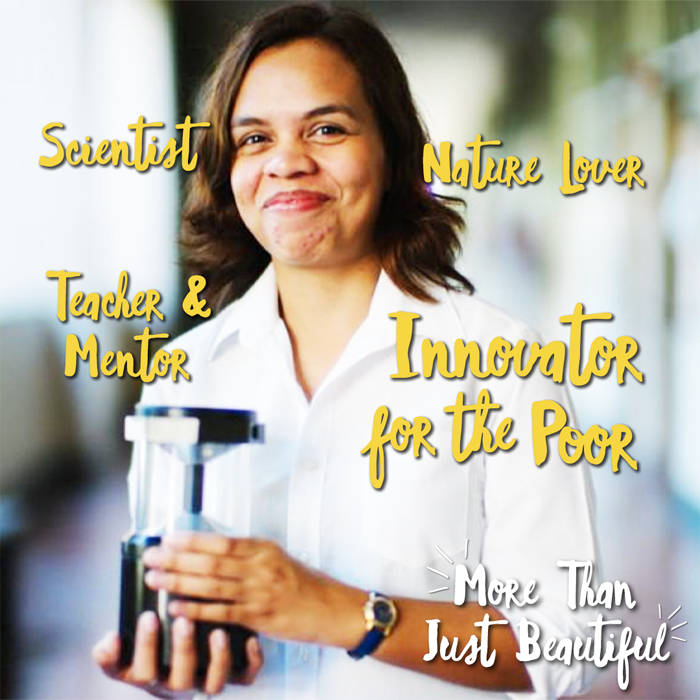 More than innovator, impact-maker
More than innovator,
impact-maker
Aisa Mijeno helped invent sustainable lighting solutions after she witnessed how people of the Kalinga Butbut indigenous group walked six hours every other day to buy kerosene for light at night. She now works to ramp up production of these saltwater-activated lamps through her startup Sustainable Alternative Lighting (SALt) to help bring light to impoverished off-grid Filipino families, helping their children study at home and pursue a brighter future.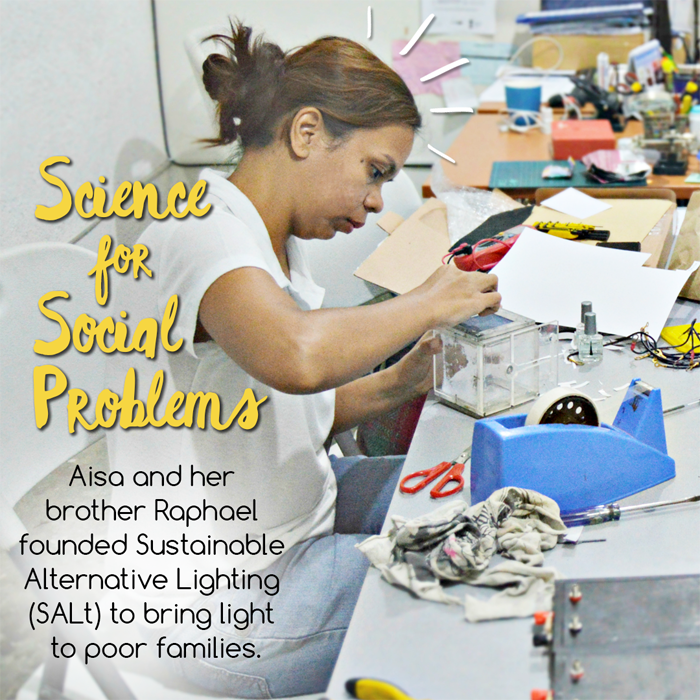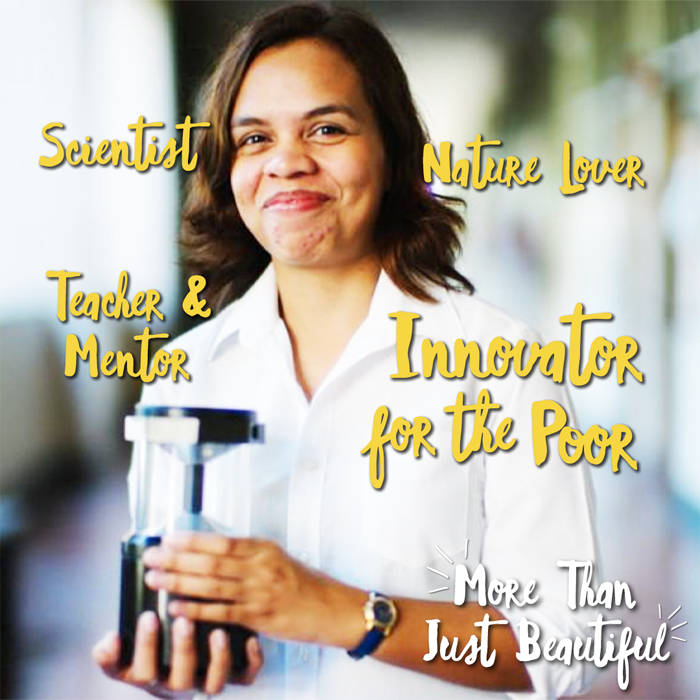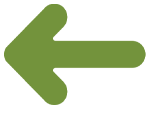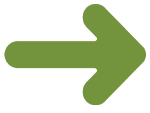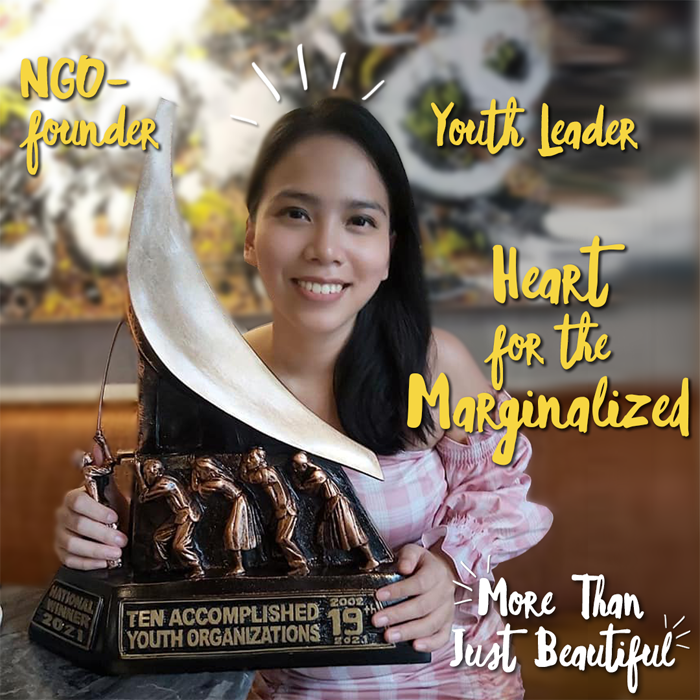 More than bright smiles, transformed lives
More than bright smiles,
transformed lives
Sam Tamayo founded Project Smile, an organization empowering the youth to be part of various impact projects that serve PWDs, kids with special needs, individuals at risk, and coastal communities, among others. Her mission is to reach the sectors often ignored or forgotten in society, and influence the youth to help uplift the marginalized
@thesamtamayo
@projectsmilephilippines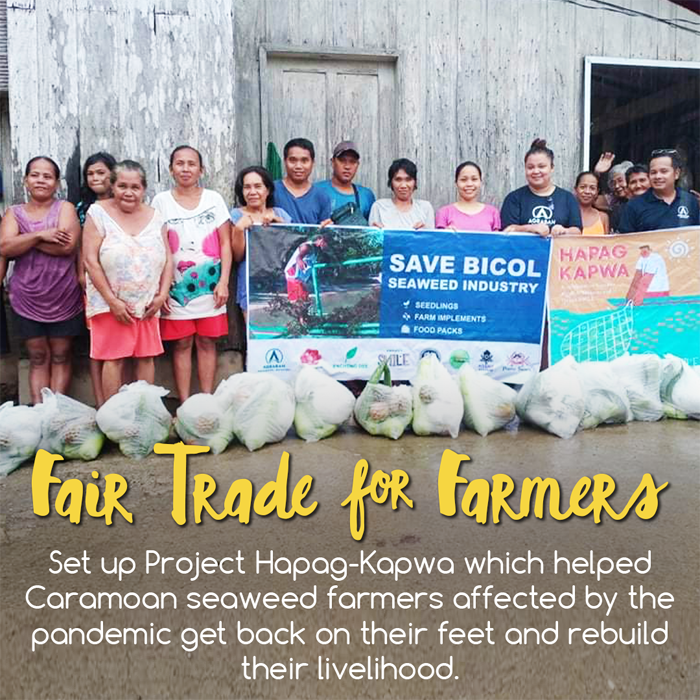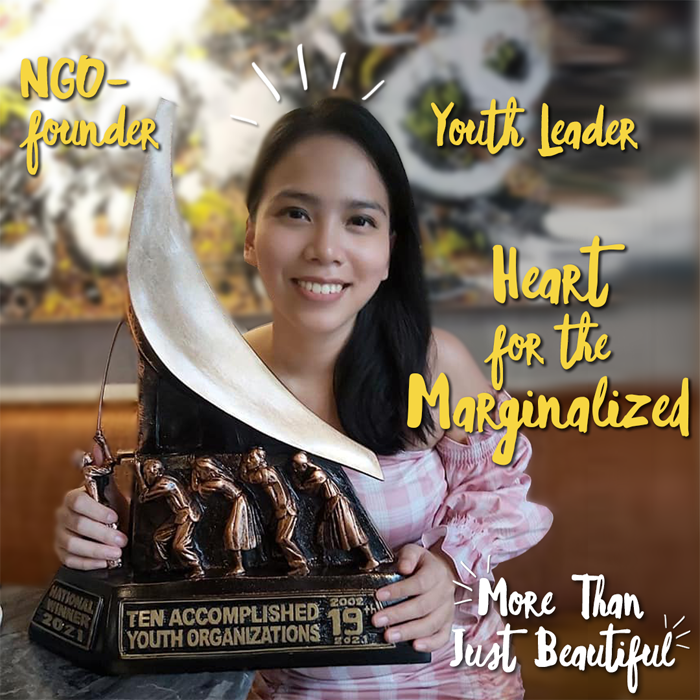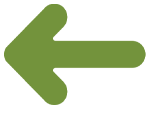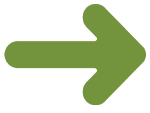 How about you? What makes you
More than Just Beautiful?
Share your stories with us by tagging us on Instagram
@humanheartnature
and using the hashtag #MoreThanJustBeautiful