All you need to start saving the world can perfectly fit in your day bag.
All you need to start saving the world can perfectly fit in your day bag.
Happy Earth Day, everyone!
We may not be Captain Planet but we definitely have the power to be our own Planeteer by simply tweaking our everyday acts into conscious, pro-environment pledges. And all the tools you need to start can perfectly fit in your day bag:
Tumbler
Make those coffee runs and takeouts more environment friendly by bring your own tumbler, preferably one for cold drinks and one for hot drinks. This way, you help lessen the amount of paper and plastic cups that end up in our trash.
Plus, bringing your own tumbler full of refreshing water keeps you hydrated whenever you're on the go and keeps you from spending on bottled water!
But if ever you do find yourself tumbler-less and have to buy bottled water, consider collecting the empty bottles and stuff them with plastic waste. You can then send them to The Plastic Solution and they'll repurpose it as alternative fillers in constructing walls and fences for classrooms, houses, garden pots, benches, etc.
Reusable straw
Did you know that at least 500 million plastic straws are used and disposed of every day all around the world? That's enough to completely fill over 127 school buses! Eventually, these straws make their way into our waterways and straight into the sea, posing potential harm for all our sea friends and their homes. 
Play an important role in keeping our seas clean and our sea friends safe by saying no to plastic straws. You can instead bring along your own reusable straw! You can opt for steel straws like the ones from Sip PH, or bamboo straws like the ones from Yugto Eco Solutions.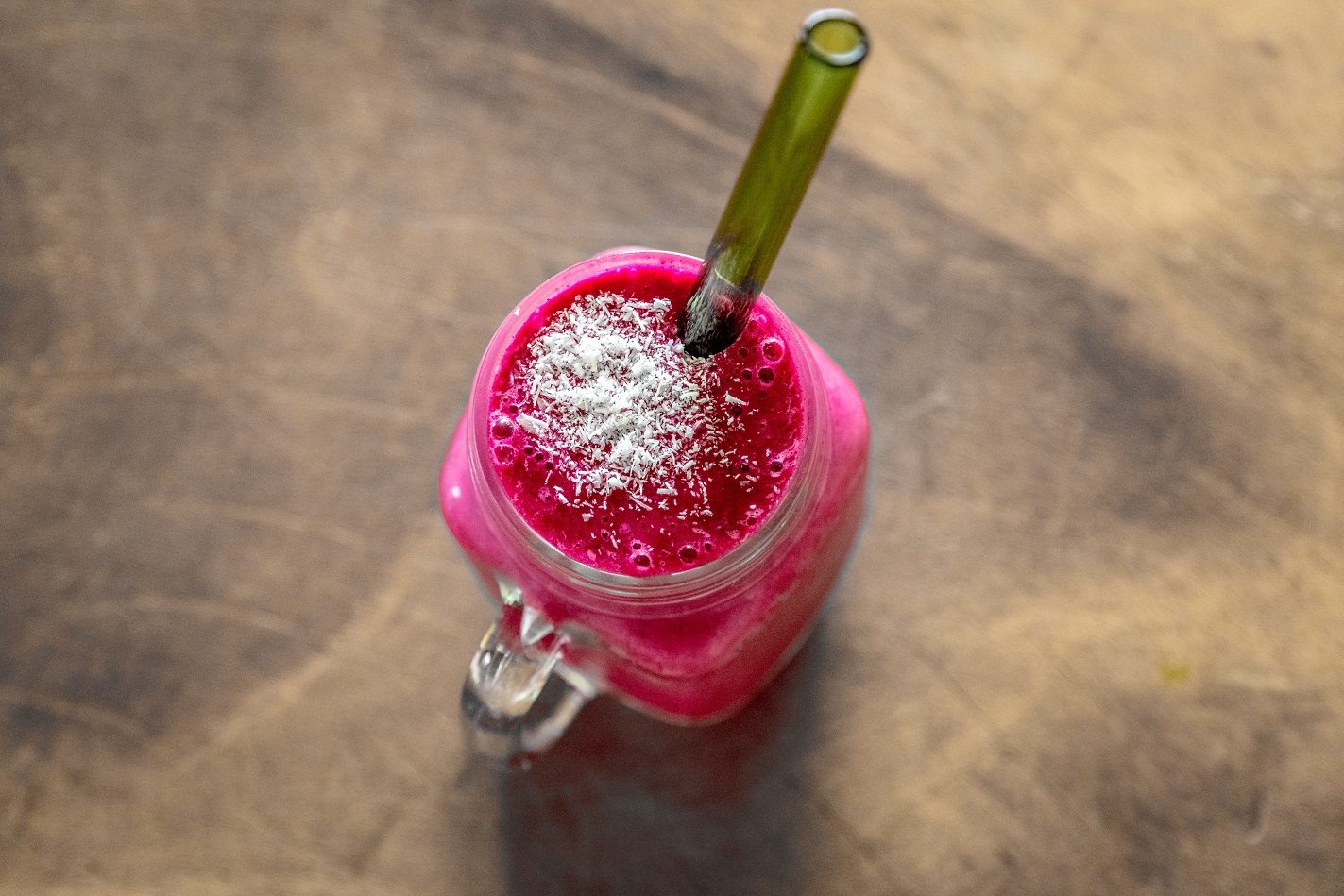 Reusable bag
And to complete your eco warrior trio of tools: reusable bags! Whether you're doing your regular grocery shopping or on an emergency retail run (or suddenly with so much stuff to bring home), reusable bags - also called eco bags - are your best friends.
Always keep one (or two) in your day bag because you'll never know when you'll need the extra helping hand. For some very pretty and pro-Pinay designs, you can check out Human Nature Canvas Totes here and here.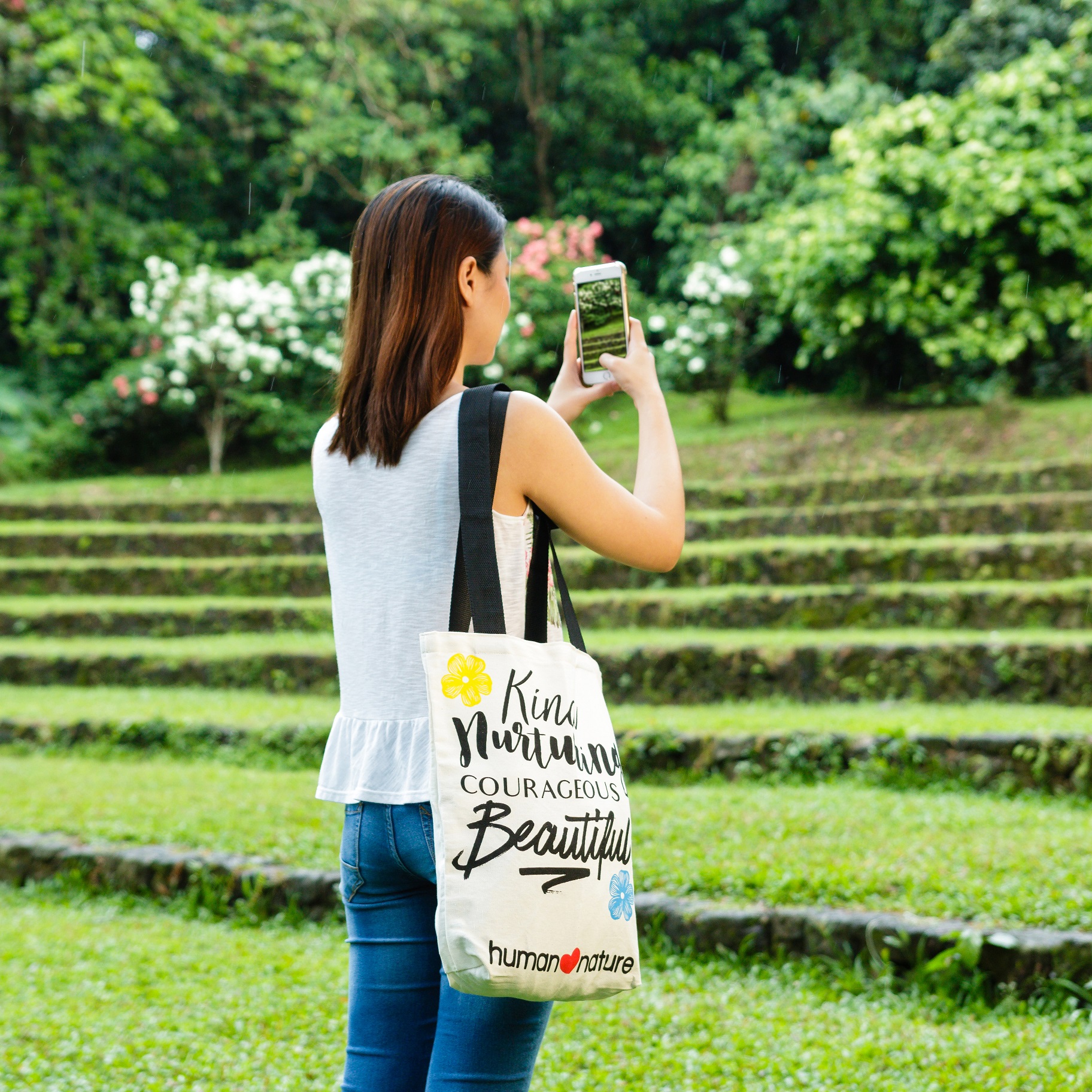 Want a challenge?
If you're already doing all or most of this, congratulations! If you want to take bigger steps towards a pro-environment lifestyle, we suggest trying out Human Nature's #SwitchToGoodness program. All you have to do is swap your synthetic home care products with Human Nature's genuinely natural ones and you even get up to 30% off your purchase!
Not only do you get a sweet discount, but you also help promote the use of ingredients and processes that are kind to not just your health but also to our earth. Now that's a great way to celebrate Earth Day every day!