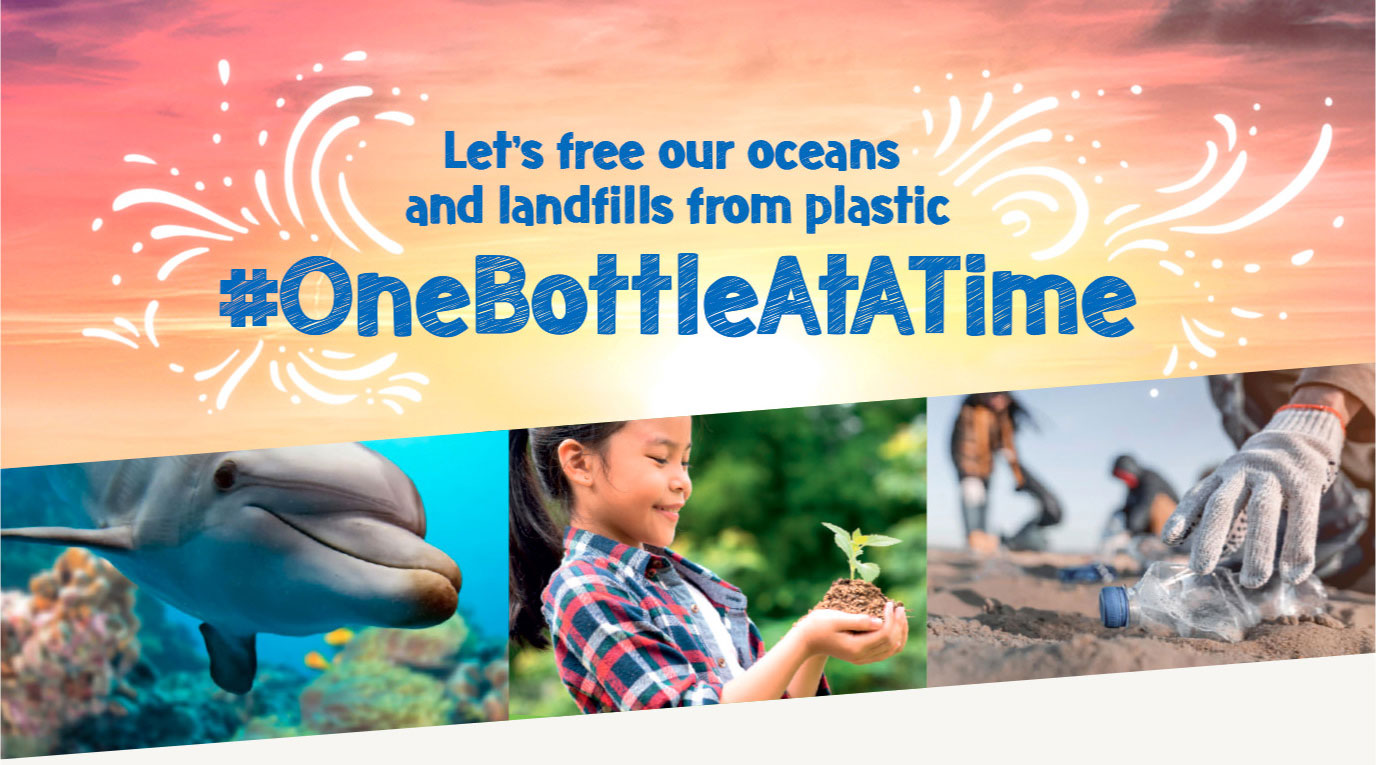 The Philippines is the 5th largest contributor of marine plastics in the world*,
producing 1.01 million metric tons of plastic waste every year.
But we can change that together.
Join us in preventing plastic waste from ending up in our oceans by making the switch to our
sustainable and plastic-free formulations. Be part of our journey in saving the planet
ONE BOTTLE AT A TIME.
switch to plastic bottle-free
Strengthening Shampoo
Bar Bamboo and Petals
starts at P159.75
---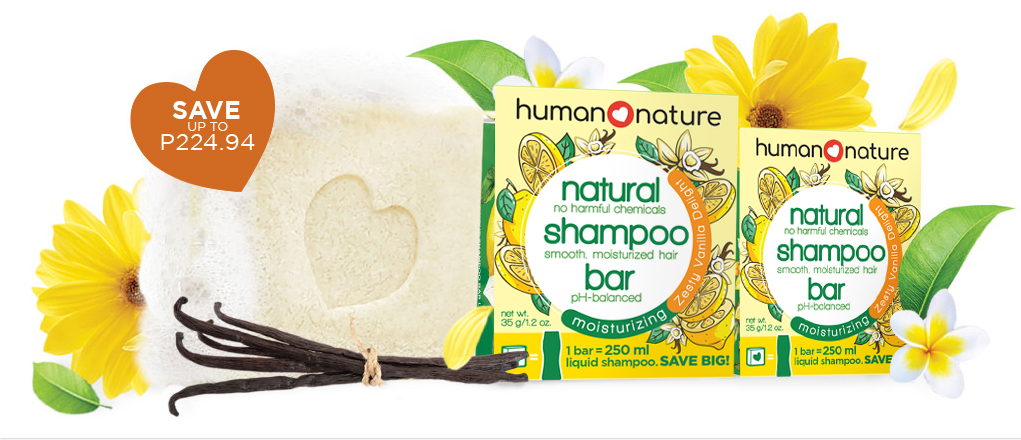 Moisturizing Shampoo
Bar Zesty Vanilla
starts at P149.75
---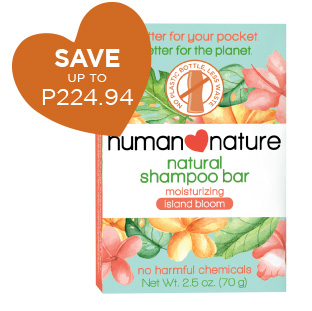 Moisturizing Shampoo Bar
Island Bloom
starts at P149.75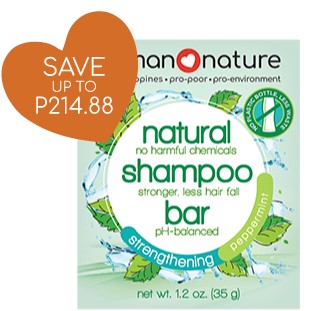 Strengthening Shampoo
Bar Peppermint
starts at P159.75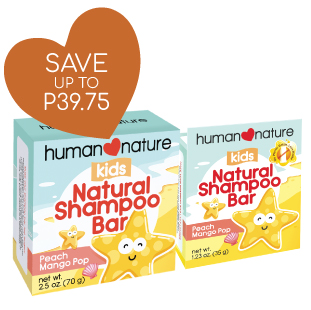 Kids Shampoo Bar
starts at P144.75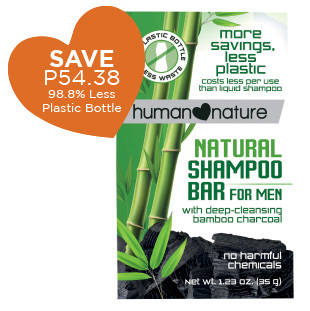 Men's Natural Shampoo Bar 35g
starts at P149.75
35g Feminine Wash Bar
P149.75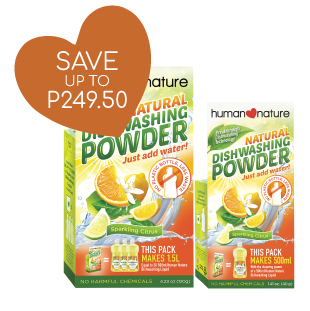 Natural Dishwashing Powder
starts at P149.75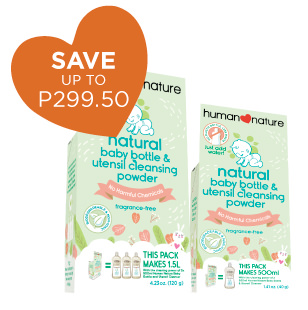 Natural Baby Bottle & Utensil Cleansing Powder
starts at P149.75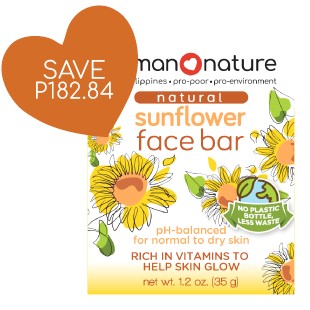 Sunflower Face Bar
P179.75
Balancing Face Bar
P179.75

1 Liter Strengthening +Plus Shampoo
P759.75
---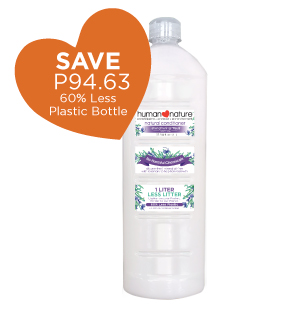 1 Liter Strengthening +Plus Conditioner
P729.75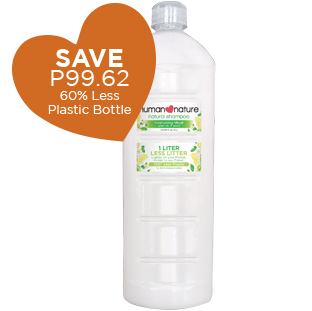 1 Liter Moisturizing
+Plus Shampoo
P849.75 ONLY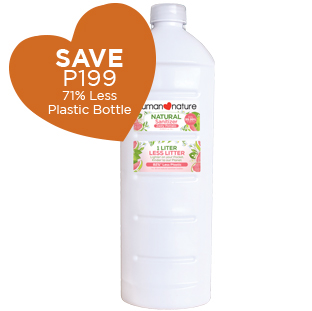 1 Liter Zesty Pomelo
Hand Sanitizer
P799.75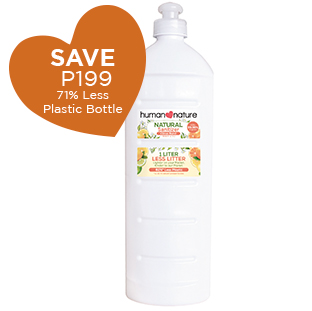 1 Liter Citrus Burst Hand Sanitizer
P799.75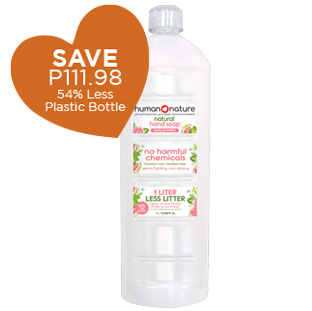 1 Liter Zesty Pomelo
Hand Soap
P499.75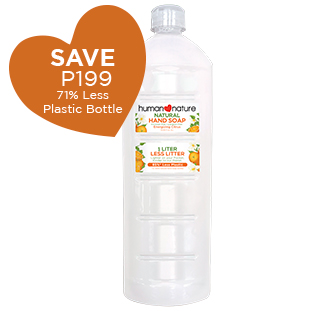 1 Liter Energizing Citrus Hand Soap
P499.75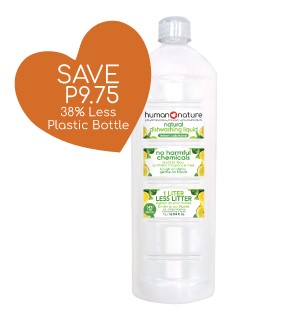 1 Liter Lemon-Calamansi Dishwashing Liquid
P389.75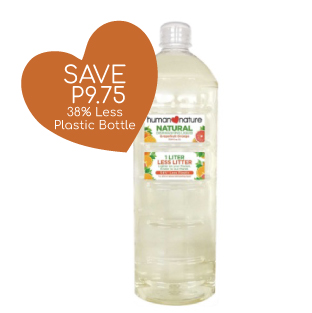 1 Liter Grapefruit-Orange Dishwashing Liquid
P389.75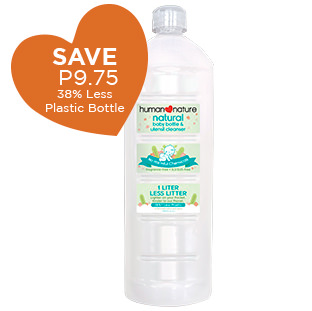 1 Liter Baby Bottle & Utensil Cleanser
P389.75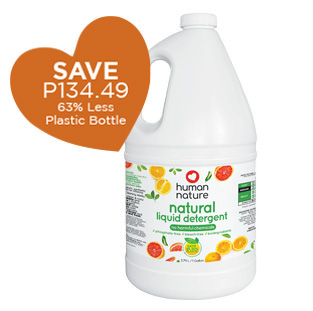 1 Gallon
Liquid Detergent
P1,099.75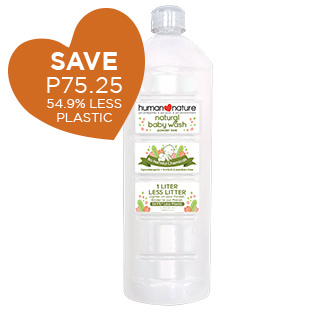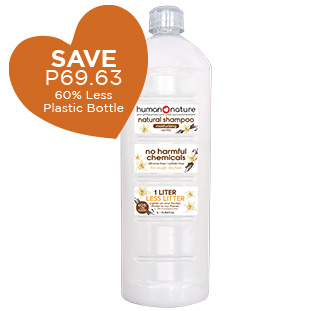 1L Moisturizing Shampoo Vanilla
P679.75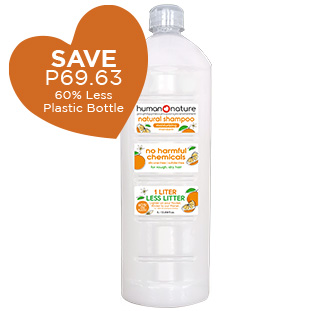 1L Moisturizing Shampoo Mandarin
P679.75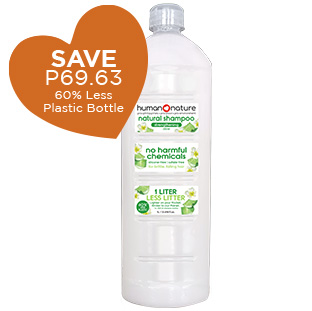 1L Strengthening Shampoo Aloe
P679.75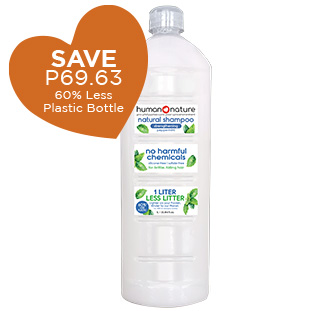 1L Strengthening Shampoo Peppermint
P679.75
Plastic-free
Femme
Inclusions:
35g Zesty Vanilla Delight Shampoo Bar
35g Floral Fresh Feminine Wash Bar
FREE Small Christmas Box & Sleeve
P294.50
P279.50 ONLY
His & Hers
Waterless Wonders
Inclusions:
35g Zesty Vanilla Delight Shampoo Bar
35g Shampoo Bar for Men
Small Christmas Box & Sleeve
P299.50 ONLY
Eco-friendly
Treats
Inclusions:
35g Island Bloom Shampoo Bar
120g Lemon Scented Cleansing Bar
Small Christmas Box & Sleeve
P244.50 ONLY
Earth's
Little Helpers
Inclusions:
35g Peach Mango Pop Kids Shampoo Bar
120g Chocolate Adventure Kids Soap
Small Christmas Box & Sleeve
P249.50 ONLY