Keeping kids active is definitely key but keeping them safe is even more important
Keeping kids active is definitely key but keeping them safe is even more important
Whether they're racing on their bikes, splashing around the poolside, or simply out reliving our patintero pastimes, kids love exploring and enjoying the great outdoors. Keeping kids active is definitely key but keeping them safe is even more important. Here are 5 fun and kid-safe ways that they can embark on their countless adventures!
1.Slather on sunscreen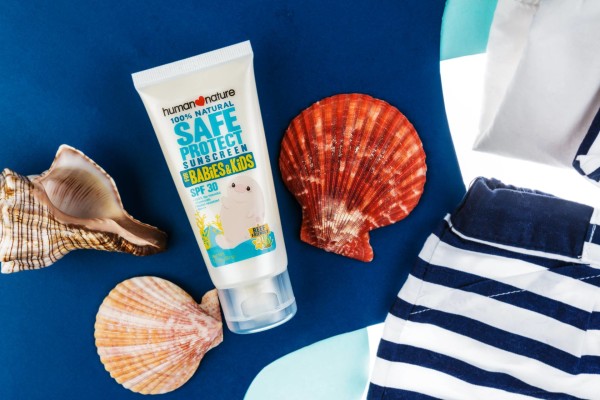 Experts recommend that kids stay active and enjoy at least one hour of playtime every day to stay healthy.* That's a lotta time under the sun! You can make sure their kids stay safe from skin-aging UVA rays and skin-burning UVB rays with SafeProtect SPF 30 Sunscreen for Babies & Kids, their ally in year-round sun protection. Even when it's cool and cloudy out, the sun's UV rays continue to do their damage so remember that to limit your amount of sun exposure and to use sunscreen daily.
2. Banish bugs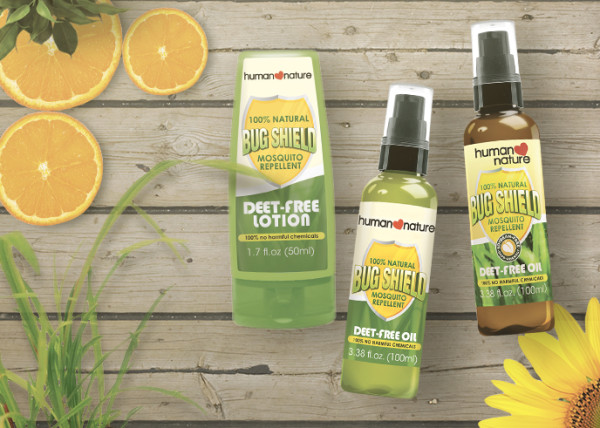 Your mom was always right to keep you bite-free by propping up mosquito nets around your bed as you slept. You, too, can be assured that you're giving your kids the protection they need wherever they go with our DEET-Free Bug Shield Oil and Bug Shield Lotion. All you need to do is apply it on your kids' skin before they go outdoors. Reapplication after 2-4 hours or as needed is important for all-day mosquito protection.
Are you worried about your child's soybean allergies? We've got them covered! Stock up on our G6PD-friendly soybean-free Bug Shield Oil to keep them supplied and safe from dengue!
3.Spritz away germs.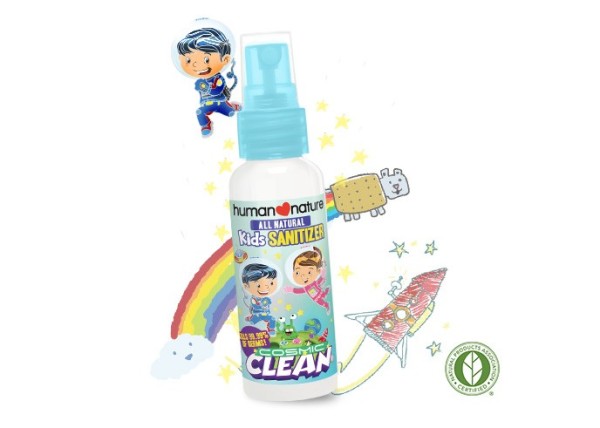 Did you know that the easiest way to catch a cold is by catching the virus on your hands, and then touching your nose or eyes?** Imagine what those young ones could catch on their hands when they're out and about! Spray away germs easily after play with our Kids Spray Sanitizer that kids absolutely love to avoid bringing home any illnesses. Pro-tip: Singing "Happy Birthday" together while hand-washing with our Natural Hand Soap will give your and your kids the 30 seconds they need to effectively get rid of disease-causing germs.
4. Buddy up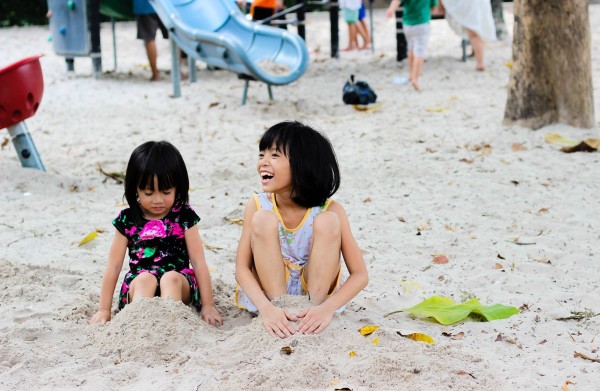 As the saying goes, two heads are better than one and the same goes for having fun! Consider a buddy system for whenever your kids go biking, swimming, or playing outdoors. Their buddy could be a playmate, sibling, or even mommy or daddy! That way, someone will always have their back, plus they'll always have a friend to seize the play day with!
If your kids are big enough to frequent public playgrounds, make sure to keep all of their identification information (full name, address, parents' names and contact numbers) on them at all times in case they get lost.
5. Go for DIY fun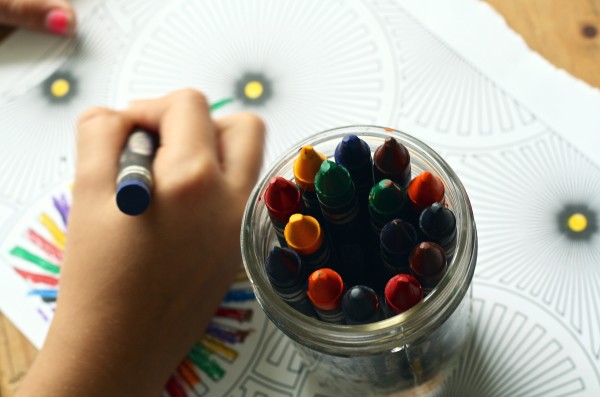 Can't make it to the beach this year? Bring the beach home with eco-friendly play sand! Worried about what harmful chemicals could be hiding in popular craft toys? Create your own edible play dough! You don't need expensive toys or trips to have a good time. Be resourceful and explore do-it-yourself projects that your and your kids can bond over.
Since we believe in being pro-environment, make sure that you keep your creations kid-safe and good to the earth. Always check the materials needed and swap out harmful or chemical-laden ingredients with safe and natural ones.
The bottom line? Fun doesn't always have to be risky, and safety does not always have to be dull. You can keep fun outdoor activities parent- and kid-approved with a few tips and a dash of creativity.
Sources:
*Novant Health Lakeside Family Physicians: Find Safe, Fun Ways to Keep Young Kids Active 
**Parents.com: 35 Ways to Keep Your Kids Cold-free