What makes a Filipina truly extraordinary?
Numerous Pinays have showcased their strength, beauty, and talent on the world stage: Hidilyn Diaz, 2016 Olympics Silver medalist for weightlifting, Pia Wurtzbach, 2015 Miss Universe, and Rachelle Ann Go, who rose to fame internationally for her roles in Miss Saigon and Les Miserables.
At Human Nature, beauty truly goes beyond skin deep as our very own Pinay & Proud beauties represented their respective departments at the Pinay & Proud Peace Pageant in the QC Head Office & Carmelray plant.
Candidates from the QC Head Office's Retail, Merchandising Operations, Marketing, Human Resources, Supply Chain, and Social Enterprise Development and from Carmelray's Filling Line, Soap, Balm, and Makeup Line, Quality Assurance, Planning and Warehouse, Technical Team, and Admin Teams got all glammed up for the pageant. Each candidate wore a gown made of recycled materials.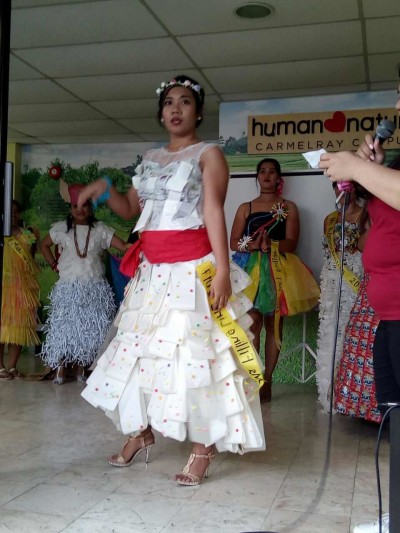 Ms. Filling Line Monique Vidal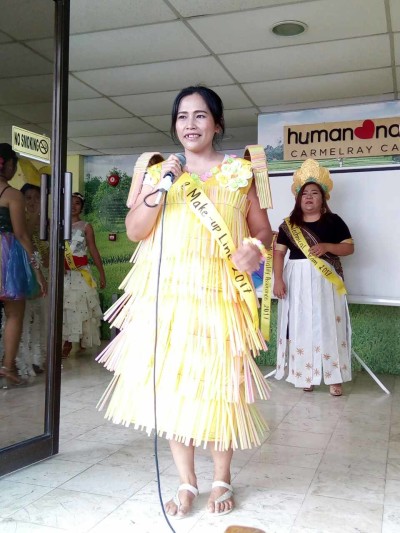 Ms. Soap, Balm and Makeup Linee Lorylyn Salazar. Linee also won Best in Costume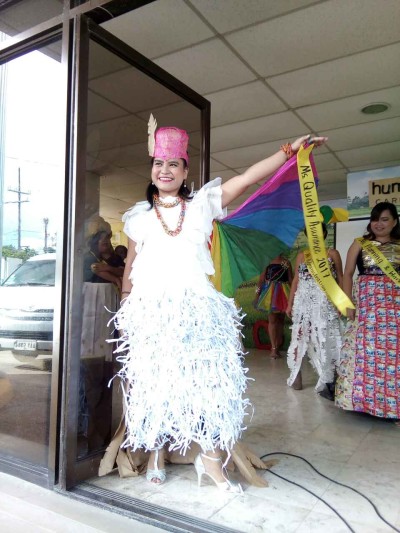 Ms. Quality Assurance Richelle Myr Parayan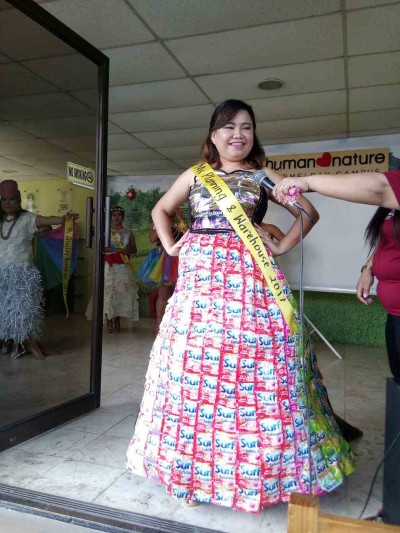 Ms. Planning and Warehouse Team Claudette Lucasan-Canta. Claudette was also named as Best in Fan Base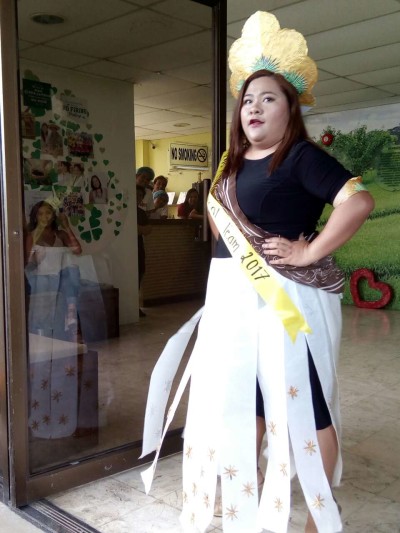 Ms. Technical Team Mary Mae Mangapit. Mary Mae's beautiful voice and ukulele performance was also enjoyed by the audience, earning her the Best in Talent Award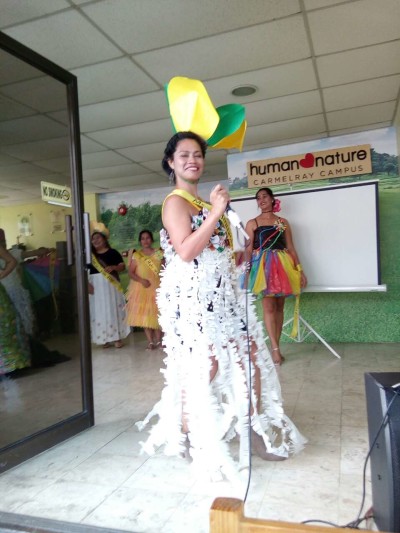 Ms. Administration Cinderella Cornita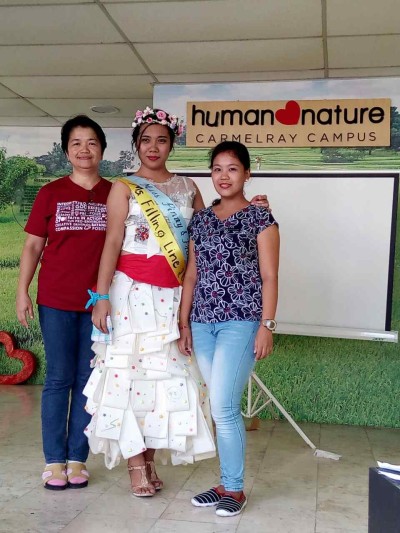 In the end, it was Ms. Filling Line Monique Vidal who was named Ms. Pinay & Proud for Carmelray
Meanwhile, Pinay & Proud bets from the QC Home Office also turned heads with their creative costumes.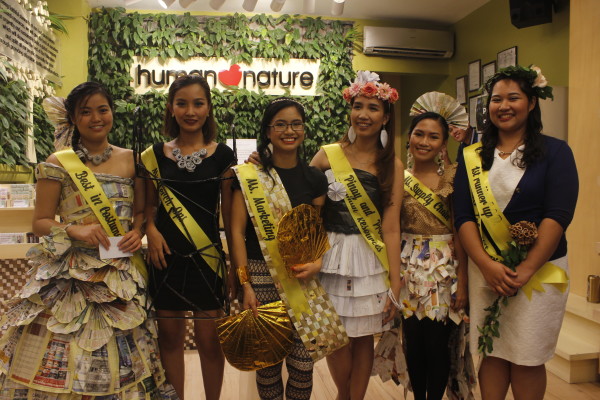 [L-R]: Ms. Retail Melody Rumingan, Ms. Merch Ops Tin Cagioua, Ms. Marketing Mariel Flores, Ms Human Resources Eulyn Villamayor, Ms. Supply Chain Jonna Mae Garcera Bautista, and Ms. SED Mau Mangaring
Ms. SED Mau Mangaring, won Ms. Talent. Mau showcased her angelic voice with a video presentation featuring Plush & Play toys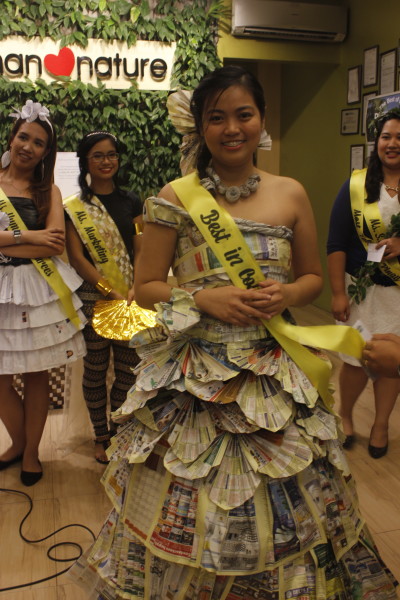 Ms. Retail Melody Rimungan won the Best in Costume award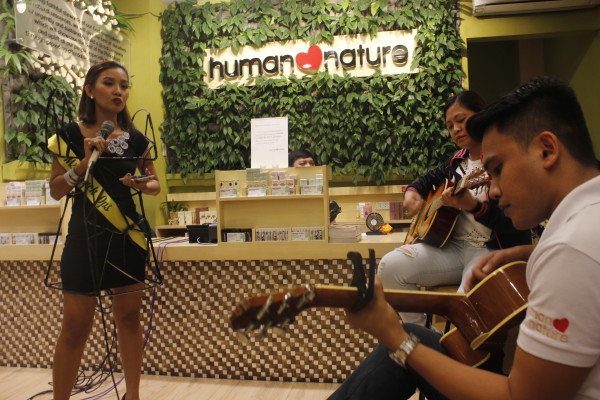 Ms. Merch Ops Tin Cagioua won best in Fan Base
Among all the Pinay beauties, it was Ms. Human Resources Eulyn Villamayor who won Pinay & Proud. Ms. SED Mau Mangaring serves as her First Runner Up
More than beauty, perhaps what makes every Filipina truly extraordinary isn't just her beautiful looks or her intelligence—her true beauty radiates from the goodness of her heart.