Human Nature moms share stories on motherhood & work-life balance
Whether you're six, sixteen, or sixty, there's no doubt that your mom will always find a way to show her love.
From simple things like lovingly-made baons, helping out with school work to finding creative ways to make ends meet, moms are ready to do anything for their families — making them truly superheroes.
Luckily, Human Nature's family-friendly policies—from shortened work hours to strictly no work on Sundays---have helped Human Nature moms to thrive in their careers without sacrificing their family life.
More time, more fun
If you're shopping at our Flagship store in Commonwealth, it's impossible to miss out the Rheavie Ablazo, our Assistant Store Manager. With her bright personality and warm smiles, it's no wonder that a lot of our customers listen to her product tips and suggestions.
A mother of three (John, Matt, and Keira), Rheavie admits that juggling her time between work, her family, and doing household chores is not easy. "Sometimes my son, Matt, would complain that I need to spend more time at home," Rheavie shares.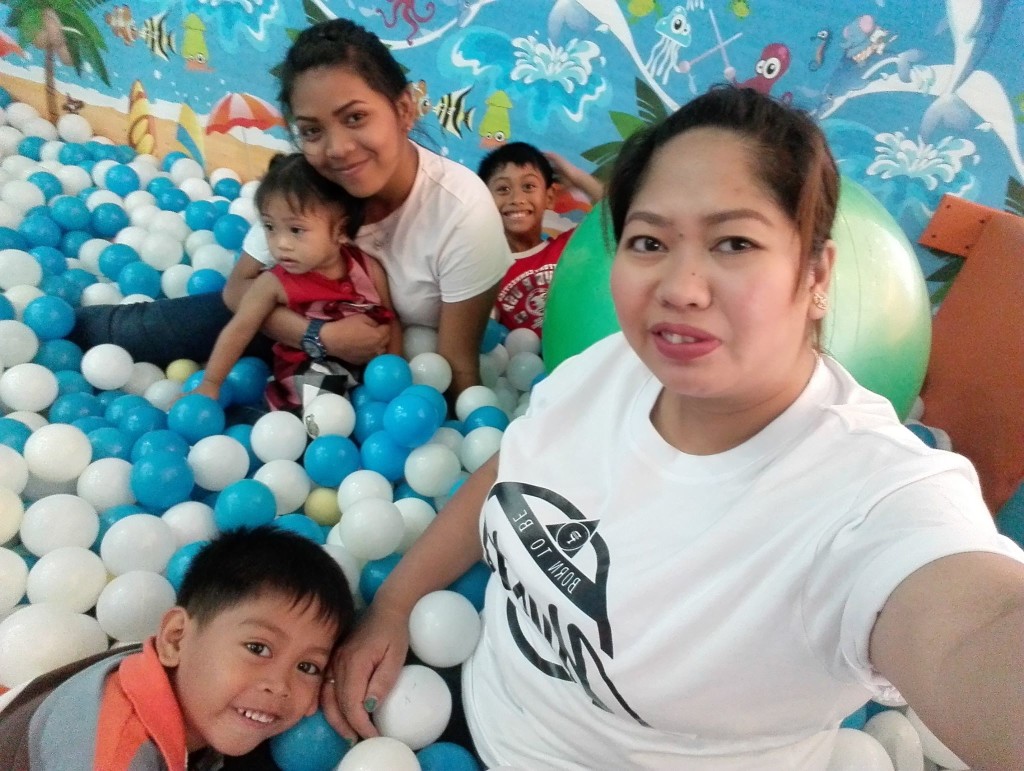 With 7.5 working hours, Rheavie shares that it helped her have more time for her kids: "Since we have shifting schedules at the store, I get to bring my children to school without having to worry about running late to work. I also get to spend a little time on myself and to take care of my husband."
Rheavie's husband, Ramon, also works at Human Nature as part of the Merchandising Operations team. Since the couple can schedule their day-offs at the same time, they have more time to spend time with their kids, too.
Journey for two
You might know Ness as the friendly face who helps you course requests for Anna, Dylan, or Camille. Ness used to be an Executive Assistant in the US for five years but she decided to quit her corporate job for her son, Jaron.
A single mom, Ness shares that time is always a challenge. "I often question myself if I am spending enough time with my son. One time, he asked me, "Mom, when can we have our 'mom and son' time? This is a heart wrenching reality for most moms. It is also a cue to adjust and balance."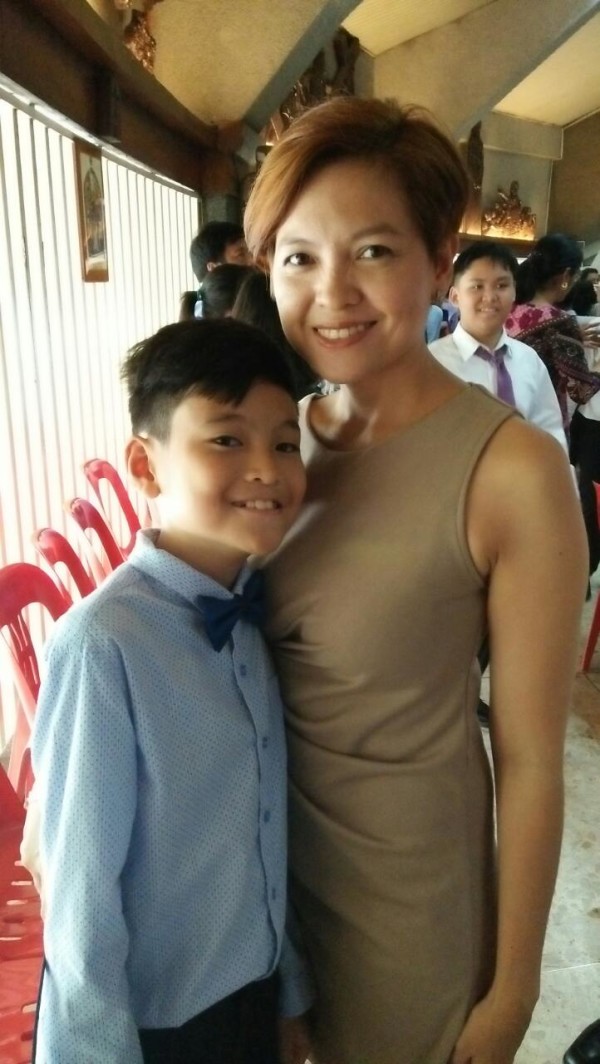 With her flexible working schedule, Ness gets to have an active part in her son's life. From PTA meetings, school activities, to doctor visits—her work schedule allows her to have quality time with her son whether is for "trip to the mall to buy ice cream or a night jog (or walk) in UP Diliman."
"Now that he is almost 12 and I'm back in the workforce, juggling time is a challenge but he knows he will always be my priority. It means a whole lot to just be able to relax with him and not feel we are pressed for time all the time. I have the sweetest son and he makes all the hardships worth it," Ness shared.
Support at work & home
You may now Tin Fernandez-Relopez as our Retail Operations Supervisor, but beyond that, she has empowered our team of merchandisers to become their best.
Being a first-time mom involves a lot of trial and error. Working with her team who "stride the extra mile in ensuring that our operations run smoothly" and a supportive husband, Tin shares that she's blessed to have understating and supportive people in her professional and personal life.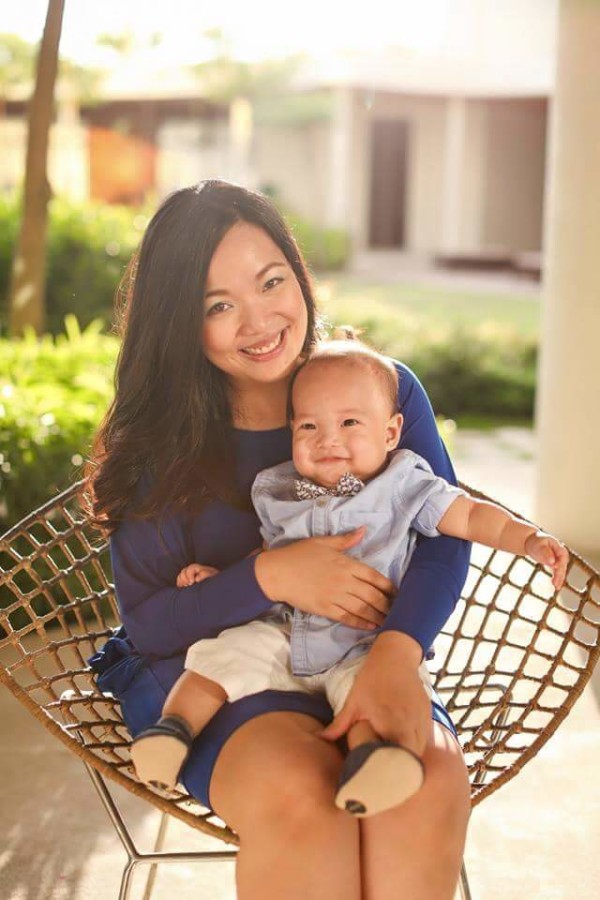 "It also helps that my values at work and at home are aligned. It saves me time and willpower especially when making important decisions. It is essential that my communication to my team is always open Mondays-Saturdays. Then I get a breather on Sundays. I block it off for family day – a non-negotiable for me. Human Nature has been tremendously helpful and considerate. The company allows me to telecommute which also gives me time to be with my toddler," Tin said.
Motherhood continues to be a learning curve for Tin. Sharing her lessons from motherhood, she shared: "Try to get advice from people who have been there or simply ask help. Motherhood can be overwhelming that you can easily forget about yourself. You cannot give what you don't have – be it as a mother of one or with a motherload of work."
Our Co-Founder and President Anna Meloto-Wilk also juggles her professional and home life: Anna and Dylan have a brood of six.
"Raising a family is a team effort not just between my husband and I but our loyal household staff and extended family," she shares. Creating a workplace that lets mothers thrive is part of Human Nature's efforts in changing the way business is done in the Philippines. "Women have so much to contribute and being a mother gives them perspectives and experiences that are so valuable in creating more humane and sustainable companies."