Dig our list of face and body care essentials as recommended by beauty bosses themselves, and say hello to your new bath and beyond besties!
Before you hop into the shower, the first thing you need to take off is your makeup and properly. Avoid over-washing your face by removing stubborn makeup with our Gentle Cleansing Oil, recommended by Female Network.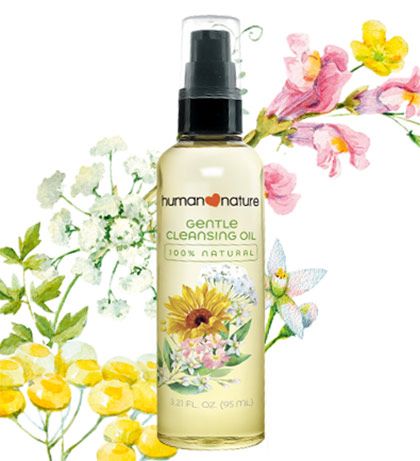 Now that you've stripped your face of gunk (but not moisture!) it's time to give your face a thorough yet gentle cleansing with our Hydrating Creamy Wash. We spotted this face care favorite in Cosmo.ph's Easy Skincare Routines for Girls Who Don't Have One Yet.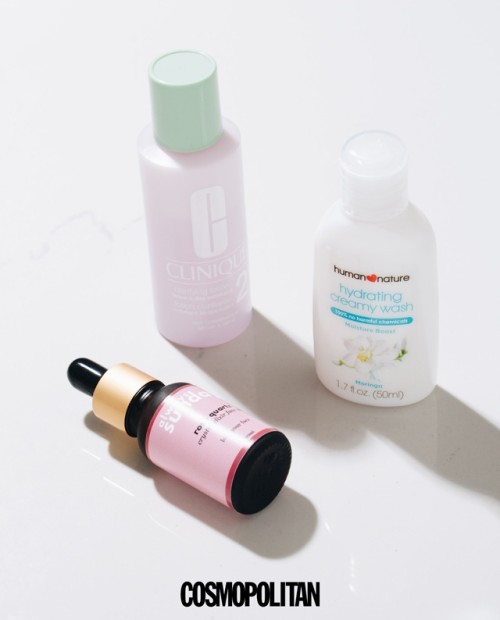 Remember to prep your face for moisturizing after shower by using a gentle toner to ensure that your skin's pH level is balanced. Beauty blogger Charmsyaslalalalove recommends our Hydrating Face Toner to cut the job.
Free your hair and scalp from product buildup and give it the detoxifying it needs from the daily pollution and stressors they're exposed to. Our friends from NoliSoli.ph recommends our Clarifying Shampoo to help remove gunk off your scalp and step out of the shower with fresher tresses.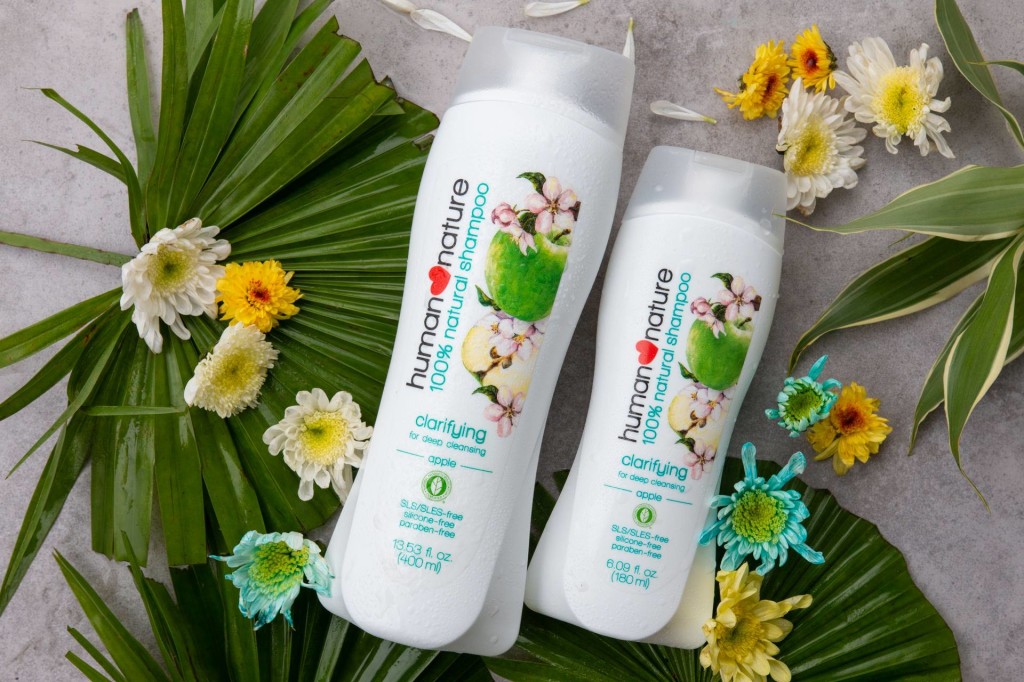 Treat yourself and your hair weekly with our Natural Hair Revival Coco Mask. Repair your hair from damage and give it a generous moisture boost with our premium-grade pure virgin coconut oil-formulation. Watch beauty blogger Nina Rayos try this godsend on her daughter's hair!
Supercharge you day by soothing your skin and senses with our Cooling Body Cleanser. This refreshing body wash gently washes off dirt while leaving your skin cool and refreshed even after you've rinsed it off. It also makes for a good ally for hot days. Model and beauty blogger Kate Alvarez of Kate Was Here agrees with us!
Experience long-lasting odor protection every day with our Odor Protect Natural Feminine Wash. We spotted our complete range of Natural Feminine Wash in their new look on lifestyle blogger Jean Yu's Instagram.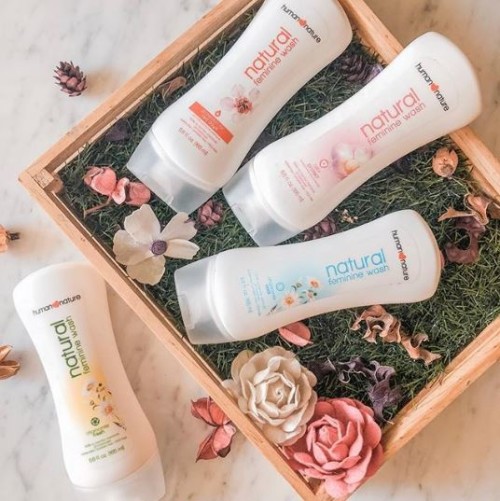 If you're worried about dark spots such as on your elbows and knees, our Sunflower Beauty Oil LUXE can help you even out your skin tone by preventing it from dryness, cracking, and darkening. Give your skin extra care after shower by applying this miracle in a bottle that's also recommended by Preview.