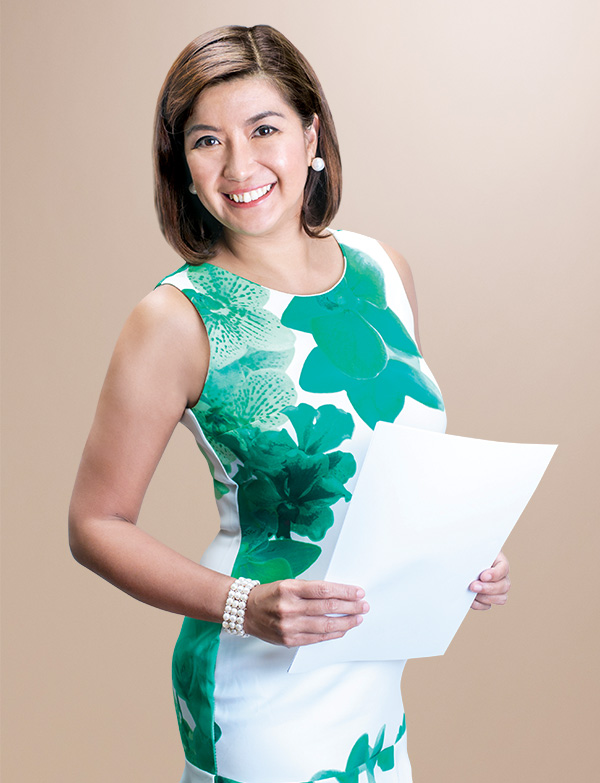 From remote barrios to detention cells, Kara's documentaries offer us a candid look at Filipinos all over the archipelago. Her i-Witness piece Ambulansyang de Paa, on the Mindoro Mangyans' lack of access to health facilities, won the prestigious Peabody Award for journalism, and her documentary Alkansya about a 12-year old diver's daily struggle to work for his schooling, earned an International Emmy nomination.
Yet once the cameras stop rolling and the crew packs up, the subjects go on with their lives: still hungry, still without medical help, still unable to go to school. This weighed on Kara's mind until she decided one day that she had to do something about it.
In 2002, Kara founded Project Malasakit, a nonprofit organization that helps people she features in her documentaries, especially children. After her Paraisong Uhaw report on communities in Masbate without access to clean water, the foundation constructed wells in the area. After learning that families in Bansud, Mindoro Oriental had no electricity, she led a team to the communities to install solar panels and lights.
She challenges young women, "Huwag kang magpalimita sa standards o conventions ng society, huwag na tayong magpakulong sa dating stereotype na mahina ang babae. Don't look at yourself as a gender, look at yourself as a real person, na limitless ang opportunities and possibilities."
Project Malasakit has sponsored 30 scholars, many of them former child laborers and from ethnic minority groups, and has reached over 800 families, bringing food, medicine and school supplies to far-flung villages.
Kara declares, "Proud ako na tawaging isang Pilipina, kasi ang Pilipina ay matatag at mapagmalasakit. At lalo tayong tumatatag kapag kailangan nating magmalasakit para sa iba."
KARA IN ACTION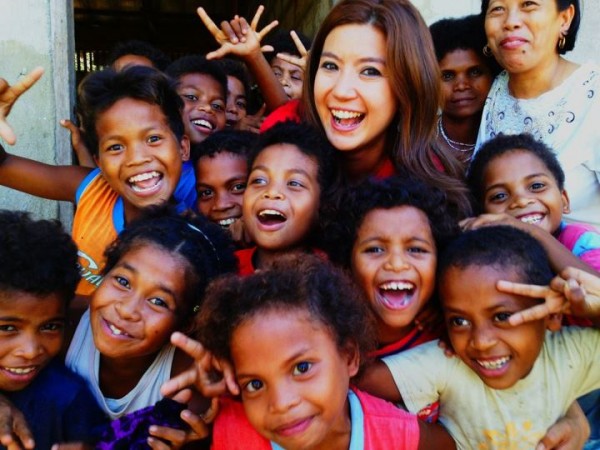 Kara with children from an Aeta community in Zambales. Photo from Kara David's Project Malasakit Facebook page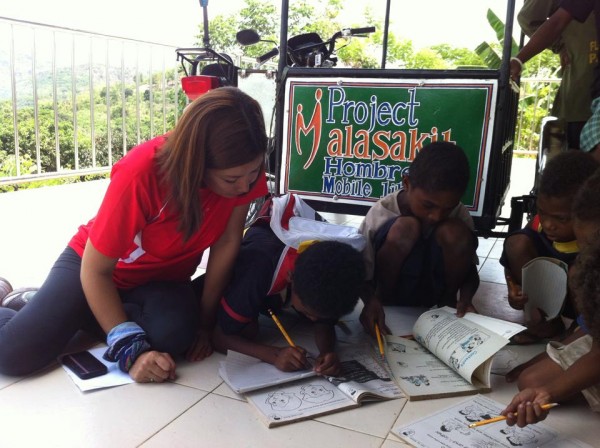 Kara teaches children from Aeta communities for Project Malasakit