Human Nature's very own co-founders Anna and Camille celebrate Women's Day at the Philippine Senate!
Human Nature's very own co-founders Anna and Camille celebrate Women's Day at the Philippine Senate!
Human Nature Founders Anna Meloto-Wilk and Camille Meloto were among the 15 women feted in the senate's Women's Month Celebrations last March 16.
"Society takes massive steps towards progress when men and women work together side by side," emphasized Senator Pia S. Cayetano. Cayetano chairs the Senate Committee for Women, Family Relations and Gender Equality.  Last year, the Philippine Statistics Authority reported that women are part of the five basic sectors with the highest poverty incidence. An estimated 25.2 percent of Filipinos could not meet the minimum income to buy food for a family of five in 2014.
Cayetano sponsored senate resolution 1237, which recognizes 15 outstanding women. An exhibit featuring women's achievements, dubbed "Empowered Women: Raising the Bar" was also opened on the date.
"They grew the personal care brand quite literally from the ground up, empowering their workers with stable livelihood and centering their enterprise on their core values of Pro-Philippines, Pro-Poor, and Pro-Environment," says Cayetano.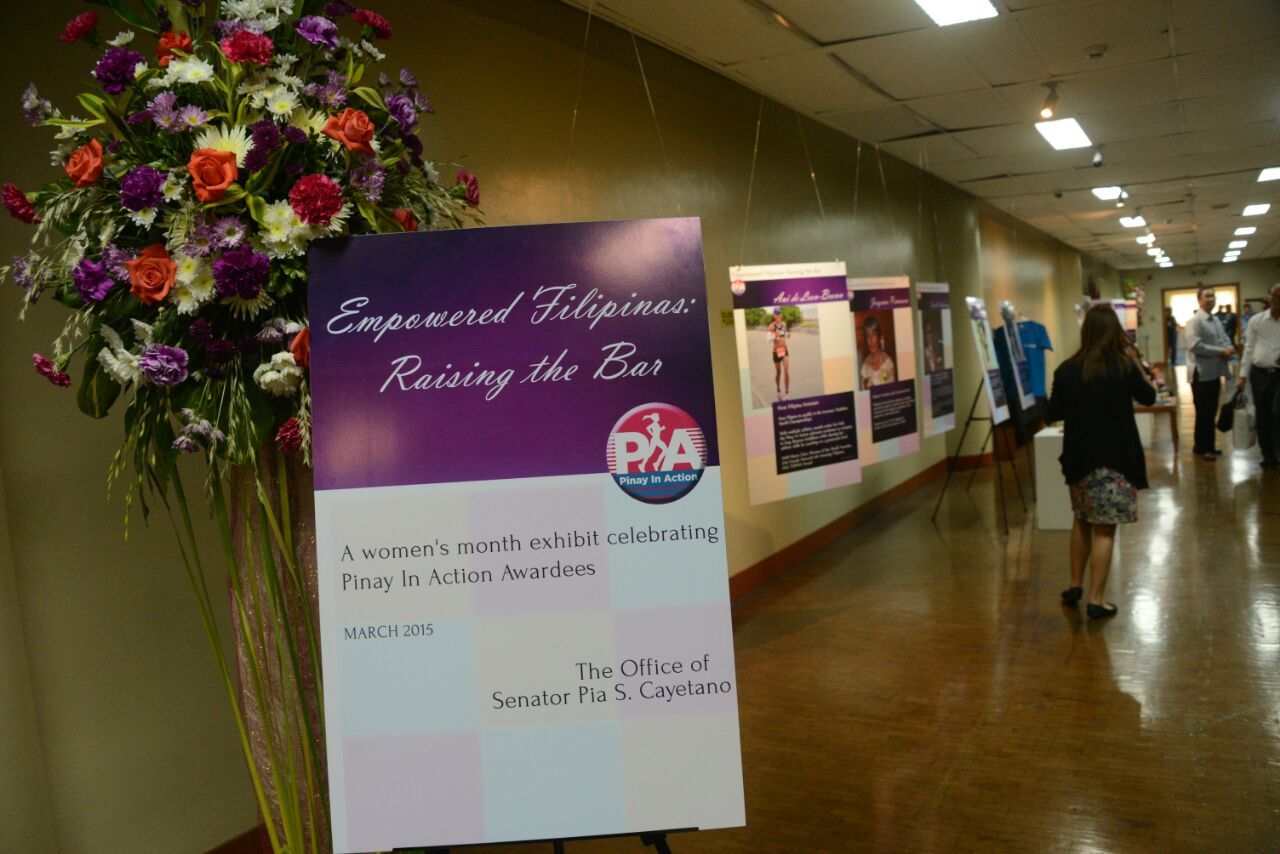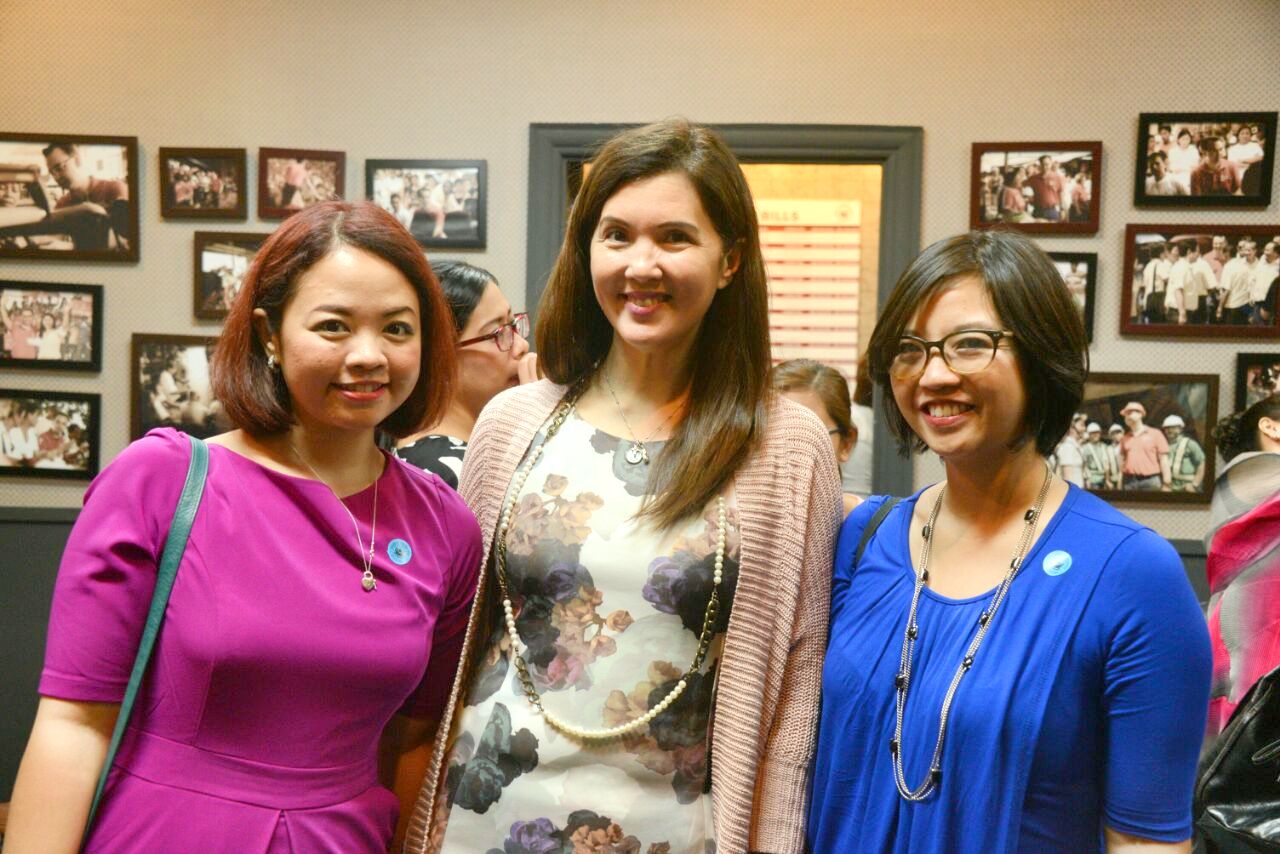 [LEFT] An exhibit featuring the achievements of the 15, dubbed "Empowered Women: Raising the Bar" | [RIGHT] Camille Meloto, Sen. Pia Cayetano, and Anna Meloto-Wilk
Over 90 percent of Human Nature dealers and more than 60 percent of its employees are women.
"I'm honored to be in the company of these inspiring women who I have looked up to growing up and being recognized in the same event as them by the Philippine government is just truly overwhelming. It's a truly amazing experience spending time with people who I never even imagined to meet in real life," shares Camille. "What's the added bonus? Most of them have used our products! My heart is swelling, my tummy brimming with butterflies!"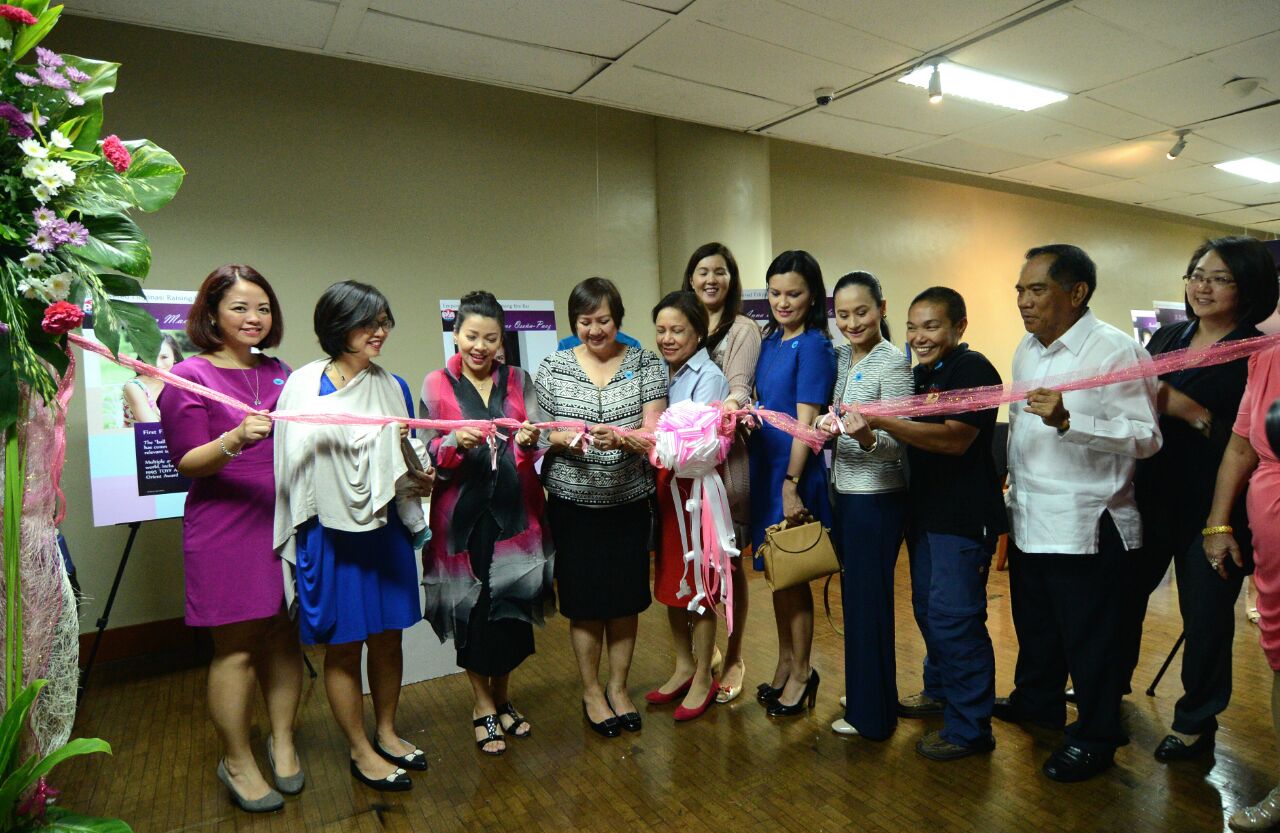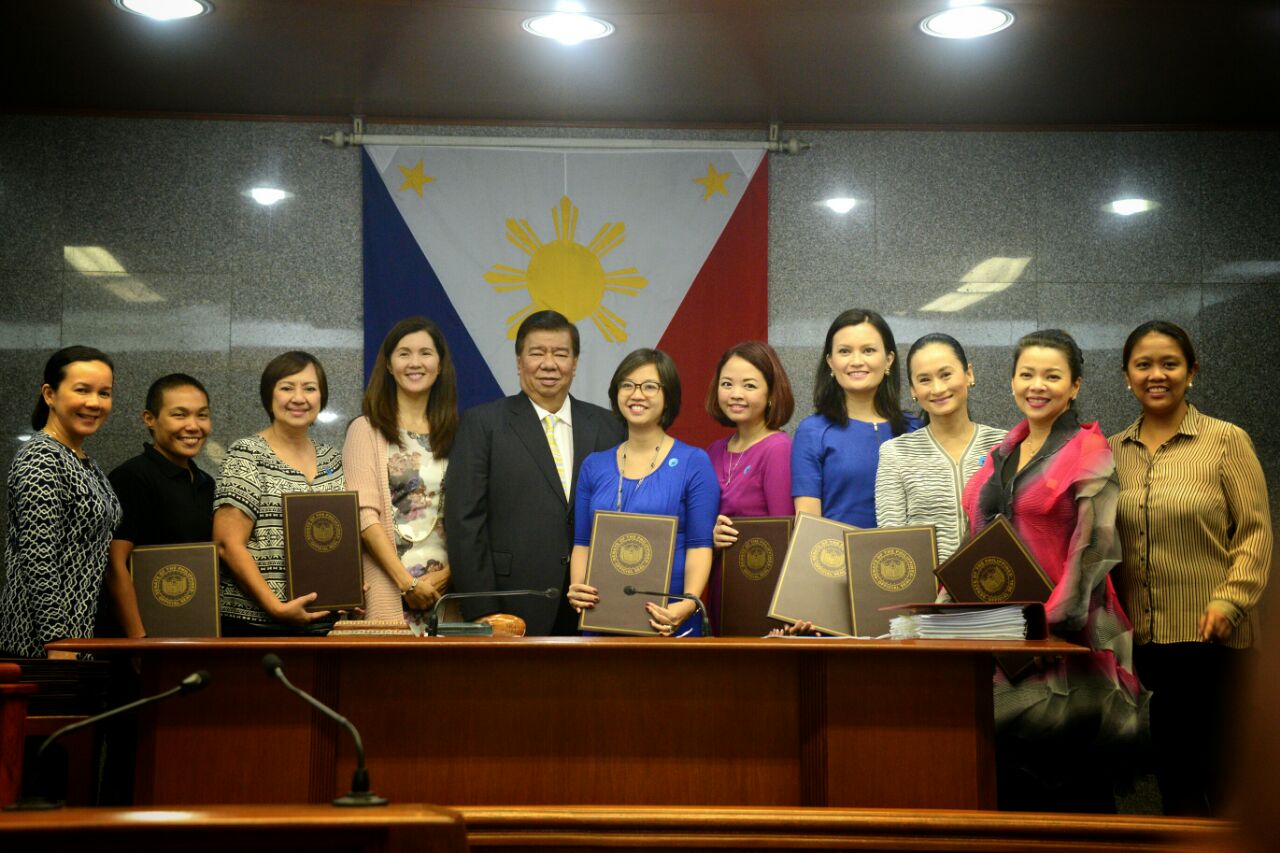 [LEFT] Ribbon-cutting of the women's exhibit | [RIGHT] Group photo featuring Human Nature's Anna Meloto-Wilk (center, in blue) and Camille Meloto (center, in violet)
This year's awardees were led by the Philippine's first prima ballerina Lisa Macuja-Elizalde, four-time world bowling champion Olivia Bong Coo, UNICEF Philippines Special Advocate for Children Daphne Osena-Paez, first Filipino woman to qualify for the Ironman world championships Ani de Leon-Brown, and T'boli Dreamweaver named by the National Commission on Culture and the Arts (NCCA) as a 'National Living Treasure' Lang Dulay.
The other awardees include: soprano Rachelle Gerodias, designer Monique Lhuillier, world-renowned artist Lolita Valderrama-Savage, marine scientist and conservationist Jurgenne Primavera, first visually impaired Filipina to graduate summa cum laude from Ateneo de Manila University Roselle Ambubuyog, first Asian and first female White House executive chef Cris Comerford, Care.com founder Sheila Lirio Marcelo, and the three members of the Pinay Mt. Everest Team: Janet Belarmino, Noelle Wenceslao and Carina Dayondon. Belarmino. Dr. Fe del Mundo, founder of the country's first pediatric hospital and the first Filipino woman to be named National Scientist was also given a posthumous recognition.
Photos courtesy of Sen. Pia Cayetano