We love it when people take time to discuss our products in depth. This week's roundup is all about skin care, so let's start out with...
Step Zero: Pre-cleansing. We previously did a roundup of how Human Nature products are used in various K-beauty routines, and removing makeup with a cleansing oil before the actual cleansing was a common first step.
It does make a big difference: "Before I discovered this product, I observed that there would still be traces of dirt on my face after toning up twice. Now, there's barely any dirt when I tone." Check out the full review here:
Next up, the Hydrating Face Toner. This comparison by @honestandlocal with the Japanese cult favorite toner Hada Labo is awesome! From the start, we've always worked hard to create products that could be at par with global beauty brands but were also affordable, so we think it's a huge win.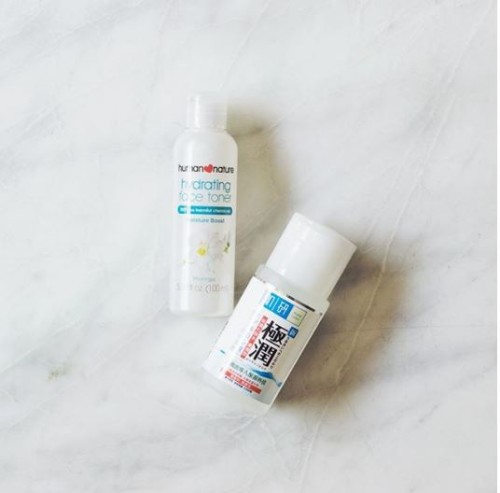 Honest and Local also came out with this very comprehensive review (a mini review on Instagram and a longer one on their website), and we will definitely be watching out for more. We think it's fantastic that people share how our products work (and don't work) for them - it keeps us on our toes and helps us keep improving on our products.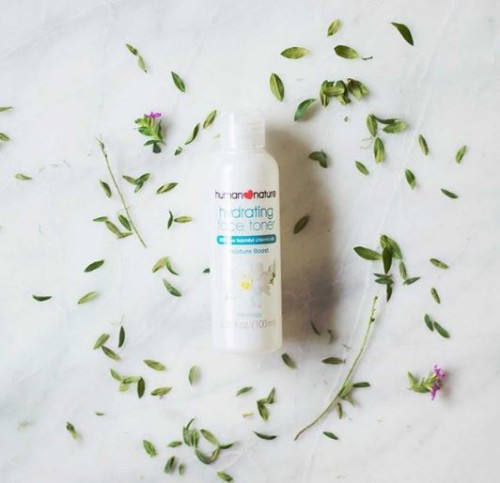 You can read more about Honest and Local's review here.
Spotted other interesting reviews? Give us a heads up so we can feature them here. Til next roundup!