Think about the first time you laid your eyes on your baby. How it felt when you first held your child. The joy of being a parent is immeasurable, but at the same time the overflowing love also makes you want to protect your child from all kinds of harm. There are countless ways to show how much you care, and a great way to start is to take extra care of your baby's skin- the largest protective organ of your little one's body.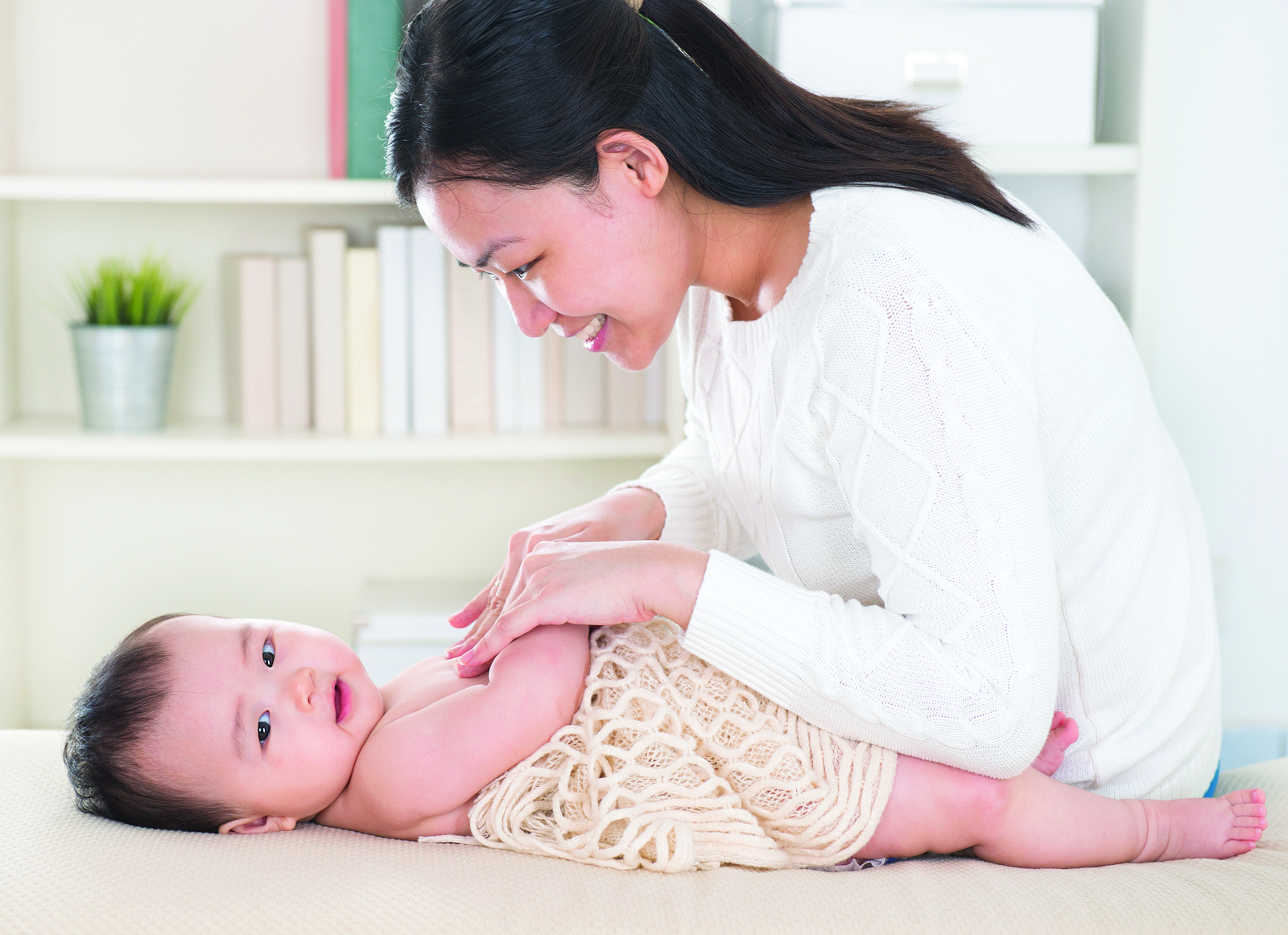 Babies are naturally born with soft and smooth skin, but did you know that daily bathing can strip off moisture from their skin? Living in a tropical country like the Philippines where the climate is very humid, it's normal to want to wash your baby everyday, but always remember that your infant's extra sensitive skin also needs corresponding extra care. Something as simple as a bath and long periods of time in the cooler temperatures of air-conditioned rooms with air purifiers can cause dryness.
You can start by asking yourself the question: "How do I keep my baby's skin moisturized?" Using only a small amount of baby wash followed by pat drying instead of rubbing is one. You can also opt to get a humidifier to counter the drying effect of air purifiers in your child's room. But a more direct way of dealing with dryness is introducing the use of lotion to your baby's daily routine to ensure soft and supple skin.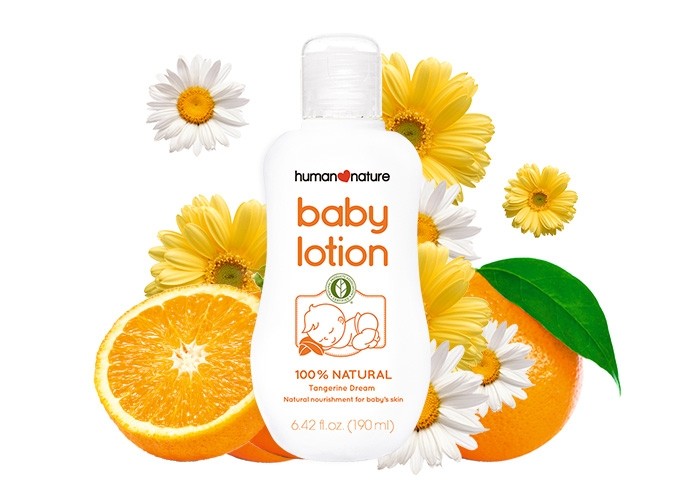 But not just any lotion will do. Using products that are made with only the simplest and most natural formulations is a worry-free way to keep your little one safe. Lotions are leave on products that will stay on your baby's skin longer meaning simply making the wrong choice could easily lead to irritation or even discomfort.
Start by reading the labels and choosing one that has no parabens, synthetic fragrances and other harmful chemicals like mineral oil. Our our non-greasy Natural Baby Lotion is formulated with nutrient-rich avocado oil, sunflower oil and cooling aloe extract. A natural medley of ingredients you can trust for your child.
An essential to your child's routine, our natural baby lotion is best used daily after bathing, or up to twice a day for very dry skin. Try our moisturizing and hypoallergenic Natural Baby Lotion that comes in the sweet and sunny vanilla-orange scent of Tangerine Dream and the calming lavender and chamomile scent of Powder Love.
Check out our full range of genuinely natural, genuinely gentle baby care products here.