Already got a workout routine to go with your new year's #fitspiration resolution? Painful blisters that usually come with breaking in new running shoes or lifting weights may put a pause in your fitness goals.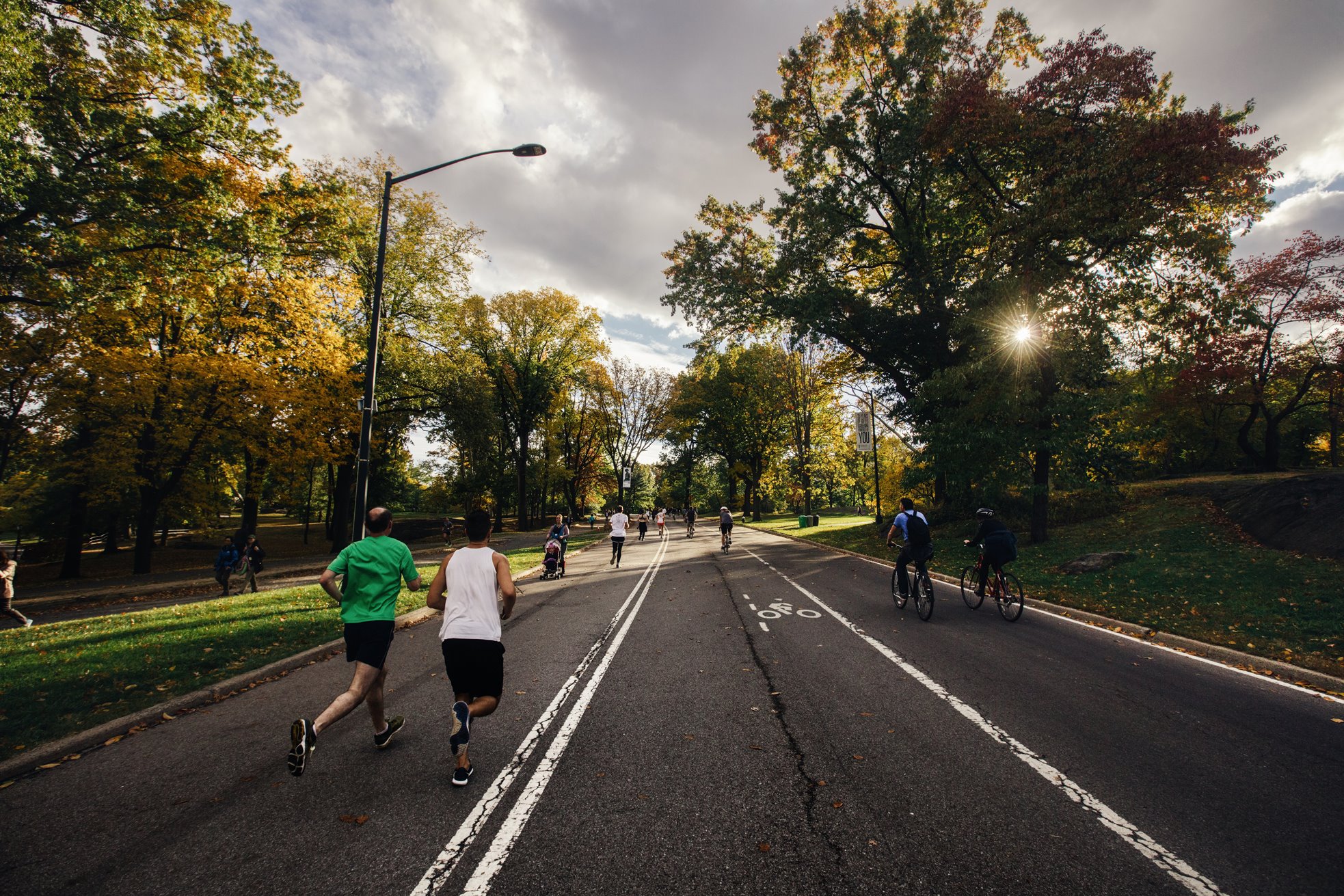 (

Photo by 

Chanan Greenblatt

 on 

Unsplash)
Skip the blister bummer and go full steam ahead towards a healthier you by following these tips:
Wear the right gear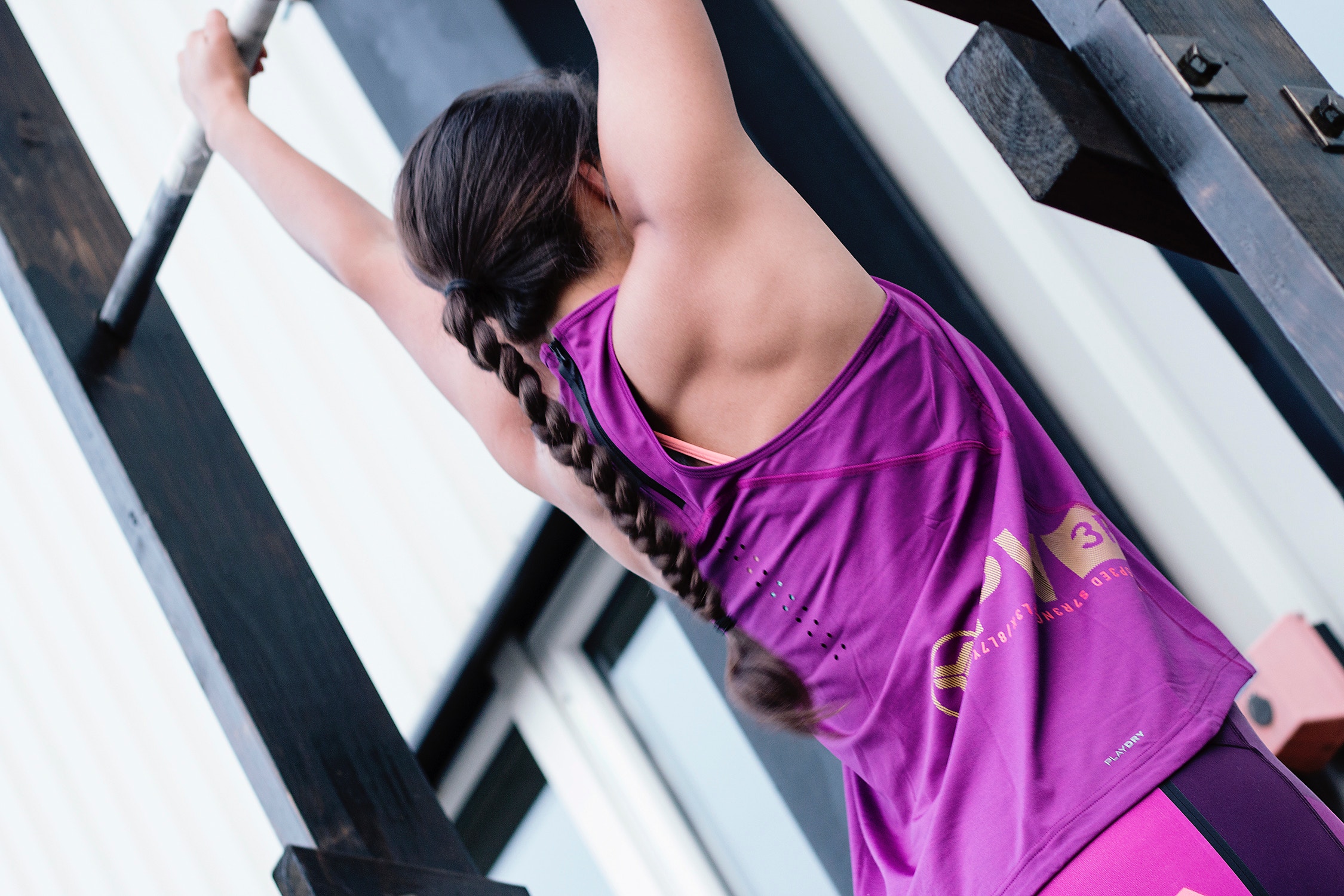 (

Photo by 

Martine Jacobsen

 on 

Unsplash)
Blisters during workouts happen when there's friction or pressure between your skin and your gym clothes, shoes, and heavy equipment.
Did you know? The more you sweat, the more prone you are to get blisters. This is because once the sweat dries on your skin, it crystalizes into salt which creates even more friction! So when you're assembling your gym outfit, ditch anything cotton and instead opt for sweat-wicking fabric like nylon and spandex. The same goes for your socks and weightlifting gloves! 
Get slick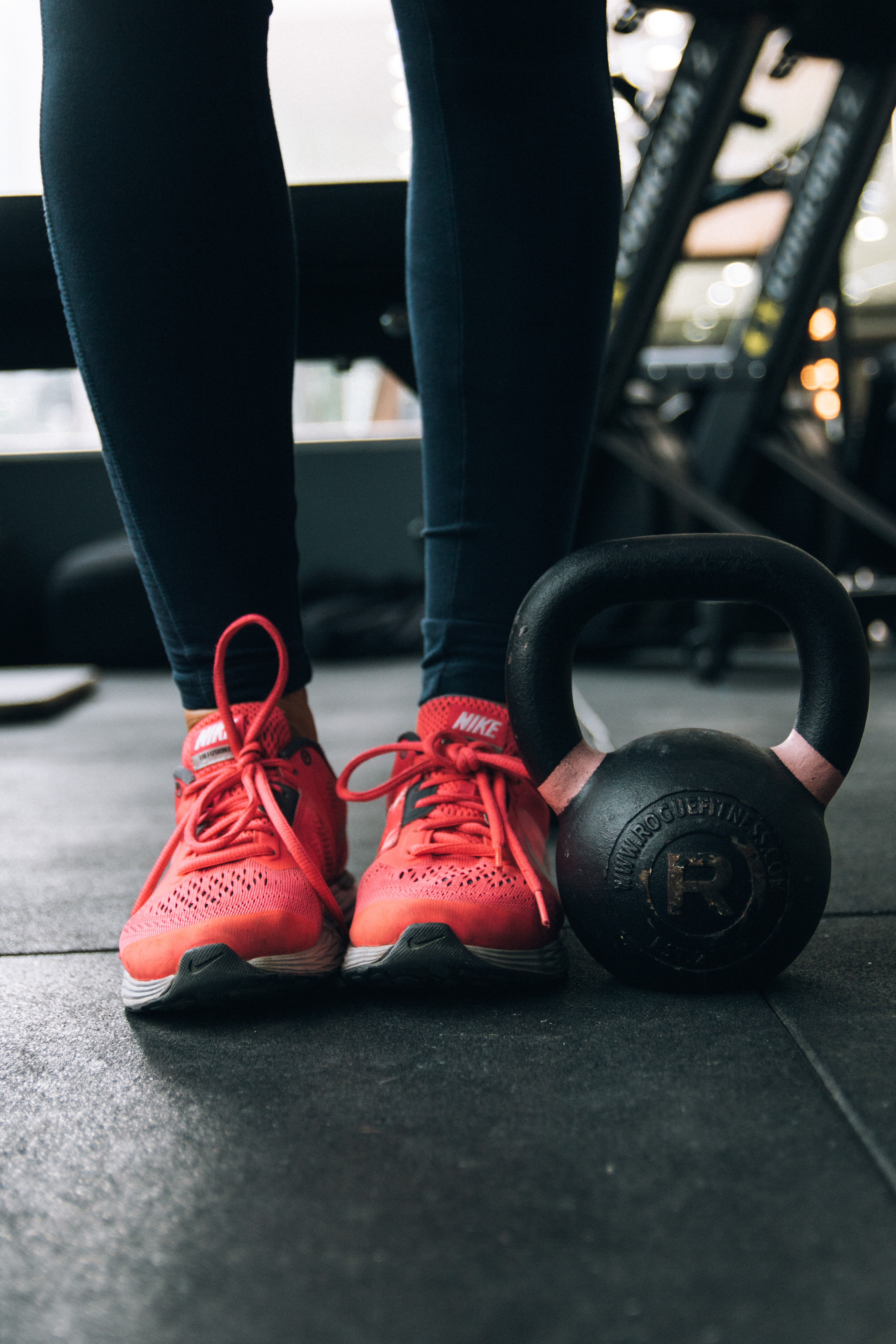 (

Photo by 

Maria Fernanda Gonzalez

 on 

Unsplash)
Applying anti-chafing products such as plant-based waxes is another way to lessen friction, especially for skin-on-skin contact.
Tip: Road test your new running shoes and check out which parts of your feet are most likely to get blisters. On your next session, apply lubricant on those problem spots and go on ahead for a blister-free run.
Sanitize and moisturize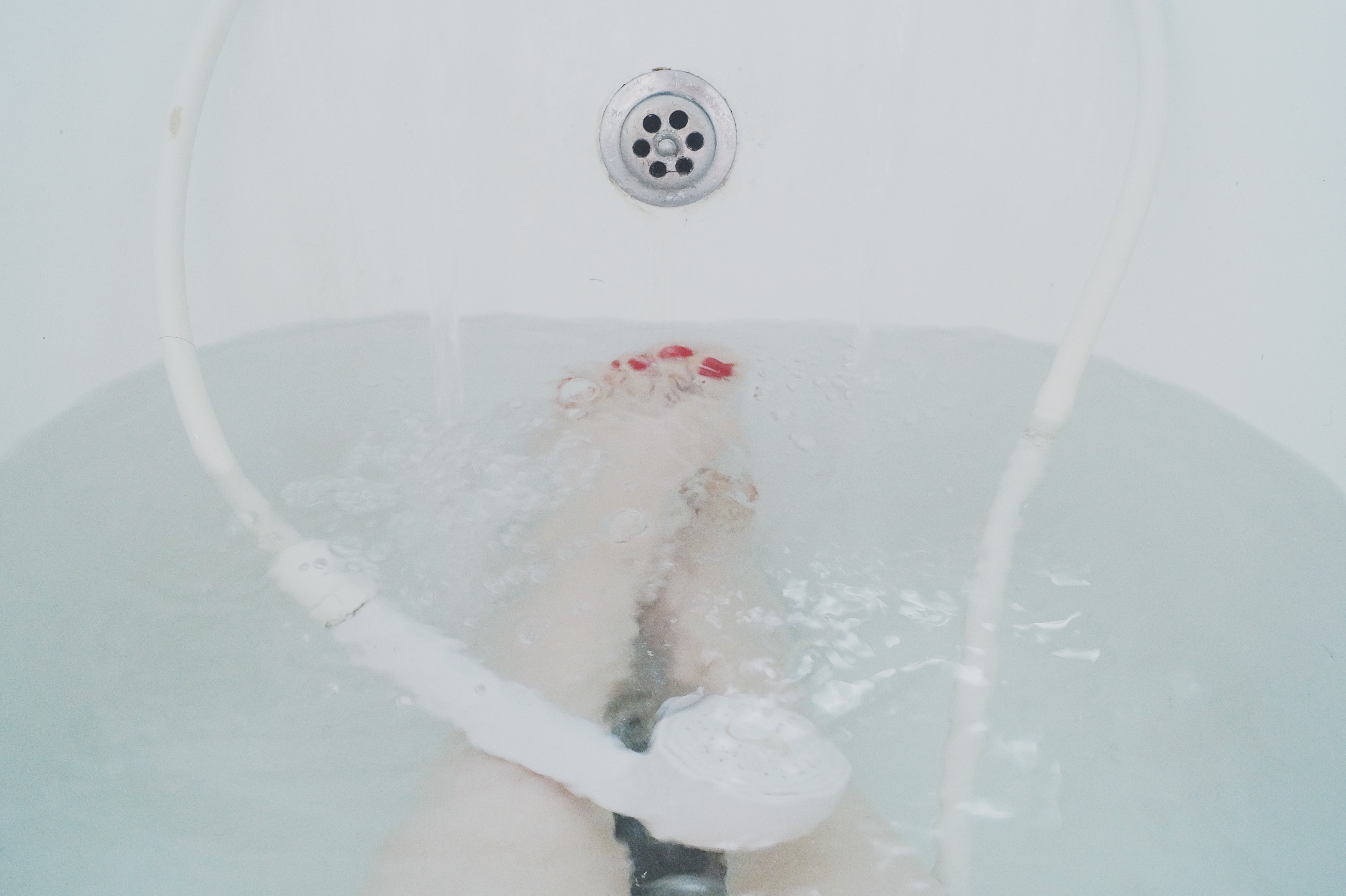 (

Photo by 

Karla Alexander

 on 

Unsplash)
After every workout, make sure to wash off sweat, grime and anything else that might dry out your skin. And keep your skin soft with regular moisturization before you go to bed every night. Our reco: Human Nature's Eucalyptus Hand & Foot Salve.
Tip: If you don't have immediate access to a shower or you don't have the time, still keep your tired, post-workout feet clean and refreshed with easy spritzes of Human Nature Deodorizing Foot Spray.
Get this hand & foot care combo and get a FREE Cool Burst All-Natural Sanitizer* to complete your set!
*Promo is available until January 13, 2018 only.