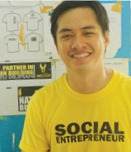 Meet Mike Go, Human Nature's Social Enterprise Development Head. Mike is the founder of Bagong Payatas Community Ventures Inc., known as Trese.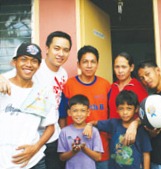 WHO INSPIRES ME...
I'm very fortunate to meet so many inspiring people in GK. One big push for me to become a full time GK worker in 2008 is my family from GK Brookside. The Anunciados gave me that spark of hope that we can worry less about our personal concerns and dream more for the good of others.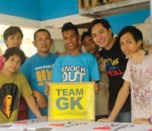 MY DREAM
To own multiple social enterprises! To create more job opportunities for the marginalized while providing enough for me to support my advocacies.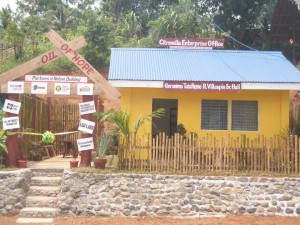 SEEING OUR COUNTRY
The plantations of our partner Citronella and Coconut farmers in Camarines Norte: a 40-minute trek across hills and a river becomes second nature with the fresh air and thirst-quenching coconuts that await each climb.
BUILDING HOMES
I love every province I've been for the GK Bayani Challenge! Every province offers something unique, from the rolling hills of Bukidnon to the beaches of Bantayan in Cebu. Every summer of building homes imprints an unforgettable memory of a paradise that we all help create.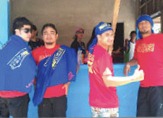 BAND OF BROTHERS
Helping organize volunteers including rock group Six Cycle Mind for Bantayan Challenge 2011 in Cebu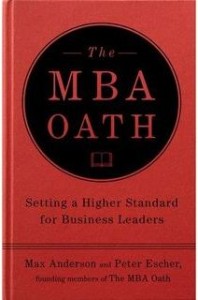 MUST READ
The MBA Oath by Max Anderson and Peter Escher. A needed reminder that further education is not a means to get ahead but a greater responsibility to make the world better.