Human Nature's Cat Patacsil is passionate about spreading the culture and lifestyle of social entrepreneurship.
Human Nature's Cat Patacsil is passionate about spreading the culture and lifestyle of social entrepreneurship.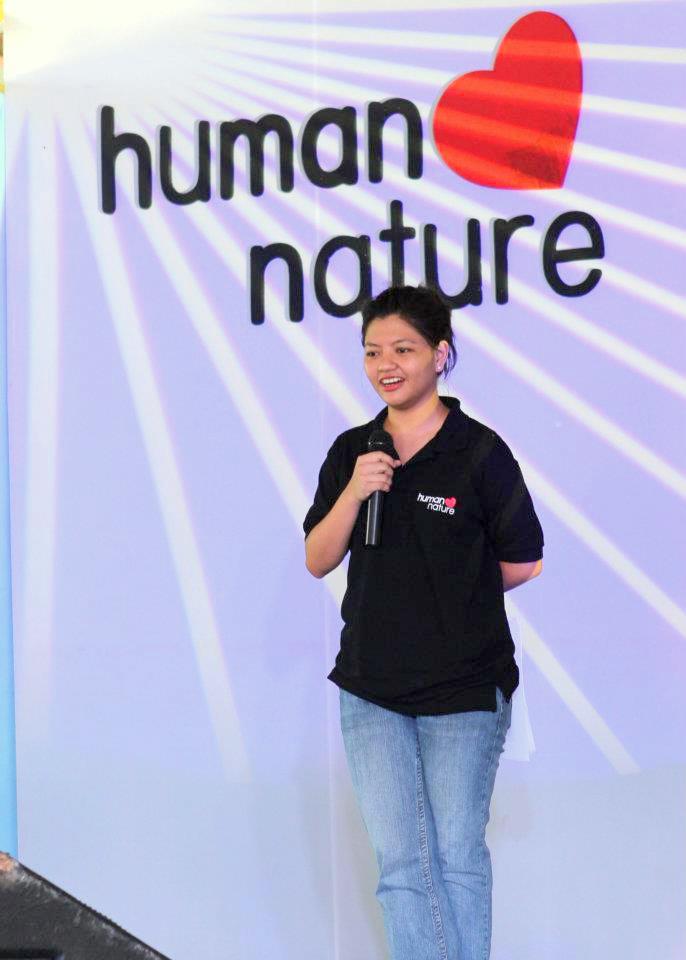 Catherine Patacsil's journey with Human Nature began with serendipity. The idea of growing and transforming a brand was something that had always appealed to her, but what she found with Human Nature was so much more than she had bargained for.
"When I got in [Human Nature]," Cat recalls, "it came as a surprise that the advocacy of helping farmers and the poor isn't a 'bonus', but instead, is the very core of the business."
As Branch Training and Development Manager, Cat gets to meet entrepreneurs from all walks of life who have a heart for this country and for its people. More than just educating branch operators and dealers about the products and the advocacy, she seeks to bring out their potential as catalysts for positive change in their areas of influence. They are, after all, Human Nature's best advocates, sharing the vision of world-class products building a world-class nation.
The vision is ambitious but very much real and achievable. Cat shares the bottom-line of her daily work in the Branch Operations team: "My goal is to help social enterprises grow and to provide opportunities to more individuals."
Human Nature's branches all over the Philippines are more than just storefronts selling products. They serve as models for sustainable social entrepreneurship in the different regions and a testament to how businesses that make a conscious commitment to nation-building really can thrive and flourish.
Redefining "Made in the Philippines"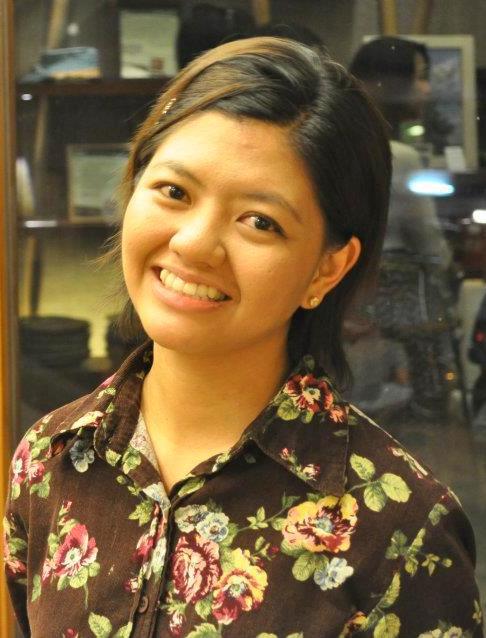 Cat dreams of stylishly transforming society through creating genuinely great Filipino products, and creating a culture that takes pride in the phrase "Made in the Philippines". She was the creative mind behind the development of the concept for Human Nature's beautiful modern Filipino-inspired flagship store, which showcases the best of the Philippines - sleek bamboo shelves and traditional banig displays of social enterprise products, a cozy cafe, a colorful kids' play area, and the lovely indoor tree branches and leaf lights. Today, these now-iconic features can be seen in several Human Nature concept stores nationwide.
Conscientious shopping is one of the valuable lessons Cat has learned during her stay in Human Nature. She observed that Filipinos have been so disillusioned thinking that local products are inferior to their imported counterparts. But working in a social enterprise has made Cat realize that Filipino products are actually at par with and are even capable of surpassing the quality of imported ones.
Cat believes that Filipinos need to be smart shoppers and know that every time they buy a local product they help the local economy. Cat shares how the Human Nature branches help shoppers make smarter choices: "Our branch operators could have easily gone for another business that can grow their money faster and earn them more money in a sure way, but I saw how these passionate individuals have risked their life savings, in an enterprise that wills to dream for the poor."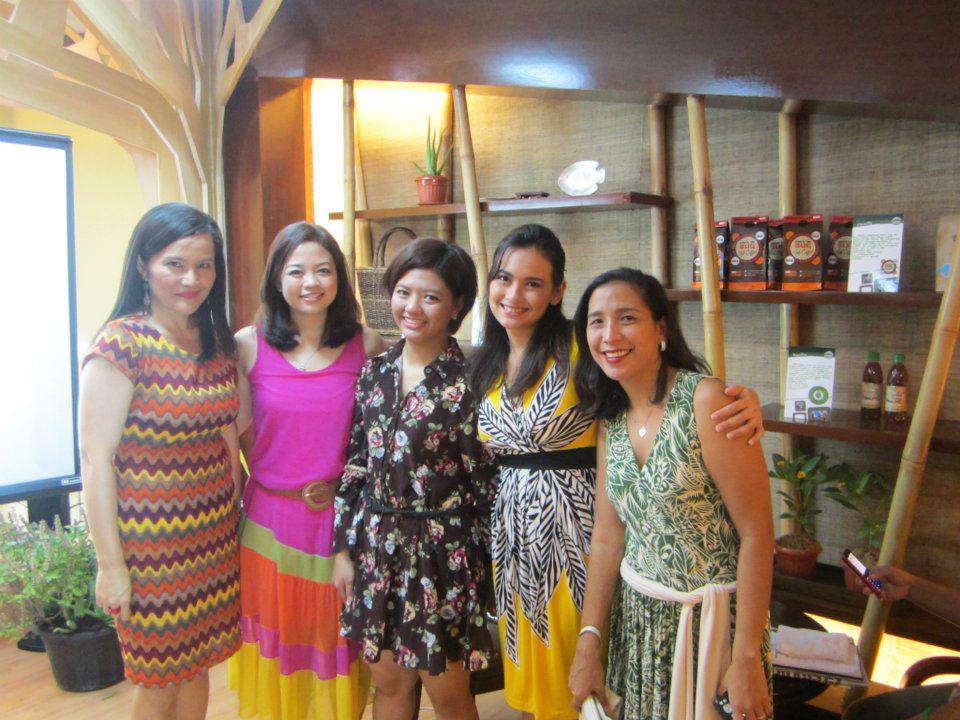 A Day in Cat's Life
Cat's typical routine sometimes requires her to wake up at 3 in the morning to catch an early flight to a Human Nature branch. The thrill of visiting and training the operators and staff at different branches always feels like an Amazing Race. Though it can be overwhelming at times, getting the chance to meet groups of brilliant people who share the same vision perks her up. On top of this, she also gets to witness how the local businesses in each province grow and thrive, and how Human Nature is becoming a positive influence to local enterprises.
Being surrounded by so many dedicated people and passionate colleagues constantly serves as an inspiration despite the challenges she faces at work. "When I observe my colleagues," Cat explains, "I just find so many talented individuals who sacrifice extra time to accomplish what needs to be urgently done."
Uplifting the Philippines
Cat's wish for the Philippines is simple: In 10 years, she hopes that the country will be back on its feet and be on its way to becoming a first world nation. She hopes that enough opportunities would be available by then, and that people will be equitably rewarded for their hard work, so that people can live dignified lifestyles.
"The Philippines is gifted with diverse natural resources and human talent," says Cat. For her, there is no reason that we have to remain a poor nation.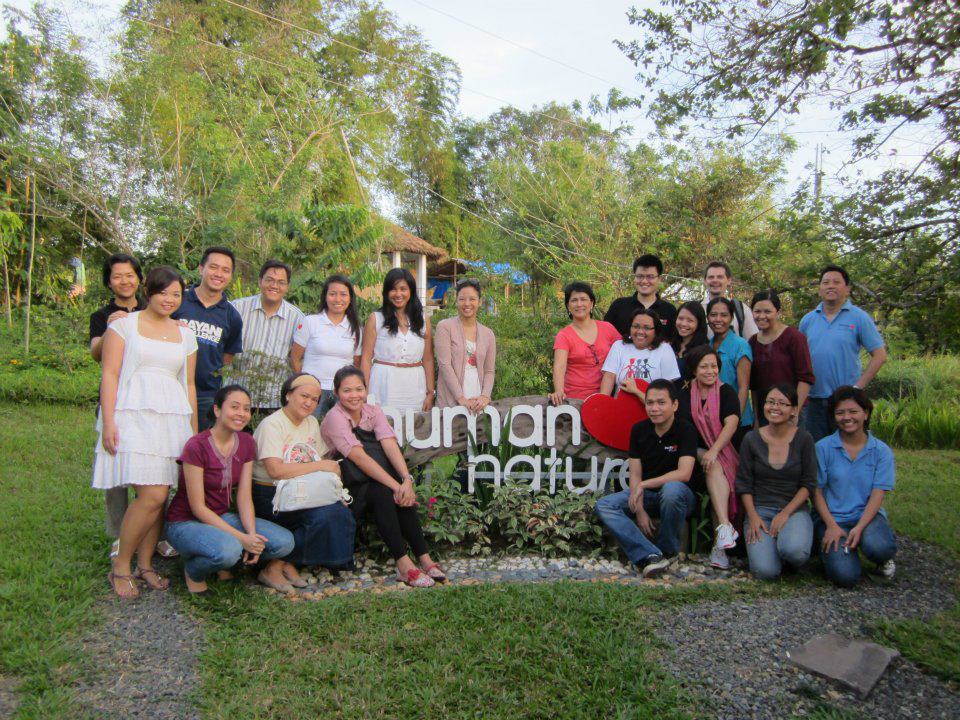 Cat (bottom row, far right) with her Human Nature family
Do YOU also dream of becoming one of the country's young movers and shakers? Ignite that spark and start being the change you were meant to be. Visit our Careers page to find out where your passion lies!