Rachel's adventures with Geena Davis, Michael J. Fox, and other extraordinary people!
Rachel's adventures with Geena Davis, Michael J. Fox, and other extraordinary people!
Rachel Grant – Philippine-born beauty queen, Bond Girl, Human Nature Global Ambassador, and our Furry Kind collaborator – shares her global social enterprise adventures. 
By special invitation from The Geena Davis Institute and UN Women, I attended the 2nd Global Symposium on Gender in Media held in New York. Keynote speakers, Academy Award winner Geena Davis and UN Under-Secretary-General Phumzile Mlambo-Ngcuka, began an eye-opening conversation as they presented the first-ever study on gender images in global films. On average, there is only 1 female for every 3 male characters in films. UN Women and the Geena Davis Institute are dedicated to gender equality, increasing female role models in media and empowering women and their talents throughout the world. Together, we can continue to inspire females to focus on their abilities and to pursue the opportunities many just dream of.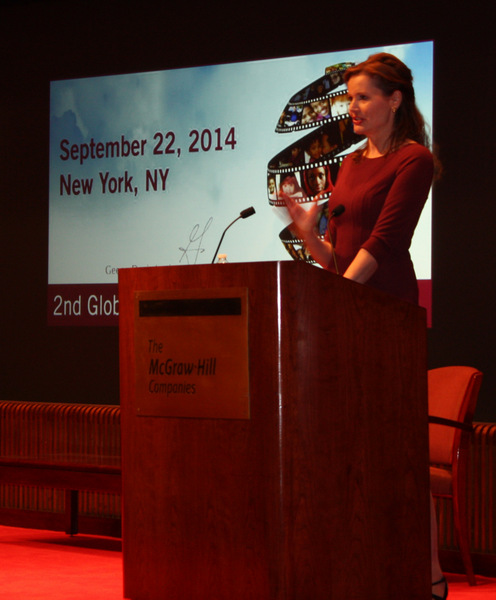 Academy Award winner Geena Davis
During the discussion I was reminded of the upcoming UN International Day of People with Disability. The day raises awareness for 15% of the world's population who are disabled, facing physical, social and attitudinal barriers. Highlighting that, there are those who have succeeded in not allowing a disability to slow them down - they focus on getting ahead, even helping others.
The week before I had played at a charity golf tournament with Michael J. Fox. Diagnosed with Parkinson's over 20 years ago, the iconic actor hasn't stopped acting or partaking in charitable sports events. The Michael J. Fox Foundation has spurred thousands to be part of "Team Fox", raising awareness and funds which have granted almost half a billion dollars to Parkinson's research. Michael says, "Our challenges don't define us. Our actions do." What more can you expect from someone who is also author of the book "Always Looking Up: The adventures of an Incurable Optimist."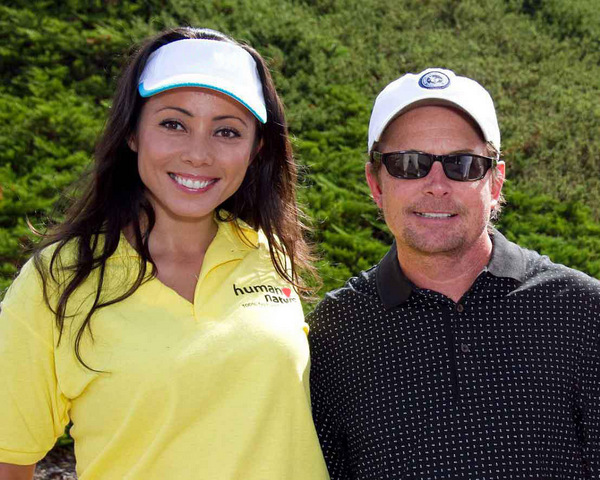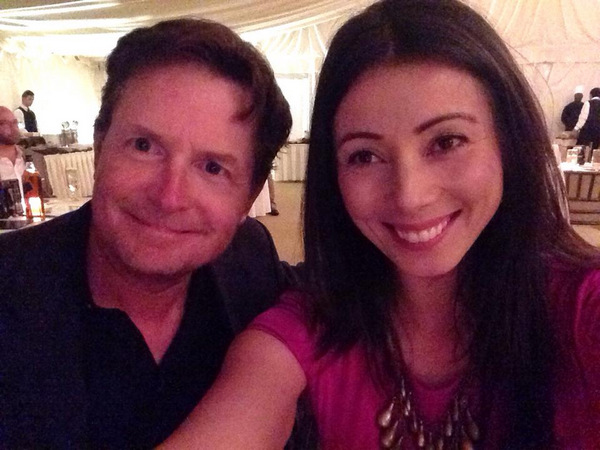 [LEFT] Playing golf with Michael J. Fox | [RIGHT] Selfie with Michael J. Fox and dinner
The month before, my good friend Nelson Balmores had received some exciting news. A handicapped social worker for Gawad Kalinga and my family's Padua Charitable Fund, Nelson was being honored with A World Without Strangers Award. Twelve exemplary individuals who have inspired others were recognized at a dazzling music festival in Manila. CNN hero Efren Penaflorida was among the awardees.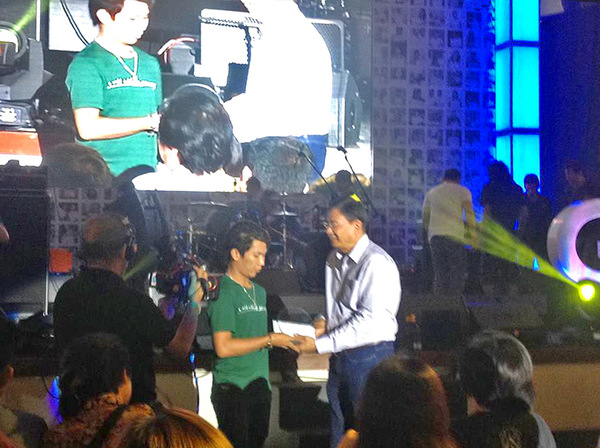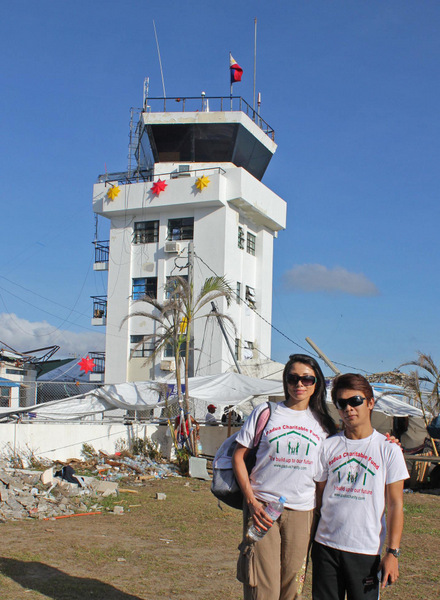 [LEFT] Nelson receives a World Without Strangers Award | [RIGHT] Nelson and Rachel on a charitable trip to Tacloban after Typhoon Yolanda
Born with clubfeet, Nelson is one of the most capable, bright and active individuals I know. He assists me with all my Philippine projects and is administrator of our charity's partly funded GK Village in Paranaque, where he lives. Nelson is passionate about his work particularly in helping youngsters acquire the opportunities he never had.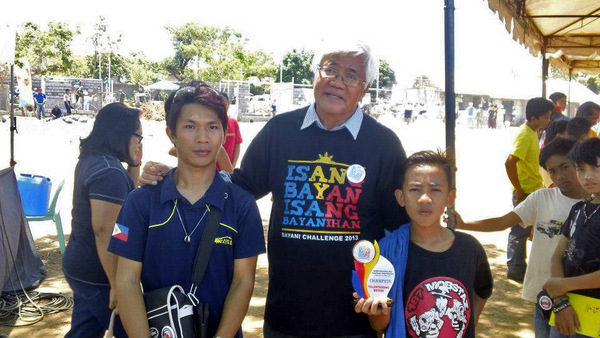 [LEFT] Nelson co-ordinates the building and painting GK homes at his village in Paranaque | [RIGHT] Nelson with Tito Tony Meloto
Extraordinary people can remind us to always focus on what we can do, not what we can't.