Summer's surging in with its sweltering temps, and the cool night breeze has been replaced by hot humid nights.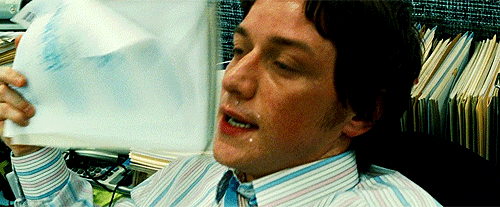 Source
Stop the sweat from ruining a good night's sleep with these tips!
Go for soft cotton shirts and shorts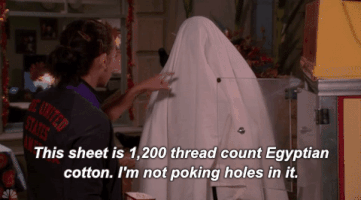 Source
… or even strip down to your undies! Less clothes means better ventilation for your body. 
Shower with lukewarm water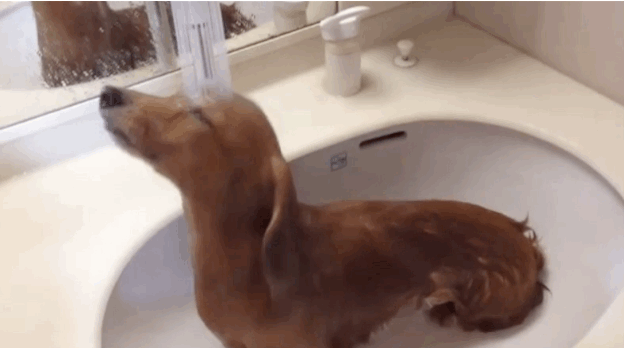 Source
Using ice-cold water for your end-of-day shower isn't as helpful as you think. It forces your body to raise its temperature in an effort to bring it back to normal.
Use lukewarm water instead and then use a body cleanser that has mint like Human Nature's Lavender Mint Scented Cleansing Bar or Cooling Body Cleanser with Rosemary & Mint. This way, your body slowly adjusts to the gradual decrease in temperature. (Plus: Human Nature's Lavender Mint Scented Cleansing Bar leaves the skin with a minty feel even after stepping off the shower – all the way until you hit the hay!)
Sleep like an Egyptian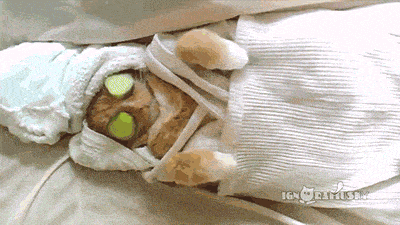 Source
Ancient Egyptians used to soak their blankets in water to keep themselves cool while sleeping. Replicate this clever trick by soaking a face cloth in cold water. Wring it out and then lay it on exposed flesh (tip: try pulse points like at the wrists, neck or elbows).
And if you're the type to slather on a body moisturizer before going to sleep, try Human Nature Cooling Leg & Body Cream for the extra minty feel. 
Stick your sheets and pillow cases in the freezer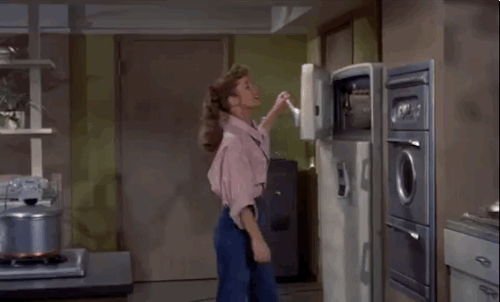 Source
Yes, in the freezer! Put them in  plastic bag first, pop them in your freezer to cool for a few minutes, and then proceed as usual. The cold won't last all night but it'll definitely give you a soothing start to your sleep.
Upgrade your electric fan ala-DIY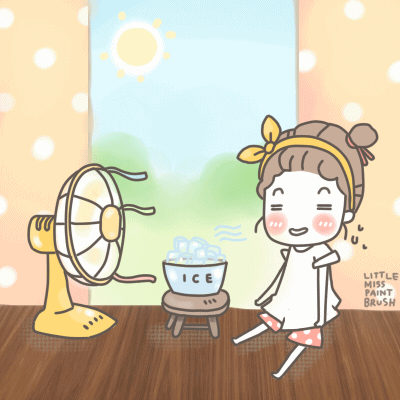 Source
No air conditioning? No problem. Put a shallow bowl full of ice cubes in front of your electric fan. The wind will pick up the cold air coming from the melting ice cubes, creating a cool mist.
Trivia: Sleeping without air conditioning not only saves you big time on your electricity bill, it's also more eco-friendly! 
Got any summer tips of your own? Share them with us!