Pinay traveler, writer, and entrepreneur Lornadahl talks about her passion to show the world the wonders of the Philippines.
Pinay traveler, writer, and entrepreneur Lornadahl talks about her passion to show the world the wonders of the Philippines.
Pinay traveler, writer, and aspiring entrepreneur Lornadahl Campilan talks about her passion to show the world that the Pinay and the Philippines offer so much to discover and be proud of.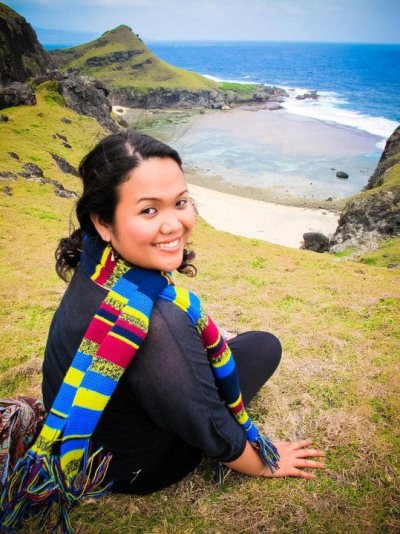 Hi fellow
Pinay
and proud!
I'd like to share my story.
What makes me Pinay and Proud?
Being a daughter of an OFW, I was already aware of how sacrificial and family-oriented we Pinoys tend to be at an early age. This drove me to excel in school, particularly in extra-curricular activities. My mother, on the other hand, passed on her interest in reading and writing which explains my exposure to various forms of literature and, now, my great inclination for blogging and social media.
My reading, online research and some years spent in graduate school led me to discoveries of our Austronesian roots and how sophisticated our culture was before the colonial period. My domestic travels also provided me firsthand experience of the warmth, generosity and kindness of our own people, the rich culture of our indigenous tribes and the arresting beauty of our God-given resources, among others.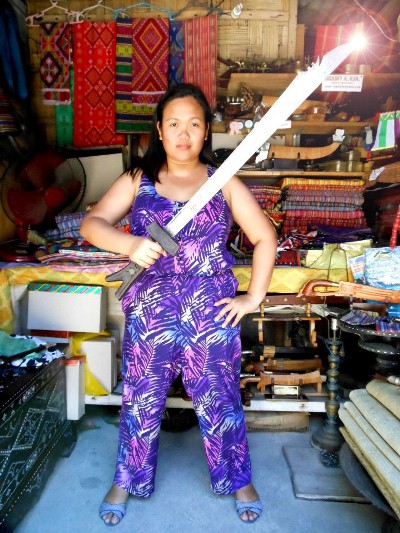 Aside from online presence, I also help put up the local counterpart of
Traveling Bonfires
to organize art events that would showcase
Pinoy
talents in various medium and provide funding for our chosen beneficiaries at the same time. Those are what I do in my free time. I've been in the outsourcing business for the past nine years, spending each work day knowing that the world would soon realize how hardworking, passionate and world-class
Pinoys
are.
What are my dreams for the country?
As a traveler, I pray that we Pinoys would see more of our own country before going elsewhere and, for Pinoys abroad, to realize that there's no place like home.
As a kikay Pinay, I pray that we all embrace the kayumanggi skin we're in, the pango nose that we have and everything that boasts our Pinoy identity. That also goes to plus size and skinny women alike to accept themselves instead of obsessing on the battle against the bulge.
As a writer, I pray for the younger generations to look up to the Pinoy writers and continue their dreams.
As an aspiring businesswoman, I pray for my countrymen to veer away from the employee-lang-ako mindset and aim to put up their own social enterprises.
As a pescetarian, I pray for local restaurants to be vegetarian-friendly and for local businesses to avoid animal cruelty and unfair practices.
I'd like to see farmers prosper and to personify dignity in this lifetime. I have so many dreams, I know. With joined efforts, I'm so positive that all these will come into fruition.
Check out more stories of Lornadahl's personal advocacies:
Got your own proudly Pinay story? Submit it to us at iampinayandproud@gmail.com and get a chance to be featured on www.pinayandproud.com and receive one of our Pinay & Proud tote bags!