Mompreneur and natural living advocate Mona shares why she is a proud Pinay Human Nature dealer.
Mompreneur and natural living advocate Mona shares why she is a proud Pinay Human Nature dealer.
Entrepreneurial mom and natural living advocate Mona shares why she is a proud Pinay Human Nature Dealer.
Filipina women are courageous, loving and caring most especially when it comes to their families, friends, and the poor. I remembered how I used to be a part of my school's charity program and that's what I wanted to do but my time is just too tight as a stay-at-home mom, wife and a sister, with two jobs online.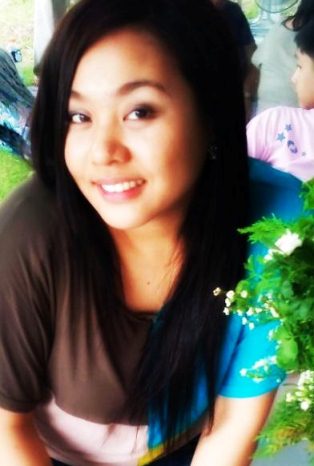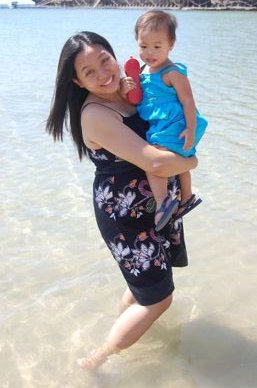 Then I found Human Nature. I was a newbie and a young mother and my mom is an OFW, so there's basically no one to guide me through parenting. When my first baby was born, instead of spending on books I researched the internet about parenting, and purchased Smart Parenting Magazine to help me and guide me how to become the best mom for my child. A friend posted about the Kids Shampoo & Body Wash that she uses it for her baby girl and I got curious. I thought the brand was heart-catching! I did a little bit of research about Human Nature and I was impressed by the vision and mission and how Human Nature approached things differently.
I tried a couple of products and fell in love with them immediately. I always wanted organic and natural products but they were not friendly on the pocket, and now that I know Human Nature offers affordable natural products, I am never turning back. Though I am from Bulacan, I registered as a dealer back when there wasn't a Head Office store yet.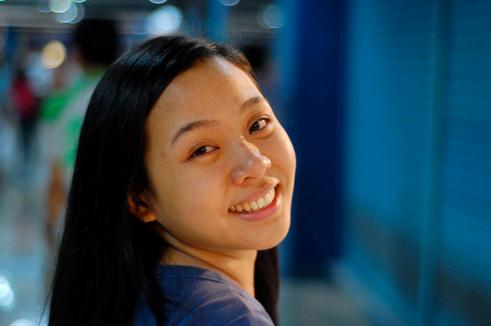 As a dealer, the challenge is changing the mindset of the people because even if they know what to do and know the right thing to do they sometimes totally ignore it! Living a natural lifestyle is hard because it is not something we are used to. Unlike during our lolas' and lolos' time, things are different now. Almost everything is pre-made, manufactured synthetically, and as human discoveries advance, our world keeps on changing and a lot of it has a very bad effect on our environment. To overcome these challenges I educated myself by reading and researching, and became enlightened about the truth and the right thing to do.
By spreading Human Nature's vision and mission, advocating their products and using them, I know I am helping - and again what I do might not be as mighty as other more influential women are doing - but my heart is jumping for joy knowing that I am helping the poor, the environment, and our country. I stay positive and do not only think of myself but I think about how I can help the world, most especially my country and our countrymen who need a helping hand. I may not be able to donate big bucks and be famous, but I am happy that in my own little ways I know that I am contributing for our world to be a better place.
KAPIT BISIG or what we call bayanihan brought independence in our country and I believe that if we gather and do it again we will achieve our goals. We need to stay positive, believe in ourselves and have faith in our creator.