Celebrate Filipina Beauty with Human Nature and the Morena and Proud Advocacy
Celebrate Filipina Beauty with Human Nature and the Morena and Proud Advocacy
One of Human Nature's strongest passions is to celebrate natural Filipina beauty in all its colors, and to spread the beautiful message that can empower Filipino women to look good and feel good themselves. With this in mind, Human Nature launched Morena and Proud, an advocacy campaign that serves as a reminder to every Filipina that she is beautiful, period.
In 2011, Human Nature expanded their Mineral Makeup line by adding the Mineral Pressed Powder in Boracay Bronze and the Perfect Coverage Mineral Foundation in Toffee. While Human Nature has always been committed to bringing only the best products to the market, little did they know that these two would become favorites. The clearing of Human Nature shelves of these two was followed by a consistent appeal to bring it back. After listening to customers' requests and careful deliberation, Boracay Bronze and Toffee are back by popular demand and were relaunched in July 2015.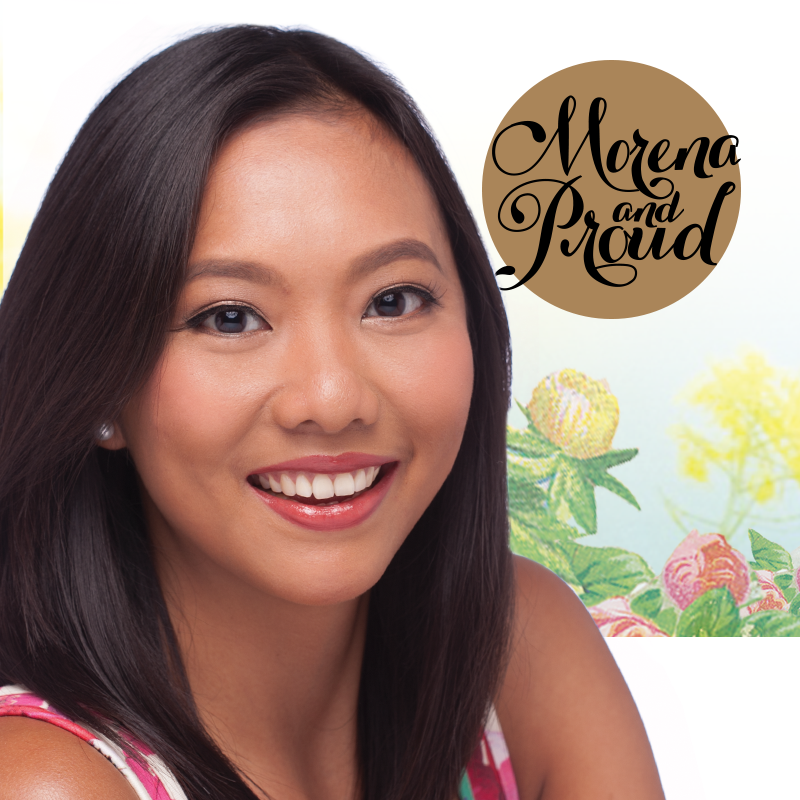 To date, Filipinas can enjoy a range of morena-friendly mineral makeup including other shades of pressed powder, mineral foundation, loose powder, face blush, eye shadow, and lipstick. Human Nature has also been recognized for being the first Philippine cosmetics brand to create a 100% natural pressed powder.
In addition, Human Nature does not intentionally create whitening products because they believe that bringing out the best in a Filipina beauty begins at being comfortable and proud of her skin regardless of its hue. It ensures though, that they are given natural and safe alternatives to care for their skin, hence the creation of 100% Natural Healthy Lotion, Sunflower Beauty Oil, and other skin care products.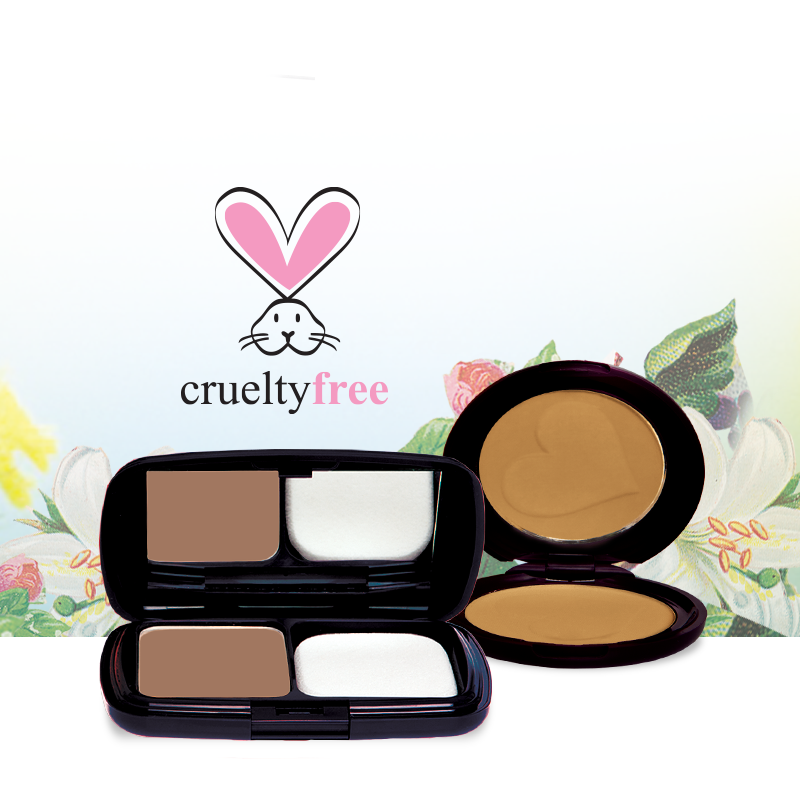 A Proud Morena is a Proud Filipina
Human Nature ensures that every shade of Filipino skin is celebrated through their mineral makeup and skin care lines. From the fairest of ivory to the deepest sun-kissed tan, there is something for every skin tone in their makeup counters that can enhance the Pinay's natural beauty and make them proud of their color.