Rediscovering rice powder and bamboo powder for safe, healthy, and perfect coverage
Rediscovering rice powder and bamboo powder for safe, healthy, and perfect coverage
Rediscovering rice powder and bamboo powder for safe, healthy, and perfect coverage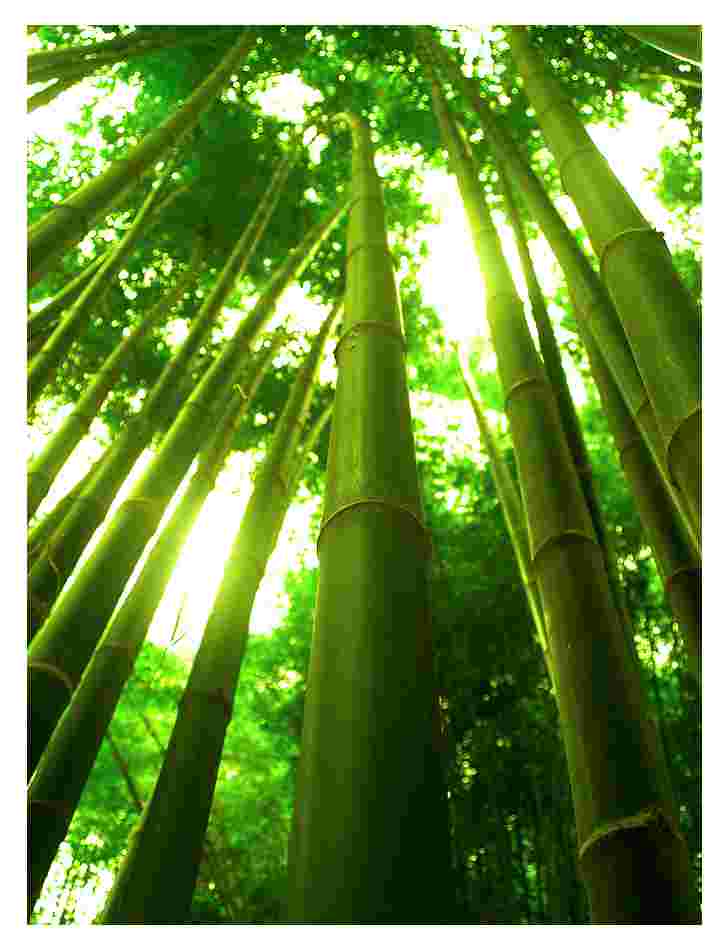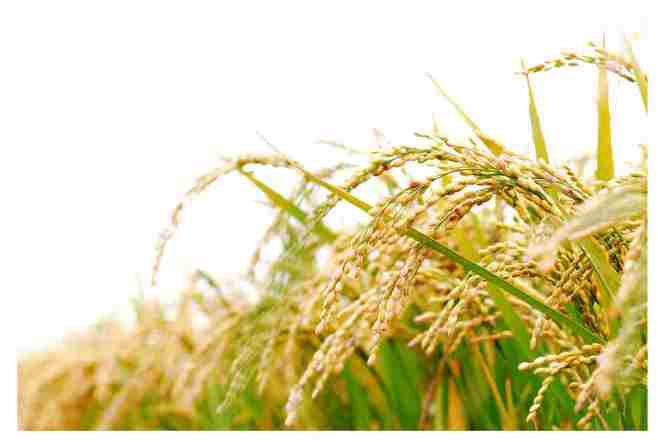 The trusty little compact. It's every lady's best friend, isn't it? You see a bit of shine on your face, and you just pull out that wondrous thing from your purse and it works its magic. You instantly look and feel better. Or so you think. Can this best friend of yours, called "lifesaver", really be trusted?
The most common powder used in pressed powder and foundations is the toxic chemical talc. Closely linked to both ovarian and lung cancer, talc can be extremely dangerous when inhaled or applied frequently*. When we heard about this, we knew there would be no way it would ever get near our products! So we asked ourselves, what natural alternative to talc can we use? We then discovered that bamboo powder and rice powder are not only aesthetically beneficial but they also have naturally occurring properties that make them very healthy to use on your skin.
The bamboo plant is beautifully slender, flexible and durable. Its versatility makes its uses seem endless... and makep-up is no exception! Bamboo powder is naturally rich in silica an essential element for its anti-acne, anti-wrinkle, and anti-cellulite benefits. Even better, bamboo powder acts as a natural mattifier that absorbs oil to help keep your face shine-free all day long!
Rice powder, on the other hand, has been used all over Asia for centuries now as an anti-aging ingredient that helps protect the skin from the harsh sun, leaving it glowing and radiant. It acts as an emollient, too, keeping skin soft, smooth, and supple. Some studies have even shown that rice powder helps heal acne and skin inflammation caused by bacteria embedded in the pores. Rice powder also allows your skin and pores to breathe, which explains why it can help prevent breakouts.
And you know what? Rice bran -- more commonly referred to as darak in Filipino -- contains a chemical structure that retains moisture and water on the skin, and increases the production of collagen for younger looking skin. With rice a major agricultural crop in the Philippines, this means there's a lot of untapped potential for rice to provide greater added value to Filipino farmers!
Now you don't have to go looking for these natural wonders in your kitchen or backyard -- we made things easier for you so you can find both the rice powder and bamboo powder in our Perfect Coverage Mineral Foundation. Who needs all those chemicals touching our skin and bodies? We should go back to what Mother Nature has to offer, because really, mother knows best.
* Source: Prevent Cancer, Epstein, Samuel, MD. Toxic Beauty (Dallas, Texas: Benbella Books, Inc., 2009), 95.