Let your kids roam free around the house without worrying about pesky bug bites!
Let your kids roam free around the house without worrying about pesky bug bites!
The increase of Zika virus victims rises at an alarming rate. Just this September, the Department of Health has confirmed 12 cases of Zika virus in the Philippines, and more victims who show symptoms of the illness are being recorded as well. Unfortunately, there is neither vaccine nor cure that can prevent the said virus which is why health organizations wldwide strongly advise everyone to work together in preventing it from spreading.
To top it off, DOH also reported the rise of dengue cases in the country which is now at disturbing rate of 36% with 248 cases resulting in death. In the Department's latest report, the regions with the most number of recorded cases include Calabarzon, Central Visayas, Central Luzon, Norther Mindanao and Soccsksargen. On the other hand, Cagayan Valley saw a decline on their dengue cases this year compared to 2015 but DOH remains strong in the distribution of dengue vaccines and educating the public about its prevention.
Among the beneficiaries of immunization programs, which began in April this year, are grade school pupils in public elementary schools in the aforementioned areas. Vaccinations in some elementary schools in Metro Manila were also conducted.
But don't worry--we've got good news for you! It's not too late to protect yourself and your family from mosquitoes that may bring dengue or Zika viruses. Here are four easy ways to help prevent these pesky bugs:
1. Flush out stagnant water.
Standing water is a sure mosquito breeding site. Make sure to double-check around your home for old tires, empty flowerpots, containers and anything that gather water during rainy seasons and cover them with airtight lids - or better yet, store them in a dry garage or shed.
2. Brighten up your wardrobe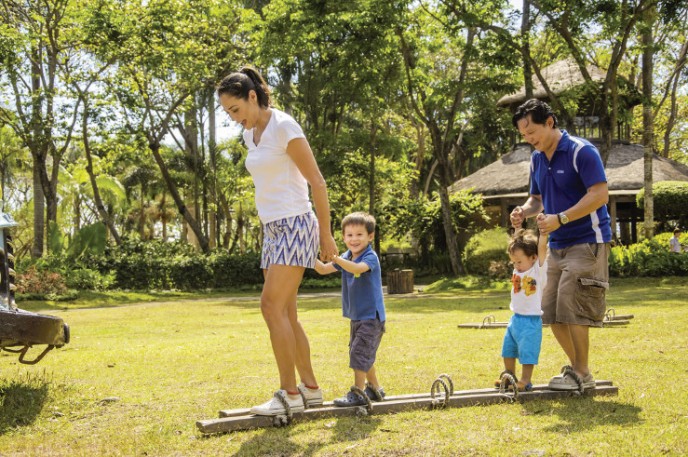 Mosquitoes are attracted to dark colors (especially blue!) because dark colors absorb light and retain heat, rather than reflect it - making you an attractive target.
Brighten up your day and mood the whole family to wear loose, thin long-sleeved shirts and long, breezy pants with bright and cool-toned colors - it keeps them protected while staying nice and cool!
3. Squirt and slather on dengue-bustin' Bug Shield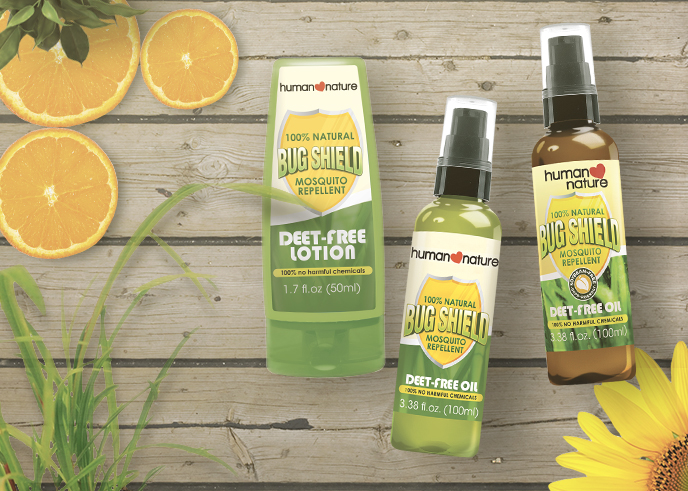 Whether you're going on a picnic at the park, hiking or camping, keep your family safe by keeping a bottle of Bug Shield Oil or Bug Shield Lotion with you for a safe, nature-friendly and bug-free trip!
4.Make your own scented candles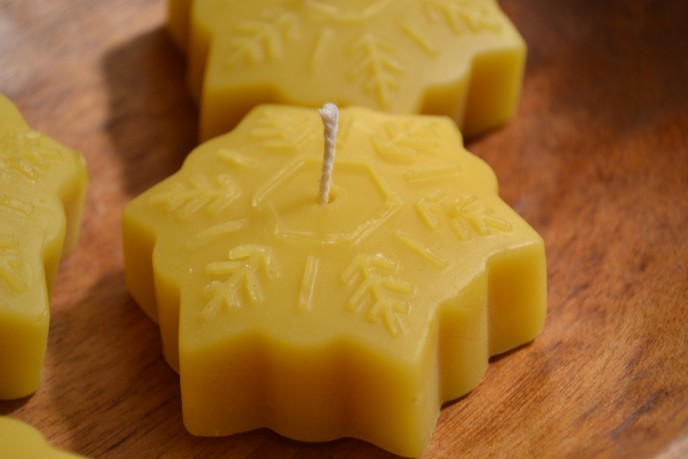 Heads up, DIY afficionados! You can make your own citronella-scented candles that will double as good aromatherapy and effective insect repellent using our Citronella Oil! Learn more with this easy 8-step tutorial here!
Sources:
Inquirer.Net: Zika infects pregnant woman in Cebu
Inquirer.Net: Dengue cases rise by 36% nationwide, says DOH
CNN Philippines: DOH intensifies anti-dengue campaign