There will be times in our lives wherein one moment we think everything's going fine and the next, life knocks us out of our feet, leaving us dizzy and disoriented. These turns and trials mark chapters in our lives and often demand of us strength of heart and spirit, of resiliency and faith we knew we ever had. Such day came to Finella Manuel last 2016 when she found out she got diagnosed with breast cancer at only 31 years old.
Finella, or  more often called by her nickname Fin, recalls that moment, "I got back from an out of the country trip and knew that I felt something was off, so I took some tests until it was confirmed. I was in shock and I cried a little but mostly it was just shock that it actually happened to me."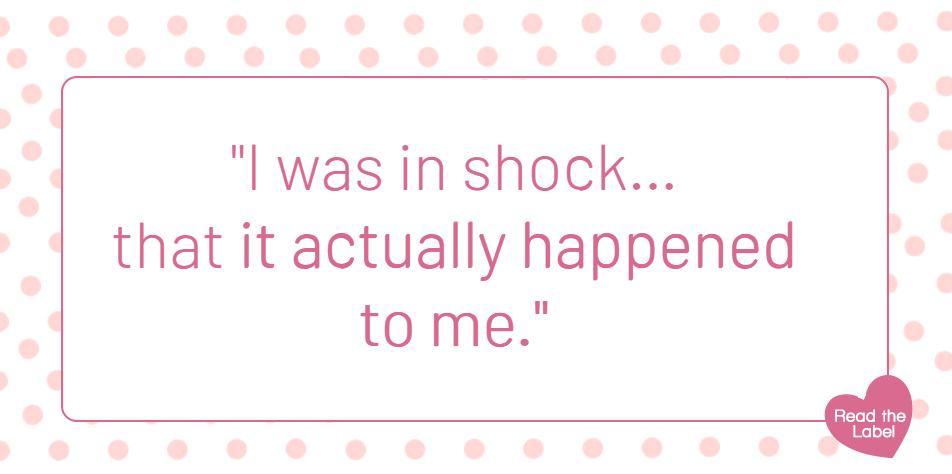 Fin takes a selfie during an out of the country trip. She got diagnosed with breast cancer as soon as she came back, prompting her to switch to a healthier lifestyle.
According to the Philippine Society of Medical Oncology, the Philippines has the highest incidence rate of breast cancer in Asia, with one out of every 13 Filipina developing breast cancer in her lifetime.
The good news is breast cancer CAN be beaten. Early detection is key: according to the American Cancer Society, 100% of those who detected breast cancer when it was still at Stage I survived the disease. At Stage II, 93% of women still survived the cancer.
You can help lower your risk of developing breast cancer by embracing a healthy diet, exercising, breast feeding, and avoiding personal care products that contain harmful chemicals.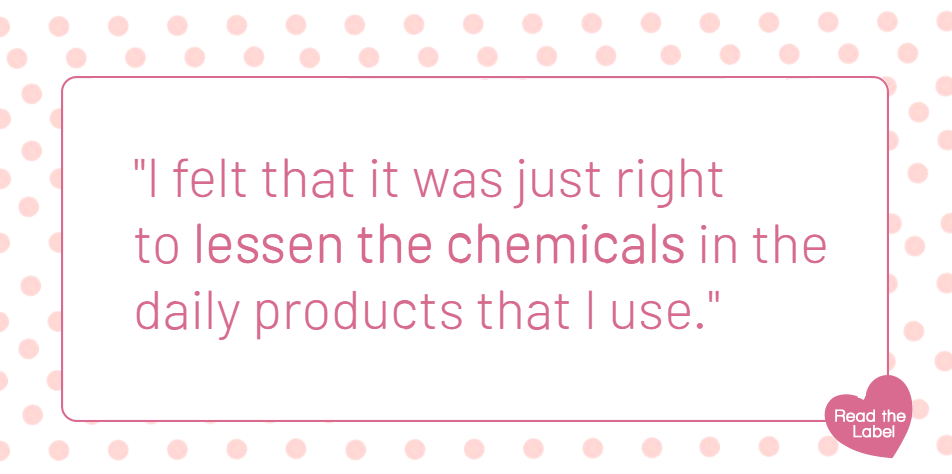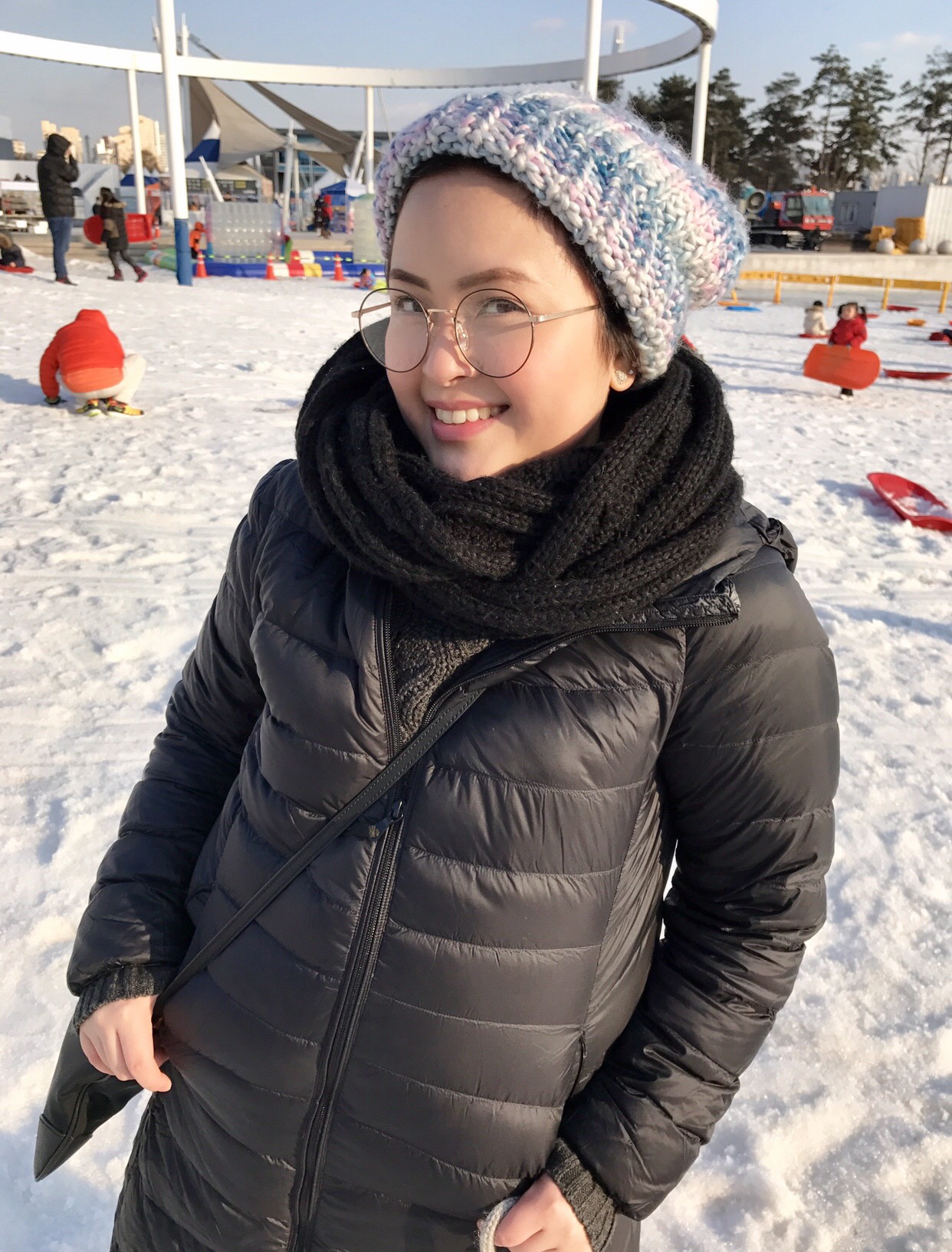 Fin one year into her treatment, she found comfort in using natural products and just overall sticking to a healthier lifestyle.
"During the time I was being treated, I was already dealing with a lot of chemicals going into my body (from the chemo) so I felt that it was just right to lessen the chemicals in the daily products that I use," shares Fin about her journey to switching to natural products.
When asked which ingredients she stays away from during her routine grocery shopping, she mentions an ingredient present in most commercially-available hair care products - "Sodium Lauryl Sulfate (SLS)"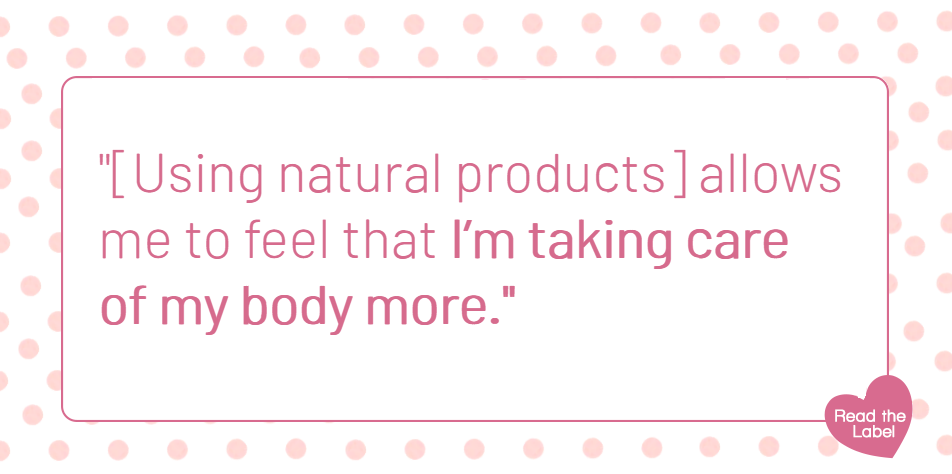 SLS and another well-known surfactant Sodium Laureth Sulfate (SLES) are foaming agents to make your shampooing experience extra bubbly but these damage natural protective barriers on your skin, letting in hormone-disrupting chemicals which can lead to developmental disorders such as tumor and birth defect.
Your best bet? Switch to natural alternatives that are safer both for your health and the environment such as hair care products that have coconut-derived surfactants like decyl glucoside, potassium cocoate, sodium cocoyl isethionate and other coconut-derived surfactants.
Fin a year after winning her battle against breast cancer - strong, healthy and happy.
After one year of treatment and sticking to a healthier lifestyle, Fin was officially cancer-free! Although it took some adjustment and effort, Fin felt the decision of switching to natural products work in her favor. "The switch allows me to feel that I'm taking care of my body more by becoming aware of these harmful chemicals and avoiding them."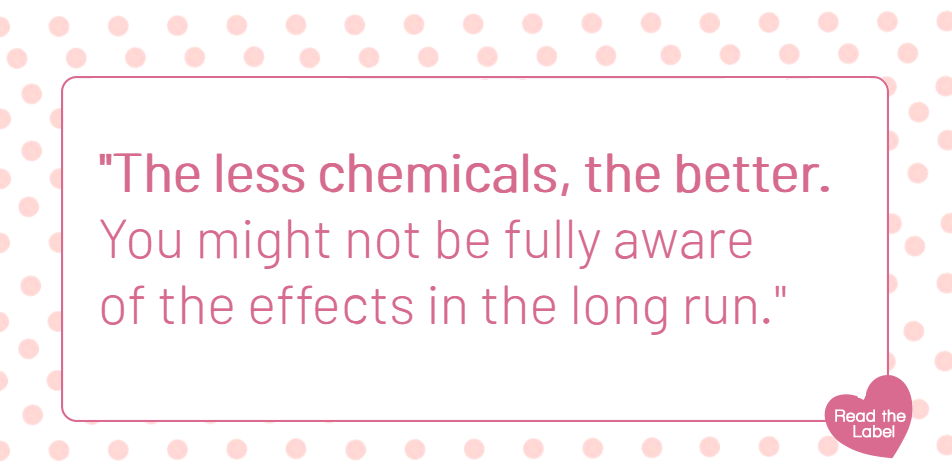 And when asked if she has any advice to those who are hesitating switching to natural, Fin gives a resolute answer: "The less chemicals, the better." It has been her lifestyle mantra after battling through - and winning against! - breast cancer.
"You might not be fully aware of the effects in the long run so it's better to stick to all natural products if you can."
Want to make the switch just like Fin? You can start with one of your bathroom staples - your hair care products. Our recommendation: Human Nature's genuinely natural Hair Care line. (Fun fact: Fin's favorite is the Human Nature Mandarin Moisturizing Shampoo and Conditioner!)
From fighting the frizz to strengthening strands, find the natural solution for your hair PLUS have the peace of mind that with every shower, you not only keep yourself safe and healthy, but also are kinder to Mother Earth.
References:

Herlofson BB, Barkvoll P. Sodium lauryl sulfate and recurrent aphthous ulcers. A preliminary study. Acta Odontol Scand. 1994 Oct; 52(5): 257-9
Shim Yj, Choi, J-H, Ahn H-J, Kwon S-J. Effect of sodium lauryl sulfate on recurrent aphthous stomatitis: a randomized controlled clinical trial. Oral Diseases 2012 Feb; 18(7):655-60