At three, Reese was a missionary-in-waiting. She would accompany her mom to serve in the slums - and growing up, found she could never forget the friends she made who had fewer, slimmer opportunities than her.
In 2007, Reese and a few friends came to Payatas, Quezon City, home to a city dumpsite and a Gawad Kalinga community. There they saw women weaving scraps of cloth into colorful rugs – only to be deprived of a living profit by middlemen. Anyone else would have shrugged in resignation, but not Reese: "We thought we should come together and be business partners for the poor."
Almost a decade later, the social enterprise Rags2Riches has grown to train around 900 artisans from ten urban poor communities to create beautifully crafted, eco-friendly, sustainably-designed and made bags and purses eagerly sought after by fashionistas and celebrities.
"I believe that people can make it, that they just need the opportunities and when we provide them with the opportunities, the country would be better."
"My dream for our weavers is that one day they they'd go out into this world and have a lot of opportunities waiting for them because they have the skills and the heart to be able to make it. I'm very hopeful for their children because it's a different generation, they're actually having better dreams for themselves and their families."
A soon-to-be-mom, Reese says this to encourage young women: "I'd like to say that we are never helpless. There's always a way forward, there's always something that we can do, even if it's against the tide, even if it's unpopular – as long as we let love and compassion be our guide."
REESE IN ACTION
Rolex Awards Ceremony at the Royal Society London November 2014 with 2010 Rolex Young Laureates Piyush Tewari, Reese Fernandez-Ruiz, Nnaemeka Ikegwuonu, Brukti Tigabu and Jacob Colkers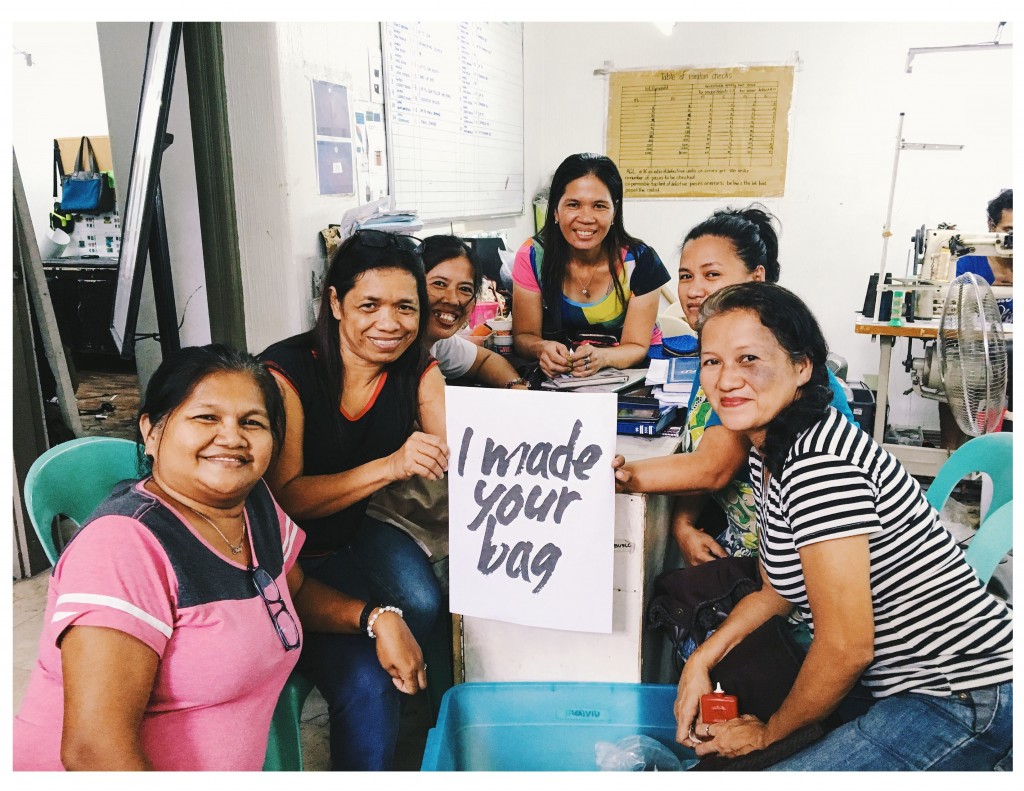 Rags2Riches team of artisans and partner weavers