Surprise your loved ones or your customers with genuinely natural goodies in just one click!
In just a few steps you can send to one or more recipients and we'll ship directly to them all in a single transaction!
STEP 1:
Add all items you wish to send into your shopping car.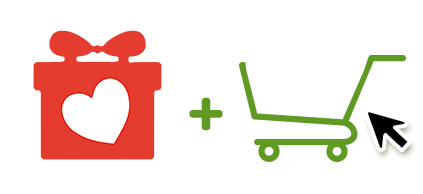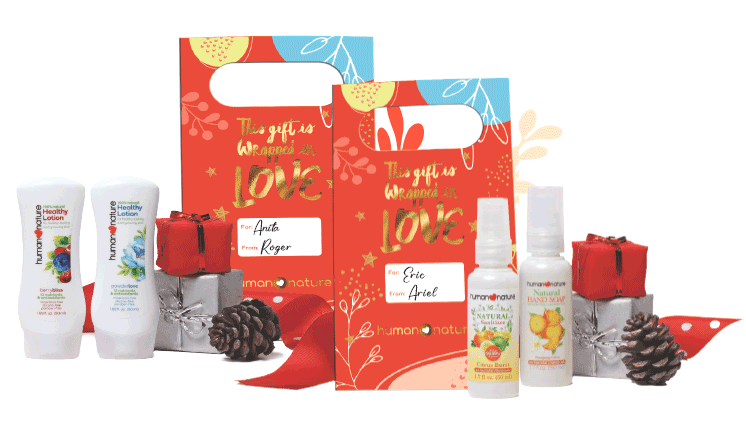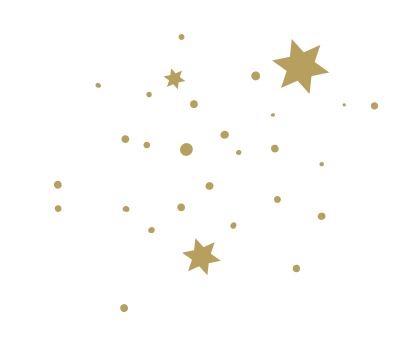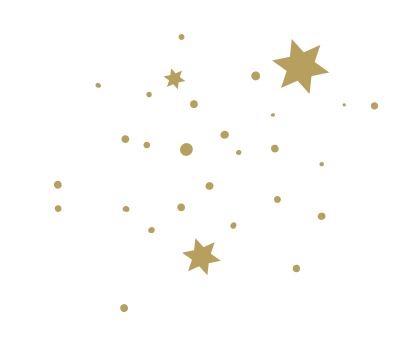 STEP 2:
Build your recipients list by clicking on the Add a Recipient button below. Simply add the name, address, and contact number of each person you want to send items to. Don't know their address? We'll help get it for you! All we need is their mobile number and we'll send a link to a form for them to fill out!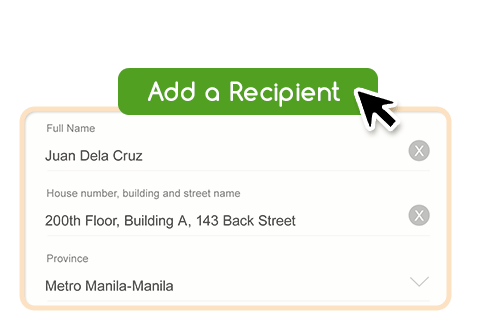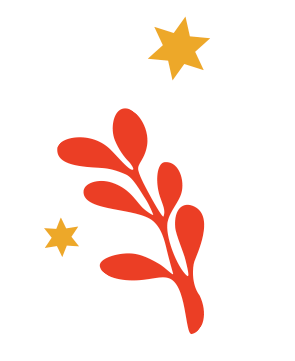 STEP 3:
Assign items from your shopping cart to a recipient by clicking on the Add items button, then select the item/s that you wish to send to a recipient.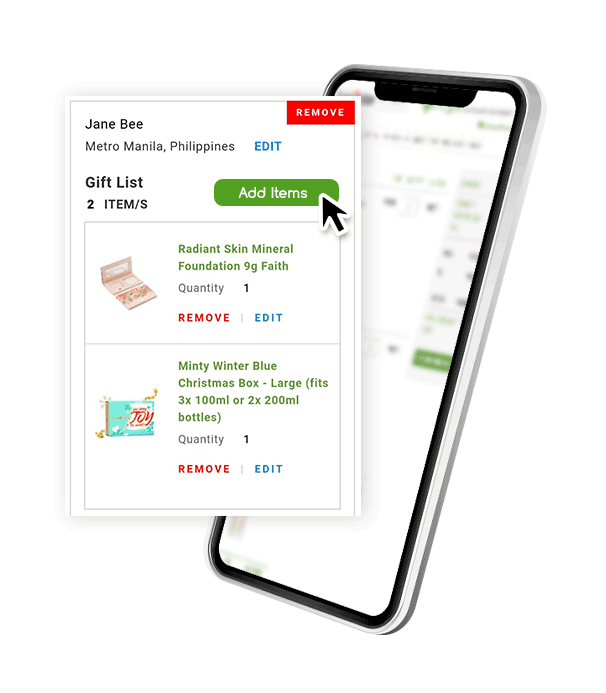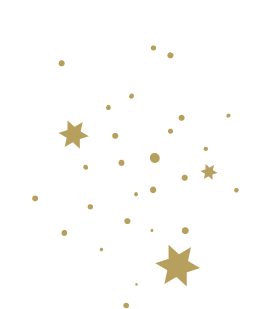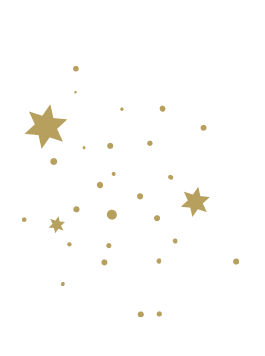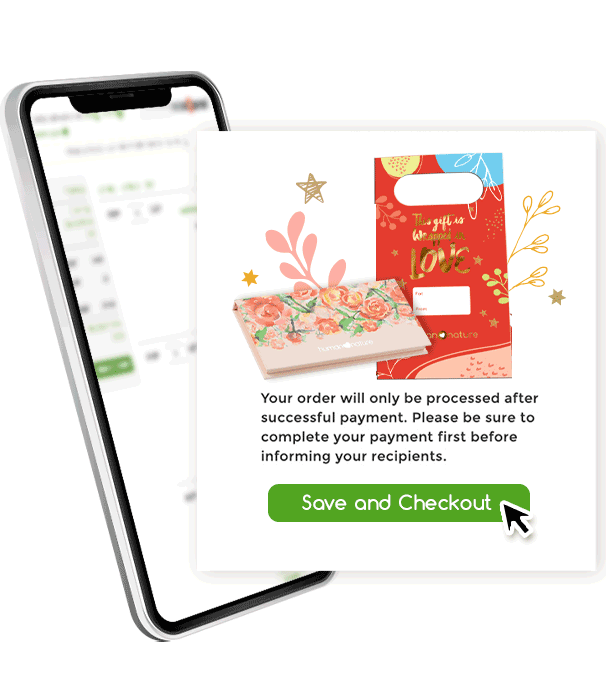 STEP 4:
Click Save and Checkout to pay and finish.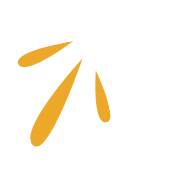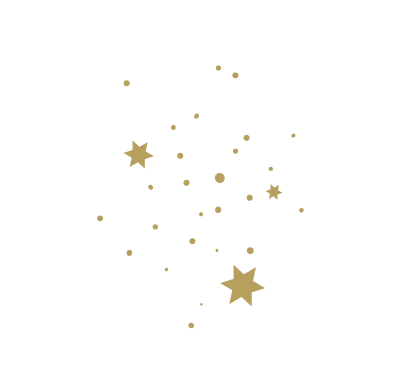 STEP 5:
Check your Emails/SMS to forward the notice to your recipient that their package is on its way.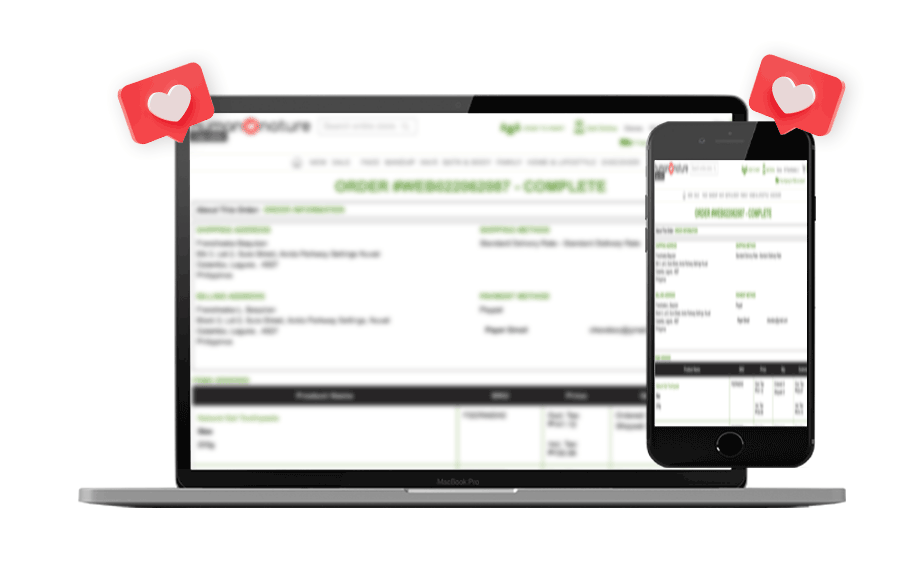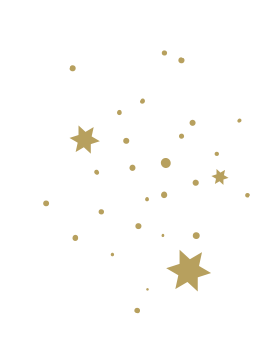 By the way, if you want to send a gift to someone but you don't know their full address, we have that covered too! You can just provide the name and phone number of the recipient, then we'll send an email/SMS for you to give to your loved one. The email/SMS has a link they can click which will let them claim their gift and we'll ship out to them when they provide their full address. Easy!
To access this feature of the website, please login by clicking here