Whether you go for a bold look or a light touch of natural color, hair dye is the way to go, but new color will mean a different routine for healthy, beautiful locks. Here are your 4 steps to keep that 'do looking its best:
1. Prep for Perfection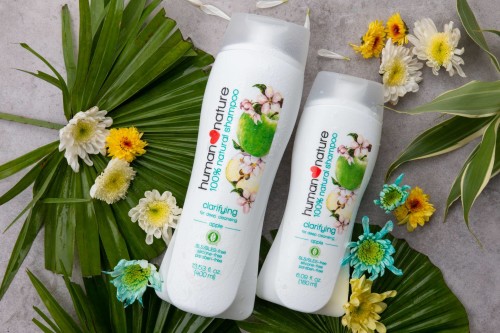 If you are going to change your hair color, preparation will make the process - and your look - smoother! Build-up, impurities, and product residues in your hair can prevent the dye from evenly penetrating your strands, but Human Nature Natural Clarifying Shampoo's all-natural fruit acids will cleanse your hair to start you off right.
What Pros Know: Be sure to thoroughly cleanse your hair one or two days before you go in for your coloring appointment for your best look!
2. Skip the Sulfates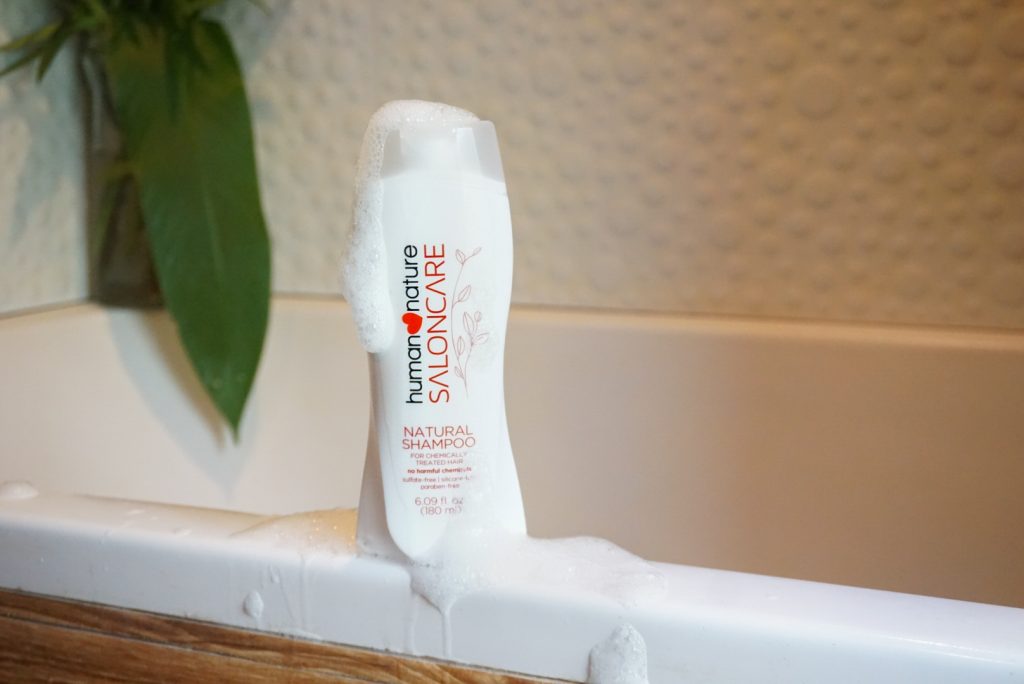 Sulfates are great for creating that familiar bubbly lather in shampoos, but with dyed hair, they can remove that nice color you wanted! Most stylists recommend using a sulfate-free shampoo like Human Nature Professional Salon Care Shampoo after dyeing your hair to keep the color from fading. At the same time, your hair will get all the benefits of its vitamins, minerals and amino acid-rich Philippine coco nectar.
What Pros Know: Wait 48 to 72 hours after coloring before you use shampoo to make sure the color is set in. You can also keep your color rich and vibrant for longer if you shampoo every other day!
3. Care and Condition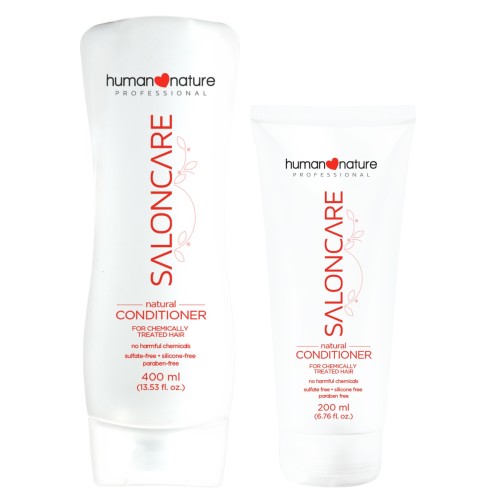 Dyeing your crowning glory can leave it dry and brittle, but you can help restore lost moisture and prevent dye from washing out by using Human Nature Professional Salon Care Conditioner each time you shampoo. Its avocado oil, sunflower oil and sugar beet extract will keep your hair smooth, while moisturizing actives protect strands from breakage.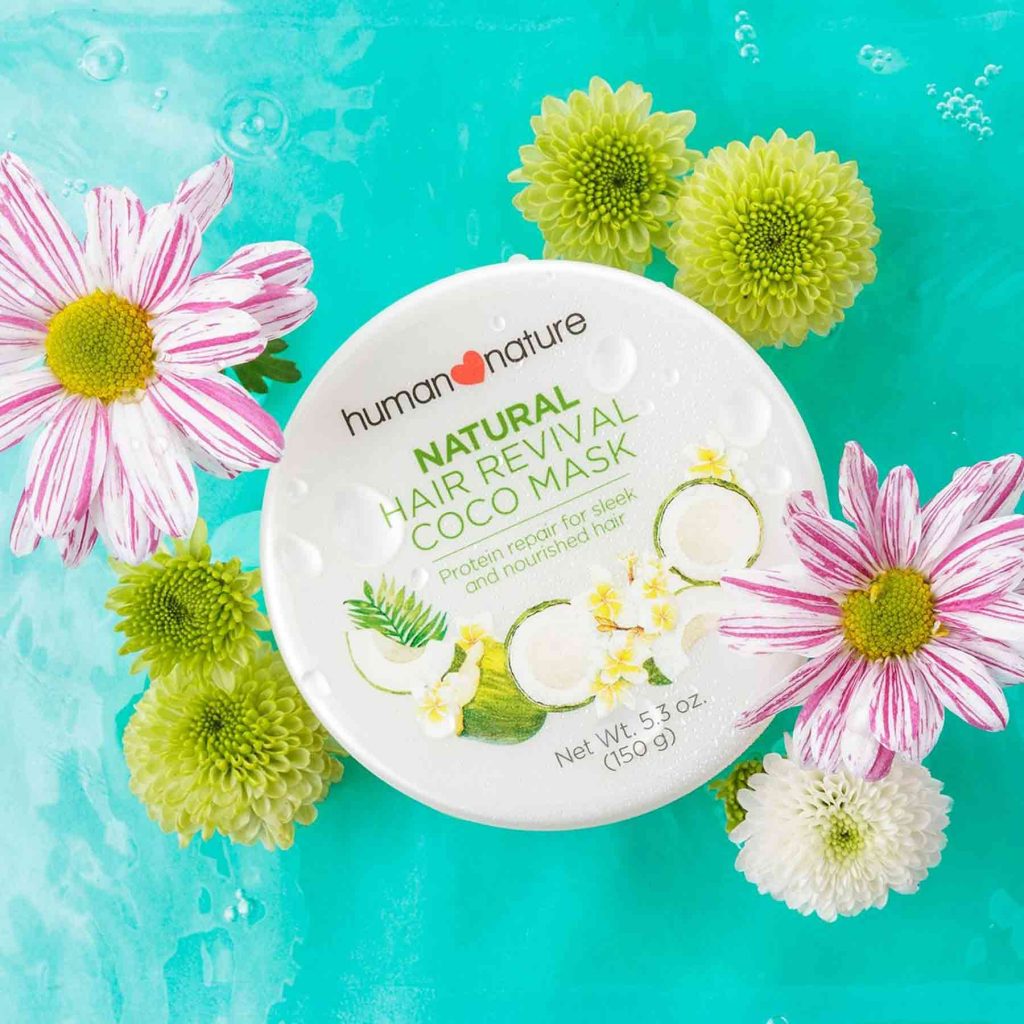 What Pros Know: Human Nature Hair Revival Coco Mask can give your tresses another boost of moisture. Use it at least once a week by leaving it on for 10-15 minutes to repair the hair shaft from within and nurture your chemically-treated locks - it's perfect for the job! Hair tends to be driest at the tips, so focus treatment there, especially if you have longer hair.
4. Smooth and Shine!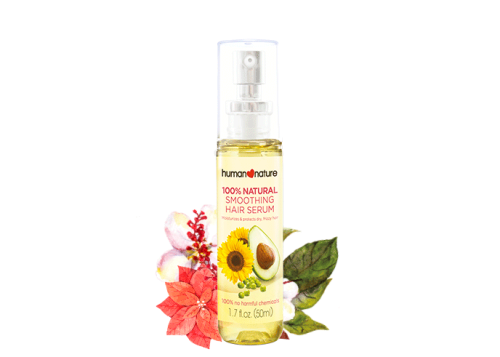 Keep your new color fresh and vibrant with our silicone-free Smoothing Hair Serum. Leave it in your hair and its soybean, broccoli and sunflower oils will nourish your mane for a smooth texture and a new-'do shine.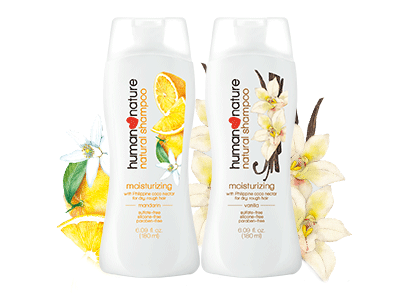 What Pros Know: Leave our serum on overnight so you and your hair can get some nourishing rest and preserve natural health. Just rinse the product off in the morning with our Natural Moisturizing Shampoo and lukewarm water to keep that new look and shine on!
Not sure what products to use for your hair care? Find the most suitable natural care for your hair
here
.