Model or not, acne and oily skin can sometimes be a major bummer. But there's light at the end of the tunnel yet! Check out these tips to break free from breakouts and keep oil under rein.
1. Oil control. Excess oil can get trapped in the pores with dead skin cells and germs, leading to acne flareups. Stay one step ahead by using a facial wash that helps target oil.
2. Cleansing. AHA, salicylic acid, witch hazel, tea tree. There's a host of actives known to help clear up blemishes, but choose the one that won't further aggravate your already irritated skin. Our Acne Defense Facial Wash has germ-fighting tea tree oil that dries up pimples safely.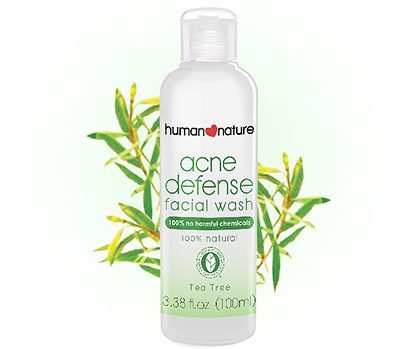 3. Spot treatment. Again, use a product with an active that fights germs without damaging skin. Try our Tea Tree Oil on this list - or if you prefer a lighter non-oil format, go with the Acne Defense Solution Gel.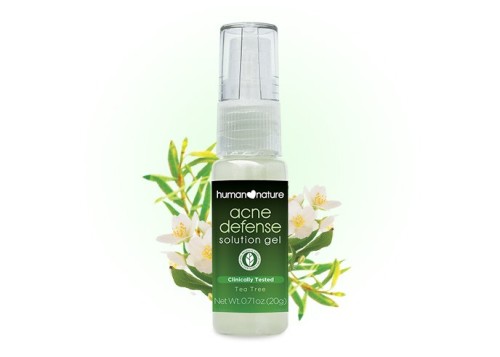 4. Moisturize. "But I already have oily skin!" But don't skip the moisturizer! Overdrying skin actually encourages skin to produce more sebum, making it more prone to breakouts. Natural oils are great moisturizers, and as a bonus, some oils - like our bestselling Sunflower Beauty Oil - help lighten pimple marks.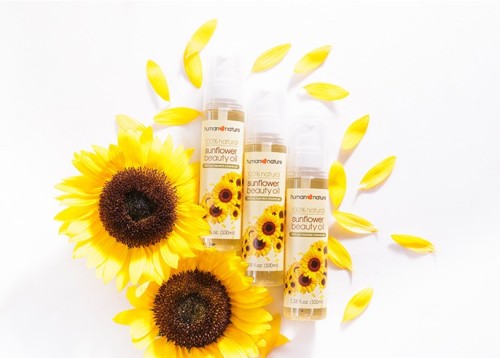 What's your oily skin routine?