Let's pretend you got stuck on a desert island (or at home) and your personal genie can only grant you one skincare product. What would you wish for?
I don't know about you but I'd definitely choose Sunflower Beauty Oil. Why? This multi-purpose, genuinely natural sunflower oil benefits you from top to toe: your face, body, and even your hair!
Skeptical? We handpicked 8 testimonials that prove beauty miracles do happen, and that sometimes they can all come from a single bottle of sunflower oil. Priced less than P200 for 50ml, it's a steal of a beauty product!
1. Remove stubborn makeup with no harmful chemicals
Micellar water not cutting it? Use Human Nature Sunflower Oil instead. It can wipe off everything—from your full coverage foundation to your waterproof mascara.
Simply apply a small amount on dry skin, gently massage over face and eye area, rinse thoroughly, and pat skin dry with a soft, clean towel.
2. Look more awake
Stayed up all night watching "just one more" K-drama episode? (One last episode!) Use sunflower oil to make your eyes look less tired and puffy. With its high Vitamin E content, applying it underneath your eyes can help smooth, tone, and brighten your dark circles.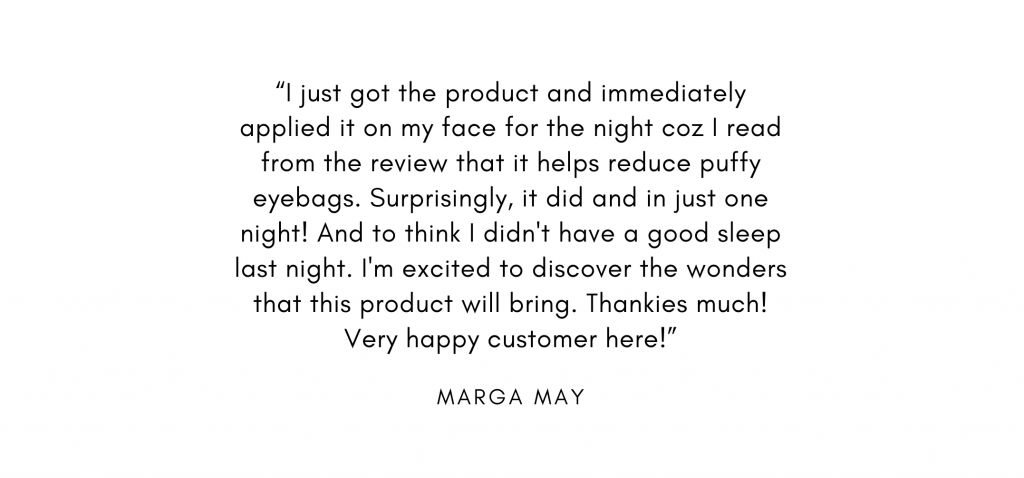 3. Enhance eyebrows and eyelashes
Packed with oleic acid that encourages healthy hair growth, sunflower seed oil can help you achieve fuller, bolder-looking brows and lashes.
Before you go to bed, gently massage a drop or two on sparse areas for thicker and healthier brows and lashes.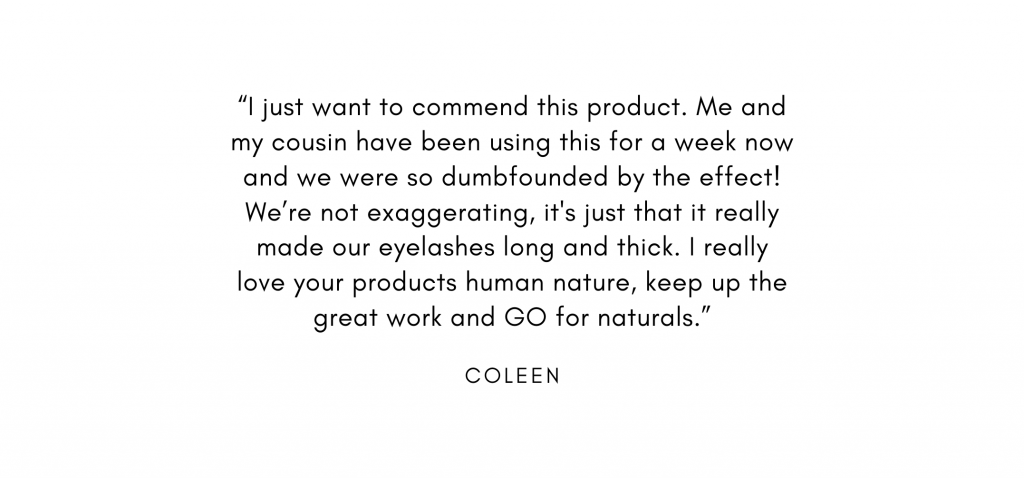 4. Add shine to dry, dull hair
A great natural oil with deep moisturizing properties, Human Nature sunflower oil benefits hair manageability, adding shine and softness to your locks.
After drying your hair, put a generous amount on your fingers and apply the product, concentrating on the bottom part of your hair.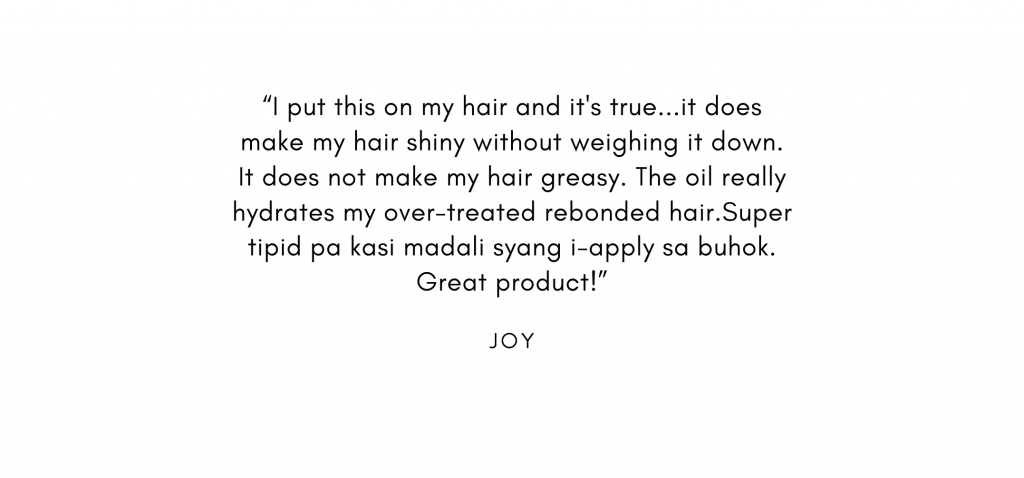 5. Fade dark spots, pimple marks and scars
Naturally rich in nourishing Vitamins A, D & E, sunflower seed oil is primarily composed of linoleic acid which is an excellent natural skin lightener without any harmful chemicals.
To help diminish dark spots, scars, and pimple marks, pour a small amount directly into your palm then massage gently onto skin until it is completely absorbed.

6. Lighten dark underarms and lessen chicken skin
Dark underarms are a common concern faced by many. Aside from friction, the alcohol content of synthetic deodorants and antiperspirants can also aggravate skin darkening.
Upgrade your underarm care routine by applying an even layer of this genuinely natural oil on your armpits after showering at night and keep it on overnight on your skin, helping it become visibly lighter and softer.

7. Make stretch marks less noticeable
Stretch marks are common and they usually fade on their own over time. But if you want to reduce and improve their appearance, using nutrient-rich oils can help.
A rich source of essential fatty acids and vitamins, sunflower seed oil penetrates the skin to help improve skin elasticity, promoting cell renewal, and stimulating skin repair¹.

8. Relieve rashes and skin infection
Sunflower oil benefits the skin's barrier function which can help retain the moisture needed to recover from skin infection symptoms. Plus, it has anti-inflammatory properties that help calm skin and ease rashes.
The National Eczema Association recommends applying this soothing oil to skin twice a day², one of those times being after bathing, while your skin is still damp.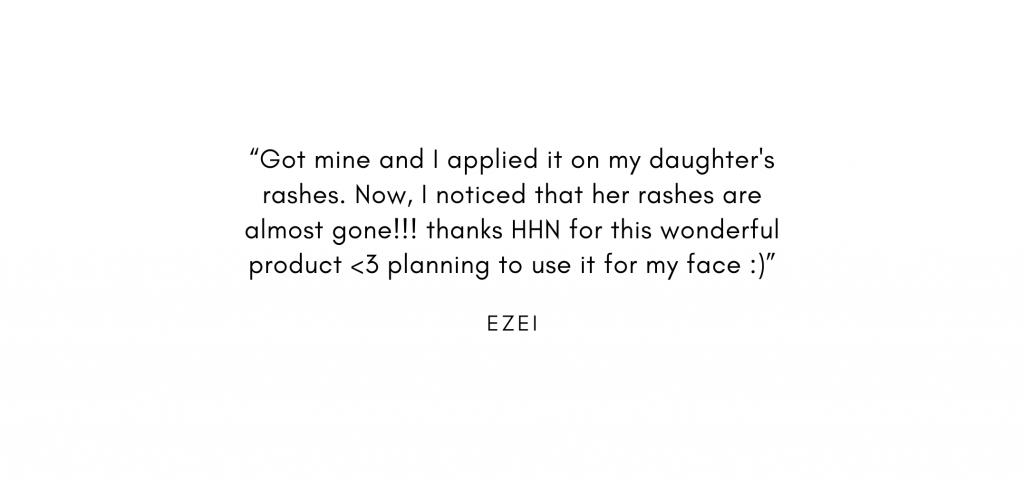 Perfectly put by one of our reviewers, Cham, Human Nature Sunflower Beauty Oil is "truly a miracle in a bottle! I doubt it only has 25 miracles because I believe it has done more than 25 amazing wonders on my skin!"
Ready to experience your own beauty miracle? Get your own Sunflower Beauty Oil (price starts at P189.75 for a 50ml bottle), and share your own stories about your experience with this beauty oil classic.
#ShopGoodness now! Human Nature's genuinely natural, pro-Philippines, pro-poor and pro-environment products are available in branches nationwide, at our website, via dealers, retail partners like Robinsons Supermarket, The Marketplace, and Shopwise, and from Shopee and Lazada (COD Available).
Share your thoughts and natural discoveries on social media! Don't forget to follow us on Facebook and Instagram @humanheartnature and use the hashtag #HumanNatureGoodness.
Sources:
¹Anti-Inflammatory and Skin Barrier Repair Effects of Topical Application of Some Plant Oils. Retrieved from www.ncbi.nlm.nih.gov
²Eczema treatment: The one remedy that may be hiding in your kitchen cupboard. Retrieved from www.express.co.uk