Check out the transformation of our chic NEW concept store in San Pablo, Laguna!
Check out the transformation of our chic NEW concept store in San Pablo, Laguna!
Here at Human Nature, we are committed to spreading only the good throughout the entire country. So we're delighted to announce that our San Pablo, Laguna branch has been transformed into a beautifully chic concept store that's uniquely and proudly Filipino - just like our Flagship Store on Commonwealth!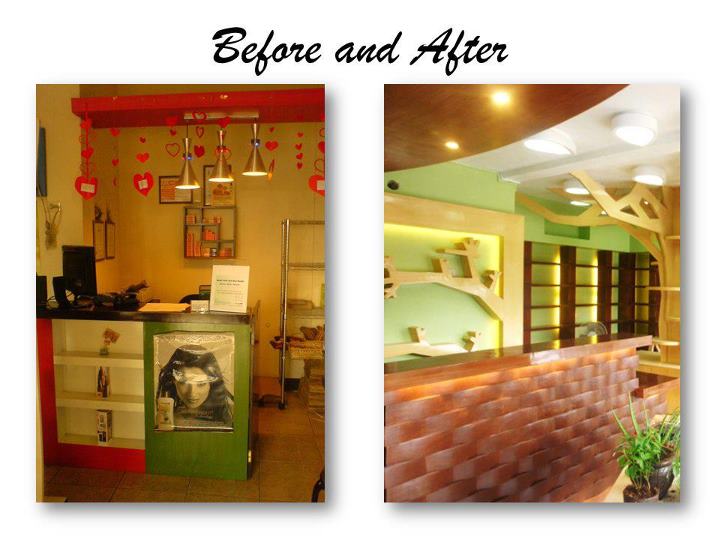 Human Nature's newly transformed concept store in San Pablo, Laguna!
Elaine Monasterial, Human Nature San Pablo's branch operator, shares the inspired beginnings of the branch:
"A good and patriotic friend introduced Human Nature to us. We fell in love at once with the products and advocacy. After filling up our pantry with Human Nature products for a few months and sharing them with my close friends during weekend bonding moments, we decided we should share the good news with our community.
"We were totally amazed and inspired that we Filipinos could create such an ingenious idea that made it possible for us to help our farmers, cultivate agriculture in our country to its peak, help heal our environment while keeping ourselves healthy and beautiful!"
Human Nature is one of greatest things ever happened to this country so I decided to use all my talents, skills, intellect, passion here because our country deserves it."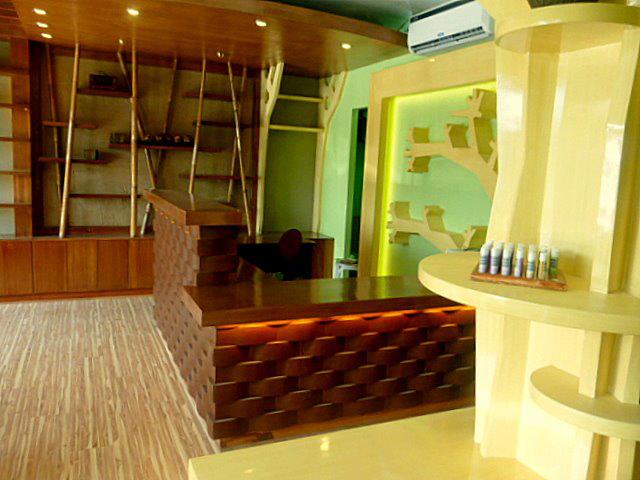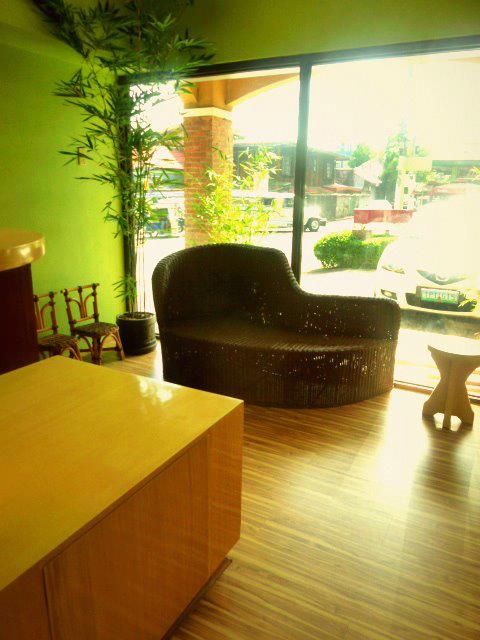 HN Laguna's interiors reflect a natural & uniquely Filipino aesthetic
For most (if not all) of our branch operators, Human Nature is not just about a business. It's about caring for our home, the Philippines – a country blessed by God with an abundance of everything beautiful. It's about bringing out the best in our people, especially our farmers and our poor, to help them compete with the rest of the world in ways that they could never do alone. The passion that drives every single Human Nature employee at the head office is the same passion that drives each branch operator to make the best of the Philippines available in their own cities.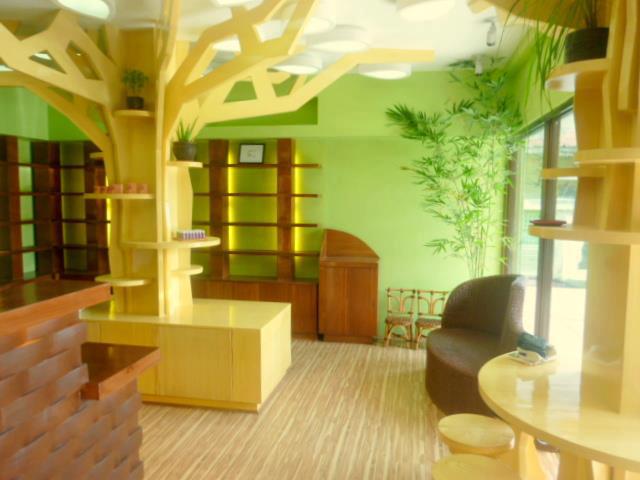 Come visit Human Nature's sleek new Laguna store soon!
Do you share this vision and have a heart for social enterprises? Why not start out by becoming a dealer? Here's how.
Human Nature Laguna is located at:
G/F G Square Bldg., Barleta St. cor. Malvar St., San Pablo City
Tel No.: (049) 573-3577 / (049) 503-1096 / 0922-8108627 / 0917-8343539
Email: hn.sanpablo@gmail.com