"Being able to pursue a career while helping the poor, the environment, and the country… Who would have thought I could make a difference through art?"
– Chris Evert Santos, Design Operations Lead
I've always had a goal—to become an Art Director as quickly as possible. And I did! I became an Art Director in one of the largest publishing companies in our country. I worked with models, celebrities, and high profiles… but it felt empty.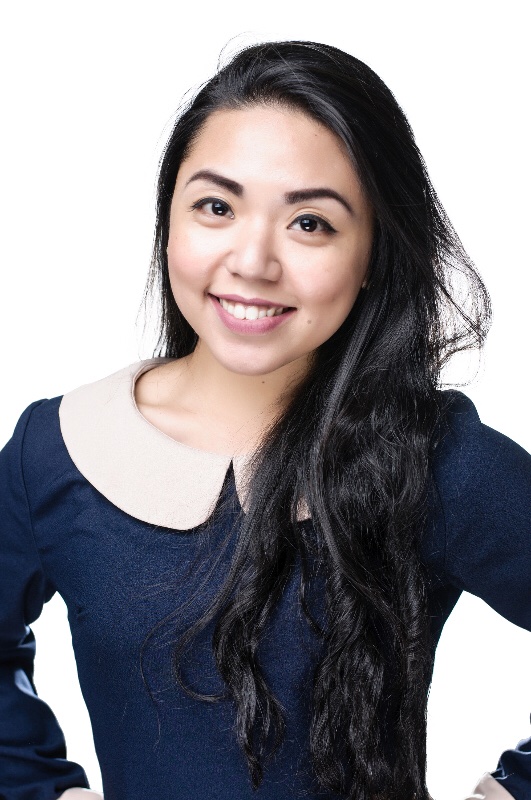 I realized I was doing it all for the wrong reasons. I wanted to prove to my parents' friends—who kept discouraging them from allowing me to take Fine Arts in college—that they were wrong about thinking there was no future and money in my chosen industry. Their definition of success revolved mainly around money, power, and title. And I wanted to prove them wrong so bad that I hadn't realized I anchored my goal and success for a show—a show that didn't feed my soul. And then it hit me: I needed a more meaningful job that would not only help hone my skills and talents but also allow me to impact the world.
I started working at a publishing house where we produced Christian magazines, catalogs, and children's Bibles. I thought to myself, "This is it!" I'm finally doing something that's aligned with my values and outlook in life—BUT the Lord had other plans. He said it was too safe and so He rocked my boat once again. The company closed which led me to be unemployed for a few months.
I prayed for a job that would let me grow as an artist and as a person and eventually, I stumbled upon the job posting for Human Nature. What caught my attention was the company's core philosophies of being pro-Philippines, pro-poor and pro-environment—very similar to our motto in high school "Ad Veritatem per Caritatem" or "To Truth through Charity" (I studied in a Franciscan school that taught me to love the animals, the poor, and the joy in giving back).
As I sent in my application, I felt God reassuring me that He is in control. And indeed He was. Everything went smoothly, from the day of my interview up to this very day. I even remember posting this status years ago on Facebook: "I may never fully understand Your ways, but I'll still believe."
The thought of being able to pursue a career while helping the poor, the environment, and the country all at the same time… Who would have thought I could make a difference through art? Through the years, the Lord has been proving to me that this is where He wants me to be.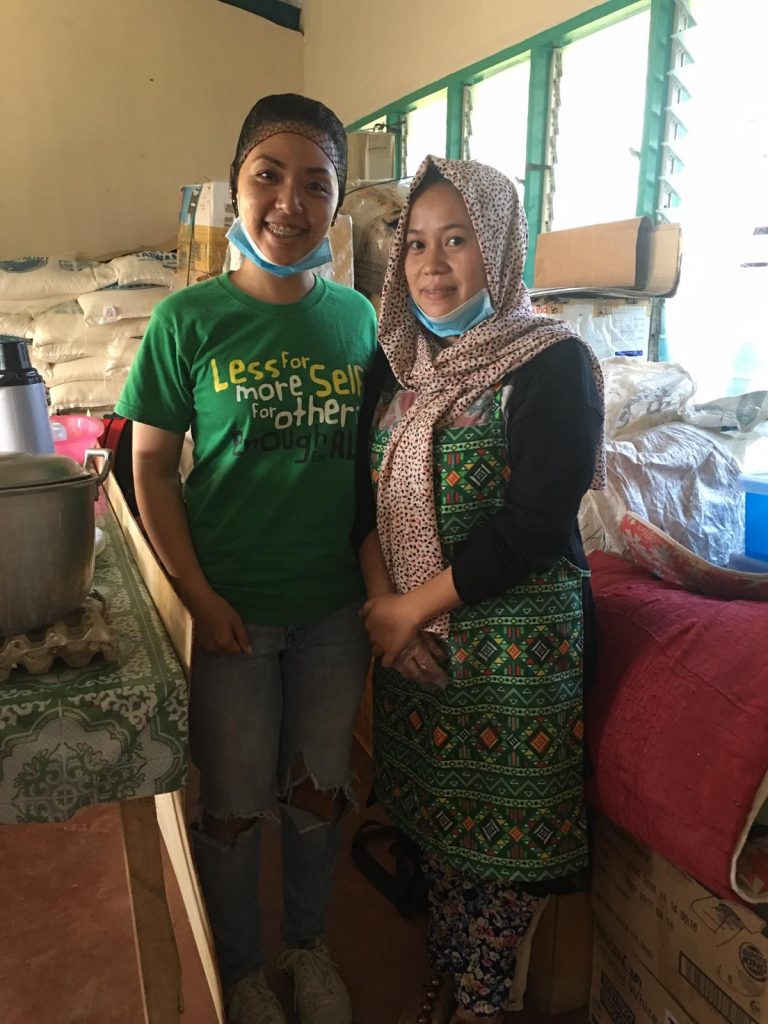 In my almost 8 yrs with Human Nature, I was able to participate in various outreach programs—feeding our neighboring communities, feeding kids through Kusina ng Kalinga, visiting Marawi survivors, and overall just being a part of a team that constantly seeks opportunities that will have a ripple effect in making the Philippines a better place.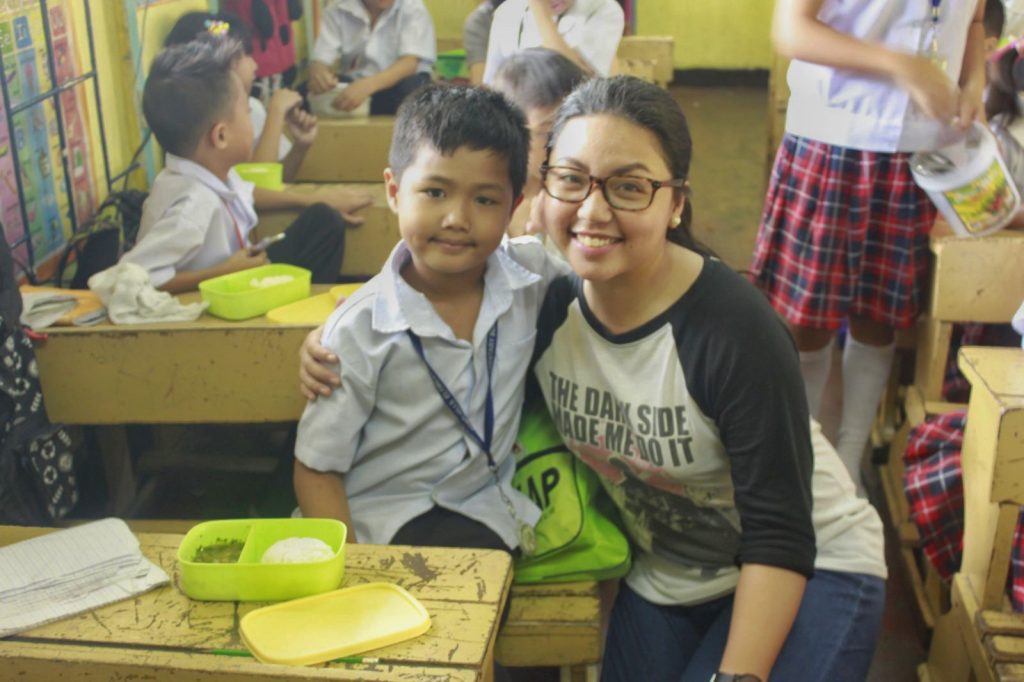 I don't want to make it sound like my journey with Human Nature is perfect, because trust me, it's really not! But if there's one thing I'm sure of, it's that my life with Human Nature is a testament to how God has been using me as an instrument of His faithfulness.