See what's been making the rounds of the local beauty circuit!
First, the newbies! Our brand-new Bare Necessity Cleansing Balm: "After my first use, my face looked instantly brighter & fresh. It was also unexpectedly soft..." -- Christina Madrid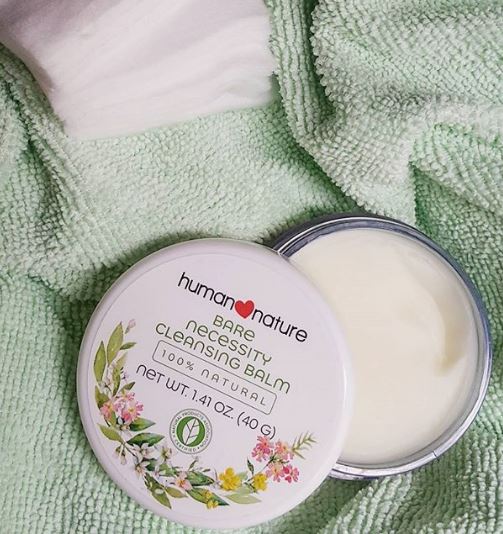 Pollution Defense Mask: "I noticed that the pores on my cheeks were cleaner. I ran (very little pressure applied) my comedo extractor on my nose and the impurities went in with a breeze. Shookt! The deep seated ones needed a little more pressure but they were removed." -- Karen of Skin Conversations
The Hydrating Wash & Toner's getting a lot of love lately!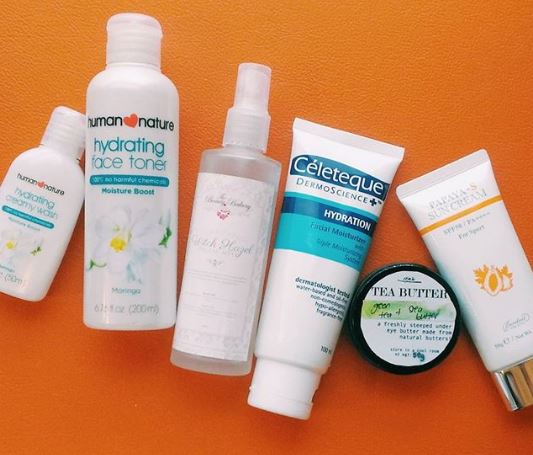 "My face absolutely drinks this toner up and with a pH of 3.5-4.5 it is the perfect toner after my clay mask routine or before my BHA. It leaves my face plump and ready for products." -- Calacatia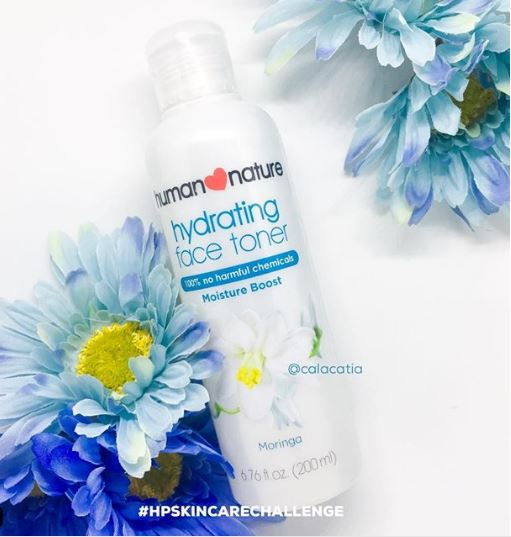 "I switched to this from my regular gentle exfoliating facial wash to help address skin dryness. Works well so far - cleans thoroughly without leaving my skin dry and tight afterwards." -- Ella's Skin Diary
So has the Nourishing Wash and Toner: "I like how it made my face soft and an officemate even said that I look glowing lately." -- Cassandra of The Beauty Monologues
And finally, Sunflower Beauty Oil LUXE: "I'm happy to say that I woke up with a glowing and soft face. I also noticed that my acne marks have fade a bit." -- After Mask Glow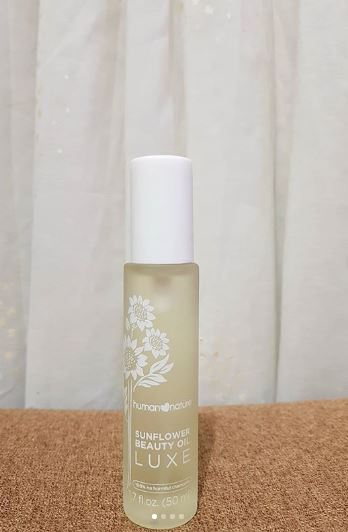 Tried any of our products? Just tag us on Instagram at @humanheartnature to let us know what you thought of them!