Putting… o-oil? On my already oily face? In this hot and humid weather? No way. 
But there's a reason why skin care experts everywhere are clamoring for beauty oils—it's simply because when used correctly, they really work. 
Time and time again, beauty oils have proven that they are powerful skin saviors. So today, we train our spotlight on nature's potent oils, curated carefully by Human Nature.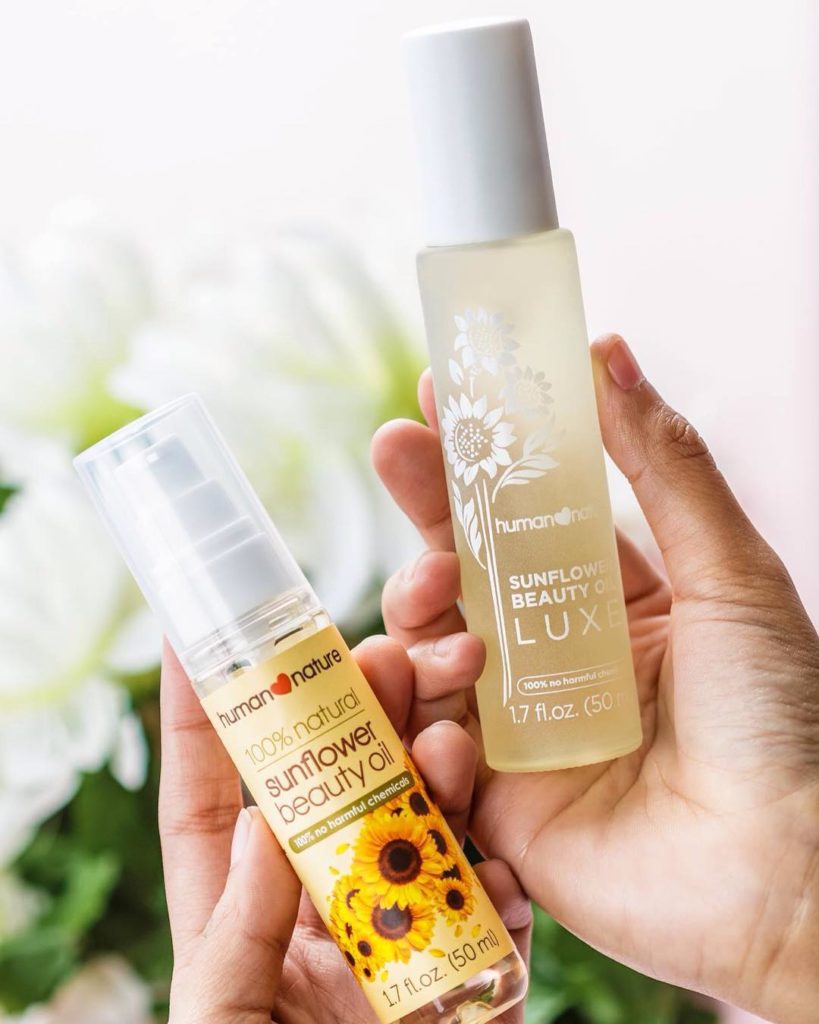 Sunflower Seed Oil | Miracle Worker
Each golden drop of sunflower seed oil is rich in linoleic acid which helps brighten skin's appearance, and oleic acid which hydrates skin, making it healthy-looking, even-toned and plump. Experience the beauty miracles brought by our Sunflower Beauty Oil and Sunflower Beauty Oil LUXE and quench your skin's thirst for hydration.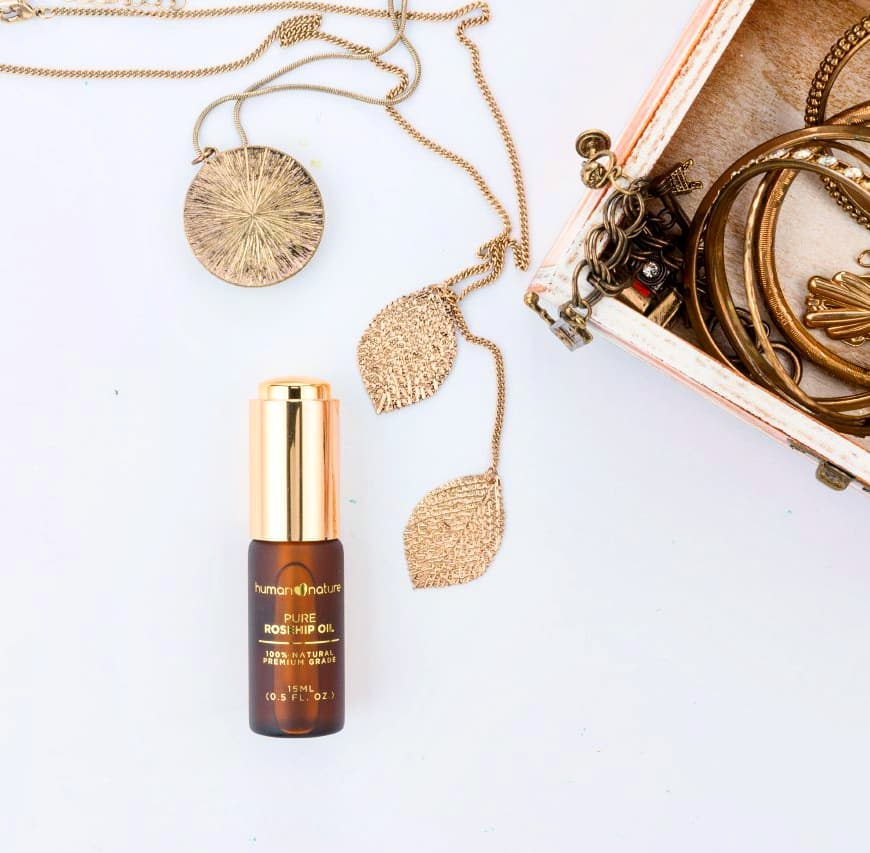 Rosehip Oil | Radiance Reviver
Rosehip oil is scientifically proven to reduce the appearance of blemishes such as acne marks, stretch marks and post-surgery scars. It's also high in Vitamin C which helps brighten the appearance of skin. Unveil beauty beyond scars with the power of resilience and healing in our Pure Rosehip Oil.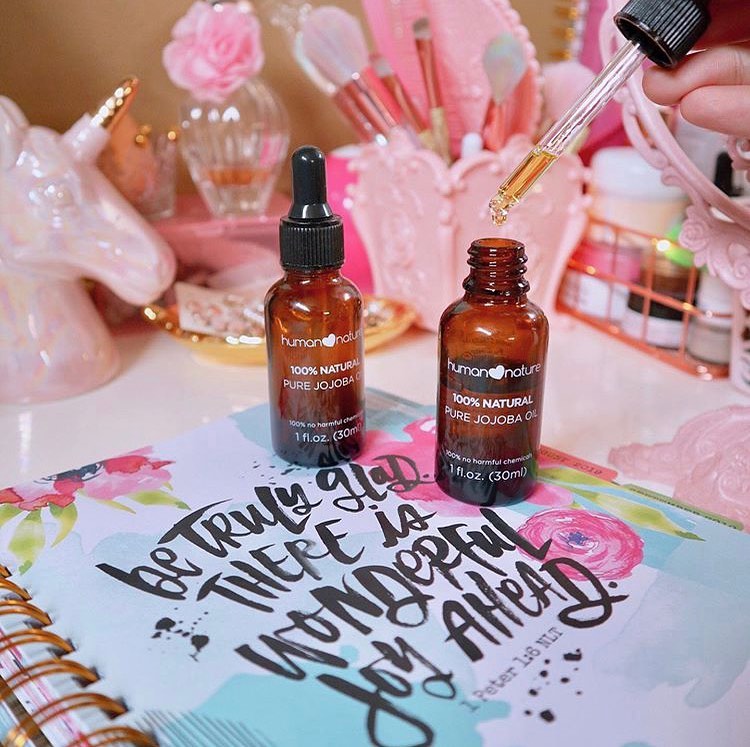 Jojoba Oil | Skin & Scalp Soother
Because jojoba oil is so similar to the skin's natural sebum, it works naturally with any skin type. Gentle and mild, it moisturizes oily and acne-prone skin and helps soothe skin irritation. It also relieves itchy scalp, effectively reducing stubborn flakes. Revel in skin and scalp relief with all-natural Pure Jojoba Oil, similar to skin's natural sebum that goes deep into the skin to work its magic without any oily residue.
Overnight Elixir | Anti-Aging Ace
Soybean oil boosts skin's production of collagen which gives it strength and elasticity, keeping it smooth and soft. Lavender oil is rich in antioxidants that help arrest damage from sun exposure which helps avoid premature skin aging. Awaken to skin revival and relish exquisitely soft skin with Overnight Elixir.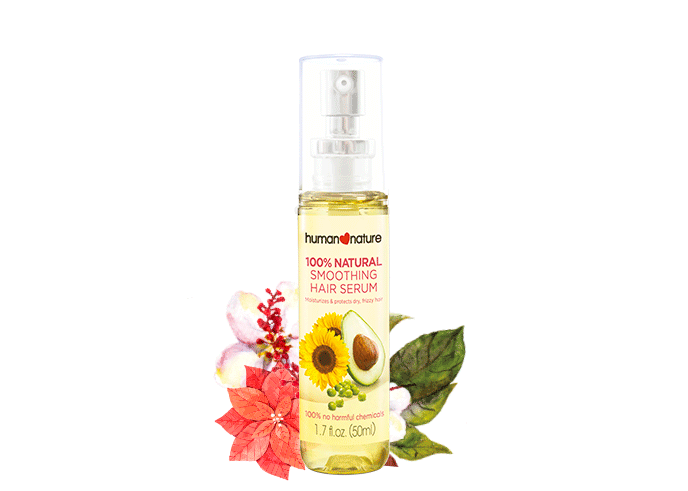 Smoothing Hair Serum | Nourishing Nutrients
The skin on our scalp is just as vulnerable as the skin on our face. Problem is, most hair serums are silicone-based. Silicone gives hair shine by coating it like cheap plastic, starving it from proper nourishment. 100% natural Smoothing Hair Serum uses all-natural soybean, broccoli, sunflower and avocado oils - a true feast for your crowning glory.
Jam-packed with vitamins and nutrients, beauty oils can do wonders for your skin. They penetrate the skin to transform, protect and renew, building up your skin barrier.