We're absolutely thrilled to see some of our products pop up in these recent listicles - from real skincare routines to solutions for every imaginable beauty challenge. So without further ado...
Spotted on Cosmo.PH: Hydrating Creamy Wash and Acne Defense Solution Gel in these before-bed skincare regimens. Whether it's a two-step process or a meticulous multi-layer routine, we loved being able to virtually step into each person's skin. Gorgeously shot, too!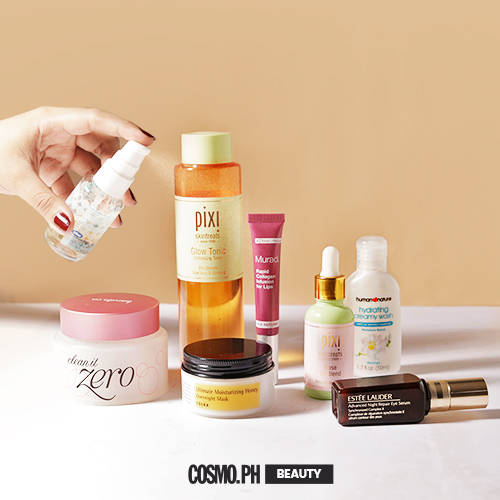 We spy Lavender Mint Scented Cleansing Bar in this list! We're proud to put a little ~*extra*~ into every woman's basic beauty kit.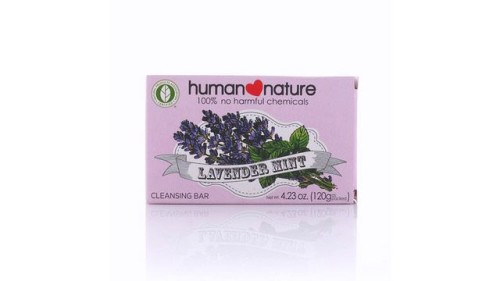 Smelly feet? We got you, fam. A pretty bottle of Deodorizing Foot Spray is just the thing for your gym bag.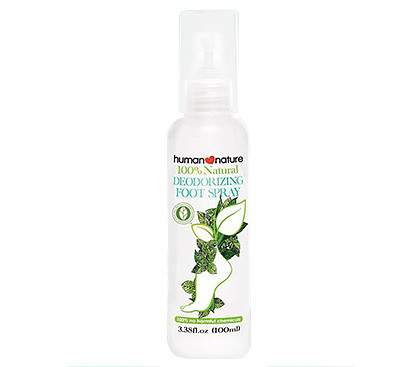 Holidays are coming - can you feel it in the air? Check out this fun list of vacation must-haves, which includes our Volcanic Cooling Body Scrub, which is fast becoming a fan favorite. Trust us, when we say cooling, we mean cooling.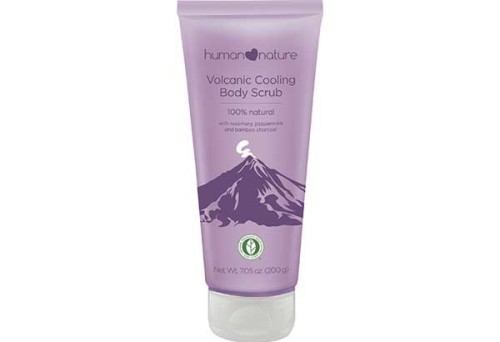 Glossy locks are just a pump of Smoothing Hair Serum away! Silicone-free means healthier for your locks, so smooth it on without worry.