Since we launched our Moisturizing +PLUS Shampoo and Moisturizing +PLUS Conditioner, we have received a lot of happy reviews from customers about how these two saved their hair from frizz and made their tresses super soft.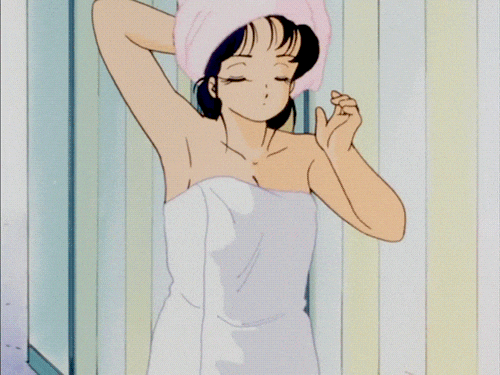 If you're one of the curious cats who've been wanting to tame frizz as soon as you get out of the shower, we made you a right mix of genuinely natural products and a proper hair routine to help manage severely dry, frizzy hair and transform it to smooth, healthy-looking locks!
Step 1: Cleanse your hair with our Moisturizing +PLUS Shampoo
Our Moisturizing +PLUS Shampoo is infused with the power of +PLUS and NaturSilk technology that makes hair smooth, manageable, and healthy-looking. Fuss-free, frizz-free hair is now just a wash away! It has 2x more moisturizing actives from plant-derived oils and aloe vera to give you a much softer and smoother hair. Plus, it's free from SLS and SLES so you can be sure that there are no harmful detergents that will touch your hair and scalp while you shampoo.
Step 2: Restore lost nutrients with our Moisturizing +PLUS Conditioner
The perfect partner for our Moisturizing +PLUS Shampoo, our Moisturizing +PLUS Conditioner is also rich with honey-derived ingredients, plant-derived oils and aloe vera to keep your hair soft and smooth even on busy days!
Step 3: Indulge your hair in a nourishing treat with our Natural Hair Revival Coco Mask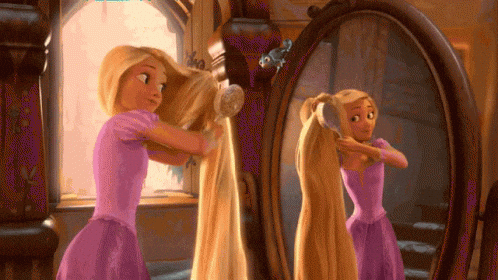 If you got an extra minute or two to spare in the shower, put it to good use by soaking your hair in the goodness of our Natural Hair Revival Coco Mask. Nourish every stand of your hair with virgin coconut oil and help reduce our hair's protein loss and use this hair mask as an intensive weekly treatment to restore your hair's full glory.
Step 4: Give your hair a healthy shine with our Smoothing Hair Serum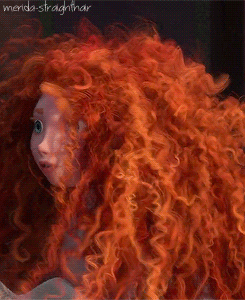 If you're kulot and proud of it, it may be challenge to keep tame those luscious locks throughout the day. Let a pump of our Smoothing Hair Serum protect your hair from daily stressors and transform it to tangle-free tresses.
Step 5: Remove scalp and hair buildup with our Natural Clarifying Shampoo
Get clean hair that's full of life with our Clarifying Shampoo that smells like crunchy apples! Using our Clarifying Shampoo once a week lifts impurities from your hair and scalp and eliminates dandruff-causing buildup so your hair stays bouncy and healthy.
Use the quick guide below when shopping at your favorite Human Nature branches or retail partners and start your journey to frizz-free hair and even more gorgeous locks!