Check out our face care essentials that have made it to the desks of our beloved beauty editors and the mailboxes of our dear lifestyle and beauty bloggers!
If your skincare mission this year is to go big on beauty while going easy on the budget but have been on a hit-or-miss journey, we're here to tell you that it's not too late. Beauty and makeup junkie Roseanne of Hey, It's Me Roseanne reveals the stars of her skincare routine which includes our Nourishing Facial Wash, Balancing Facial Wash, and Day Moisturizer.
Is your skin sensitive and reacts easily to practically anything, you may be one of the people suffering from skin allergies. But don't lose heart because having sensitive skin doesn't mean you can't have healthy skin. To help spread awareness about allergies, the Daily Tribune shared fast facts about how beauty products can do more harm than good on National Allergy Day and threw a beauty reco that's gentle enough for sensitive skin that is our Nourishing Face Toner.
The cool weather is just around the corner so beat dry skin to the punch. Our gal pals from Cosmo.ph recommends this "no-fuss, gentle cleanser"—their words—our Hydrating Creamy Wash.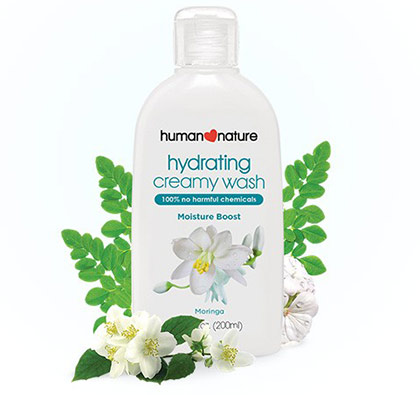 Believe it or not, even the smoothest and softest of faces need skin detox too especially if you're exposed to pollution and other harmful elements. Our friends from Preen Inquirer and Cosmo.ph have tried and tested our Pollution Defense Face Cleanser to give your skin a much-need clean slate feels by lifting impurities with bamboo charcoal and bentonite clay.
Sometimes the best way to call it a night is by making sure you've cleaned your skin thoroughly is by covering it with more "dirt" and the domination of clay masks in the beauty aisles has made this petty easy. Here at Human Nature, we have developed a genuinely natural face mask powered with bamboo charcoal and the famous bentonite clay in the form of Pollution Defense Face Mask which will definitely cleanse the city out of your skin skin. Plus, Manila Bulletin thinks it's so good they dubbed it as one of the 16 Breakthrough Products of 2018 That You Need Right Now.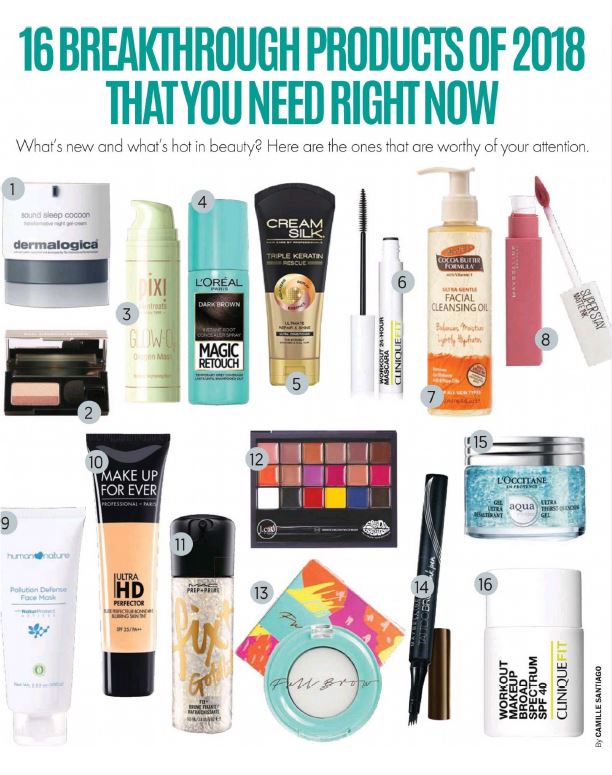 If you always feel like your face needs a quick hydrating boost in between meetings, the beautiful people behind Project Vanity recommends that you keep our Hydrating Face Mist in your purse.